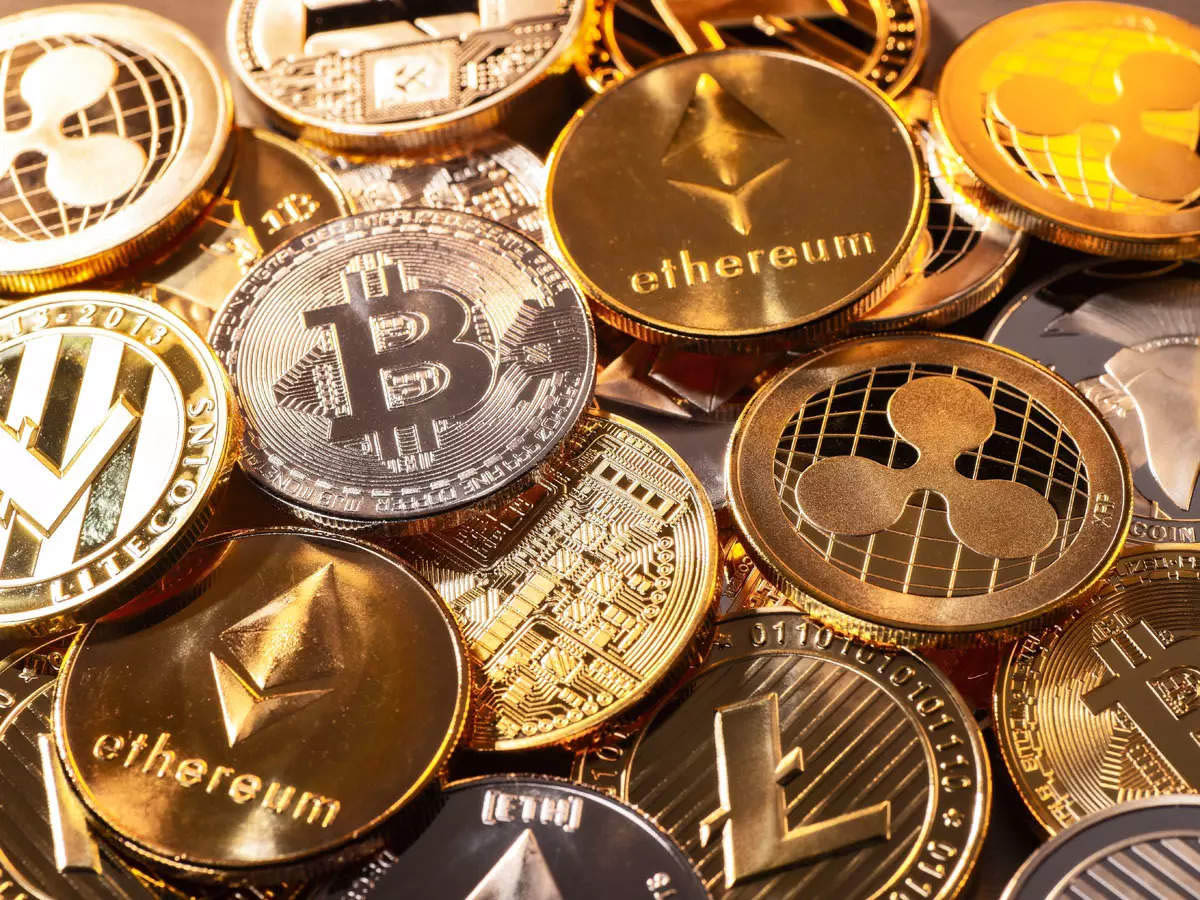 Jjang Gu (JJGU) Is Now Available for Trading on LBank Exchange
Road Town, British Virgin Islands–(Newsfile Corp. – August 22, 2023) – LBank Exchange, a global digital asset trading platform, listed Jjang Gu (JJGU) on August 22, 2023. For all users of LBank Exchange, the JJGU/USDT trading pair is now officially available for trading.
JJGU Listing Banner
To view an enhanced version of this graphic, please visit:
http://images.newsfilecorp.com/files/8831/177928_e7426cdb648d5806_001full.jpg
Jjang Gu (JJGU) is a meme-based cryptocurrency that has been issued to serve the purpose of becoming the leading digital currency for charity, donations, good deeds, and necessities during times of war, such as food or aid. It also possesses a unique purpose and goal. Its native token, JJGU, was listed on LBank Exchange at 12:00 UTC on August 22, 2023, with the goal of expanding its global footprint and supporting the realization of its forward-thinking objectives.
Introducing Jjang Gu
Jjang Gu token emerges as a meme-based cryptocurrency designed to catalyze change. Its issuance is grounded in the aspiration to ascend as the premier digital currency, serving not just as a transactional medium, but as a conduit for charitable causes, donations, virtuous acts, and essential support in times of war or crisis. This token also encompasses a distinct purpose and objective that sets it apart.
The vision behind Jjang Gu is not solely about the technology it embodies, but rather about uniting individuals through the blockchain itself. The aspiration is to forge a collective endeavor that transcends the technological framework. From charitable undertakings to donations and virtuous deeds, the mission encompasses empowering individuals, influencers, and corporate entities to effect meaningful transformations within their communities. The amalgamation of cryptocurrency and altruism, symbolized by Jjang Gu token, holds the potential to reshape the global landscape, ushering in a brighter future for all.
The trajectory of Jjang Gu is marked by innovation. The strategy involves a gradual exposition of the Jjang Gu narrative, progressively revealing its layers to elicit surprise along the way. Phase 1 is characterized by targeted objectives to harness the token's influence. Phase 2 revolves around nurturing a thriving community, while Phase 3 centralizes attention on the token itself. The issuance of Jjang Gu token involves deliberate token burns that underscore its multifaceted objectives. Through the creation of scarcity and enhancement of value, the aim is to channel a greater portion of its influence towards aiding those facing dire circumstances. As Jjang Gu gains traction, it not only amplifies its reach but also brings together celebrities, influencers, and corporations in support of philanthropic causes.
At the core of JjangGu's essence lies the symbiotic relationship between its users and the communities it engages. This synergy serves as the catalyst for realizing the envisioned plans, where purpose converges with action. Meticulously designed, JjangGu tokens serve as conduits for amplified progress, encapsulating the transformative power of collective action towards a shared objective. The token's distribution pattern echoes its commitment to enhancing lives and contributing to global well-being, reflecting the altruistic values that underpin its existence.
About JJGU Token
Based on ERC20, JJGU has a total supply of 99 trillion (i.e. 99,999,999,999,999). Ninety percent of the total supply will be in circulating supply, while the remaining 10% of the supply will be kept in a multi-wallet for use only as tokens for future centralized exchange listings, bridges, and liquidity pools. It was listed on LBank Exchange at 12:00 UTC on August 22, 2023, investors who are interested in JJGU can easily buy and sell it on LBank Exchange now.
Learn More about JJGU Token:
Official Website: http://jjanggu.net/
Twitter: http://twitter.com/jjanggu_jjgu
Telegram: http://t.me/jjanggu_jjgu
Contract: http://etherscan.io/token/0xf3c215c2Df383e2bDDa74463f1874ab875f67533
About LBank
LBank is one of the top crypto exchanges, established in 2015. It offers specialized financial derivatives, expert asset management services, and safe crypto trading to its users. The platform holds over 9 million users from more than 210 regions across the world. LBank is a cutting-edge growing platform that ensures the integrity of users' funds and aims to contribute to the global adoption of cryptocurrencies.
Start Trading Now: lbank.com
Community & Social Media:
l Telegram
l Twitter
l Facebook
l LinkedIn
l Instagram
l YouTube
Press contact:
press@lbank.info
Business Contact:
LBK Blockchain Co. Limited
LBank Exchange
marketing@lbank.info
business@lbank.info
To view the source version of this press release, please visit http://www.newsfilecorp.com/release/177928