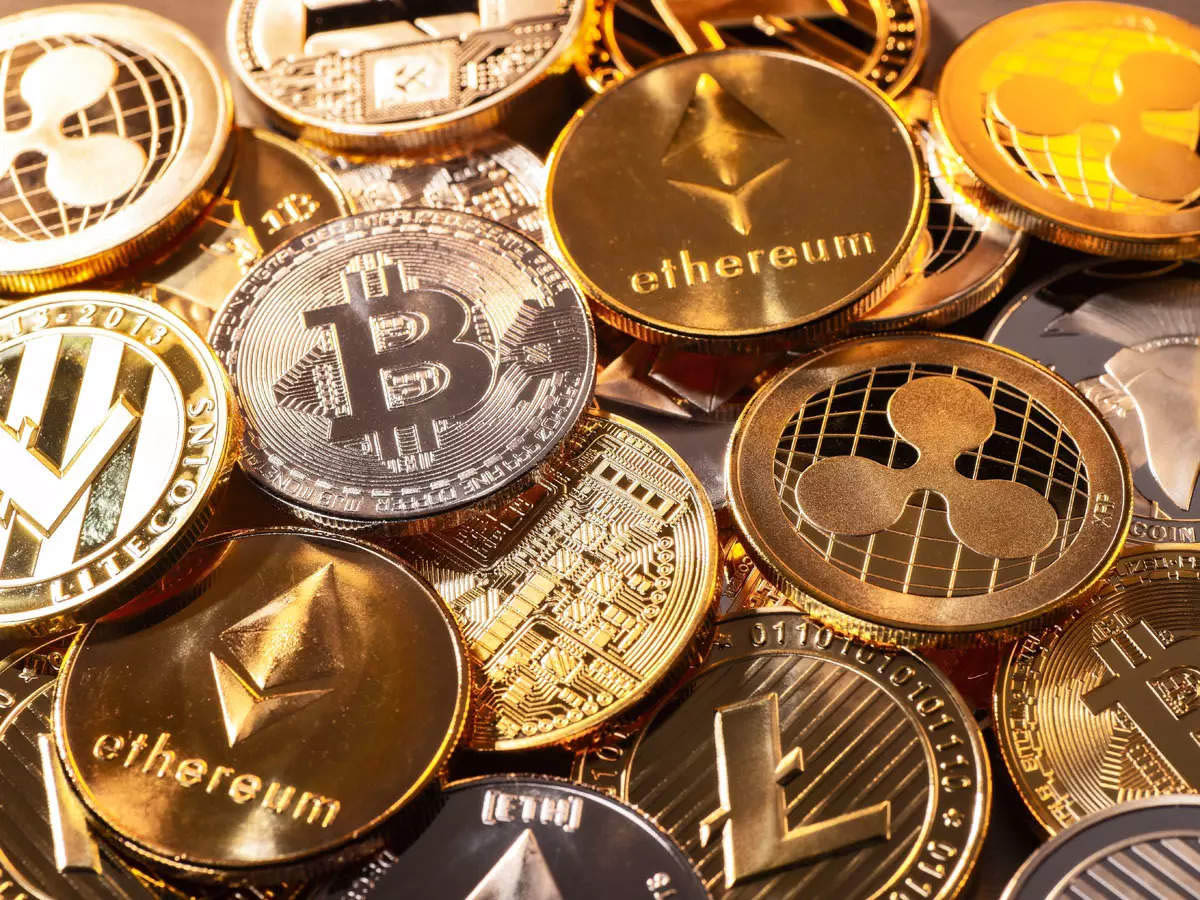 Global Venture Capital Market 2023-2028: Accel Partners, Andreessen Horowitz, Sequoia Capital, and Lightspeed Venture Partners Among Key Players
Dublin, Aug. 23, 2023 (GLOBE NEWSWIRE) — The "Global Venture Capital Market (2023-2028) by Funding Type, Fund Size, Industry Vertical, and Geography, Competitive Analysis, Impact of Covid-19 and Ansoff Analysis" report has been added to ResearchAndMarkets.com's offering.
The global Venture Capital market is estimated to be USD 210.02 Bn in 2023 and is projected to reach USD 293.19 Bn by 2028, growing at a CAGR of 6.9% during the forecast period (2023-2028), according to a new report by ResearchAndMarkets.com.
Venture capital is a type of private equity that funds startup businesses and is highly required for initial setup or expansion. The market is expanding due to the rising number of startups and venture capital investments from mutual funds and banking organizations. Additionally, increasing investment activities in various industry verticals, such as healthcare, biotechnology, agriculture, and media and entertainment, are supporting market growth.
Technological advancements in the venture capital investment market create growth opportunities. Flexibility from retail investors and the use of blockchain technology and cryptocurrencies are significant in the retail investor revolution, making venture capital available to all retail investors. Furthermore, smart contracts and tokenization simplify investment.
However, venture capital exits are lengthy, and an extensive due diligence process hampers market growth. The requirement for a thorough due diligence process is driven by increased competition among investors for high-quality deals and startups operating in emerging technologies and industries, which makes due diligence more complex and resource-intensive.
Market Segmentation:
The Global Venture Capital Market is segmented based on Funding Type, Fund Size, Industry Vertical, and Geography.
By Funding Type: First-Time Venture Funding has the largest market share, being the initial round of financing for startups to achieve early traction.
By Fund Size: The Under USD 50 Mn fund size segment holds the largest market share.
By Industry Vertical: The Computer and Consumer Electronics sector, Communications, Life Sciences, Energy, and Others are key industry verticals driving the market.
By Geography: The Americas have the largest market share in venture capital investment, driven by the rise in new businesses, financial institutions, mutual funds, venture capital firms, and general growth.
Market Dynamics
Drivers
Venture Capital Investment Offers a Higher Potential Return
Restraints
Time-Consuming Process of Venture Capital Exits
Lack of Visible Performance
Opportunities
Technological Advancements in the Field of Venture Capital Investment
Challenges
Requirement for an Extensive Due Diligence Process
Companies Mentioned
Accel Partners Venture
Andreessen Horowitz
Artesian
Battery Ventures
Cherry Ventures
Deerfield Management
Dragoneer Investment Group
Draper Fisher Jurvetson Management
Fifth Wall Ventures Management, LLC
First Round Capital
Fortune Capital
Greylock Partners
HoxtonVentures LLP
IDG Capital
Index Ventures
Khosla Ventures
Kleiner Perkins
Lightspeed Venture Partners
Lux Capital Management
Matrix Partners China
New Enterprise Associates
Qiming Venture Partners
Sequoia Capital
Shenzhen Capital Group
Shunwei Capital
Spark Capital
Tiger Global Management
Union Square Ventures
Weathergage Capital, LLC
ZhenFund
Why buy this report?
The report offers a comprehensive evaluation of the Global Venture Capital Market, providing insights into market dynamics, trends, impact analysis, market segmentation, competitive analysis, historical and projected market size, and market shares of key players.
Key Attributes:
| | |
| --- | --- |
| Report Attribute | Details |
| No. of Pages | 184 |
| Forecast Period | 2023 – 2028 |
| Estimated Market Value (USD) in 2023 | $210.02 Billion |
| Forecasted Market Value (USD) by 2028 | $293.19 Billion |
| Compound Annual Growth Rate | 6.9% |
| Regions Covered | Global |
For more information about this report visit http://www.researchandmarkets.com/r/z2cix4
About ResearchAndMarkets.com
ResearchAndMarkets.com is the world's leading source for international market research reports and market data. We provide you with the latest data on international and regional markets, key industries, the top companies, new products and the latest trends.
Attachment
CONTACT: 
CONTACT: ResearchAndMarkets.com 
         Laura Wood,Senior Press Manager 
         press@researchandmarkets.com
         For E.S.T Office Hours Call 1-917-300-0470 
         For U.S./ CAN Toll Free Call 1-800-526-8630 
         For GMT Office Hours Call +353-1-416-8900