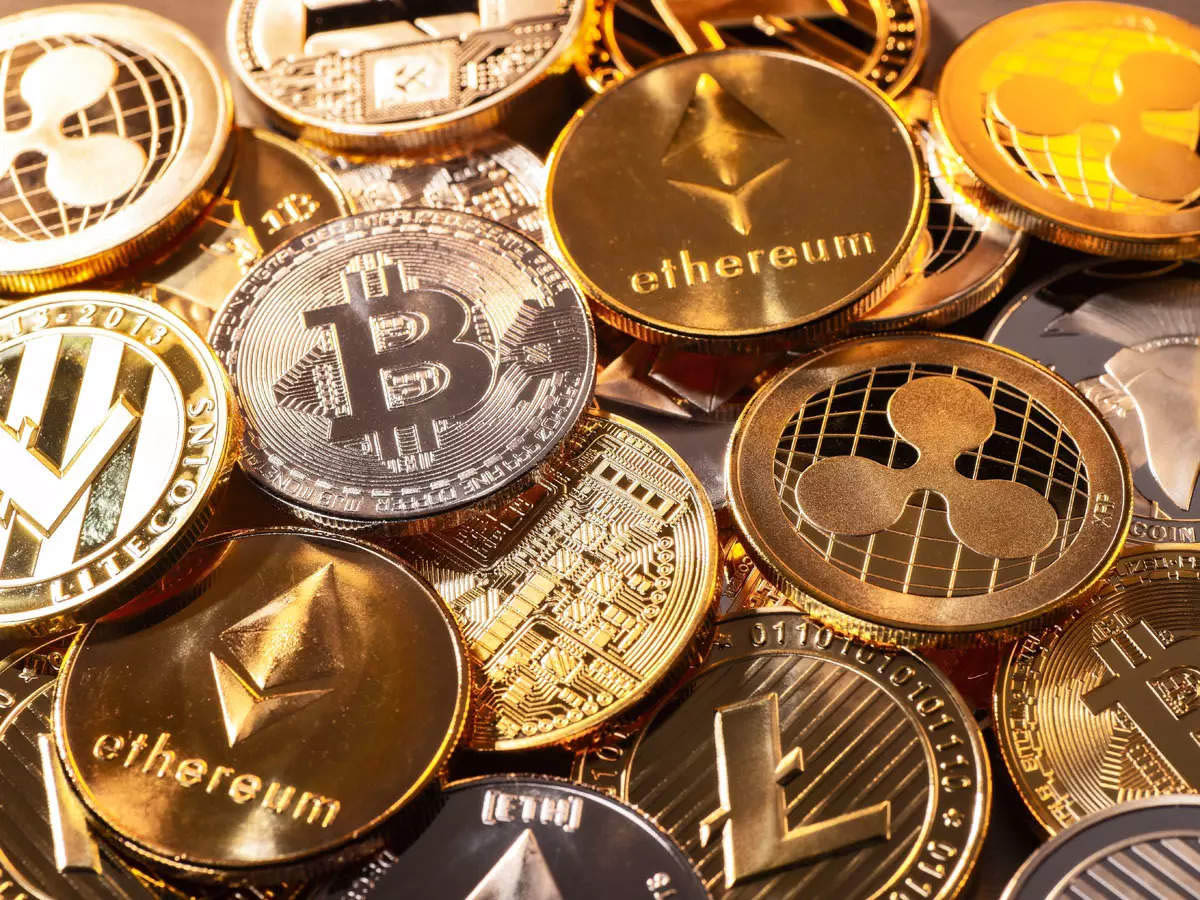 Chimoney's Vision for Economic Empowerment: Bridging the Financial Gap for the Unbanked
Bridging the Financial Divide: Chimoney Pioneers Global Payouts for the Unbanked Population
Toronto, Aug. 28, 2023 (GLOBE NEWSWIRE) — In the age of digital payments and online transactions, millions of people around the world still find themselves excluded from the global financial system. The unbanked population, those without access to traditional banking services, face significant challenges in receiving payments, especially from international sources. Enter Chimoney, a global payouts platform with a vision to bridge this financial gap and empower the unbanked.
Uchi Uchibeke, Founder and CEO of Chimoney
Founded by Uchi Uchibeke, a Nigerian immigrant with firsthand experience of the difficulties faced by the unbanked population, Chimoney is on a mission to revolutionize global payments. "With Chimoney, businesses can pay one or one million people anywhere in the world with the click of a button using just an email or phone number," says Uchibeke, who was inspired to create Chimoney after facing challenges in paying winners from various countries during an AfricaHacks community event.
Chimoney's platform enables individuals without bank accounts to receive payments through alternative methods like mobile money, airtime, and crypto. This not only fosters financial inclusion but also provides new opportunities for economic empowerment, especially for remote workers and individuals in developing countries.
As the world continues to embrace remote work and online communities, the need for efficient global payouts becomes increasingly evident. Chimoney's platform addresses this need by allowing businesses to send bulk payouts to emails, phone numbers, or even Twitter handles. Recipients can then cash out to their preferred method, including bank accounts, gift cards, cryptocurrency, mobile money, or airtime.
Chimoney's innovative approach has already garnered attention from major partners and investors. The company recently secured a spot in the prestigious Techstars Toronto Accelerator program, which is known for backing high-potential startups with a global vision. Uchibeke's inspiring journey from Nigeria to becoming a fintech CEO in Canada is a testament to the impact that Chimoney aims to achieve.
Uchi knows firsthand the challenges of financial exclusion. He moved to Canada for school and experienced the difficulties of not being able to pay tuition due to government and financial uncertainty in Nigeria. After working at Shopify, RBC, and IBM, and founding AfricaHacks, Uchibeke founded Chimoney to address the challenges he faced and empower others.
Chimoney's vision for economic empowerment is resonating with investors and partners alike. With its innovative platform, ambitious mission, and backing from investors like Techstars, Chimoney is poised to make a significant impact on the global payments landscape.
Chimoney's participation in the Techstars program represents an exciting opportunity to accelerate its growth, develop strategic partnerships, and make a lasting impact on global payments and financial inclusion. With the support of Techstars, Chimoney is poised to revolutionize the way people transact globally and create a more inclusive financial ecosystem.
The upcoming integration of the Interledger Protocol (ILP) into Chimoney's platform will further enhance its potential for financial inclusion. By enabling payments received to Interledger Payment pointers in Chimoney wallets to be cashed out to various supported options, the company contributes to the growth of the Interledger network and the broader financial ecosystem.
As Chimoney continues to expand its reach and empower the unbanked population, the company remains committed to its vision of economic empowerment and financial inclusion. By breaking down barriers and providing access to global payments, Chimoney is helping to create a more inclusive and equitable world.
CONTACT: Chimoney
Faheed A
team@chimoney.io
+1 647-933-0831
260 Queens Quay West, Toronto, ON, M5J 2N3, Canada