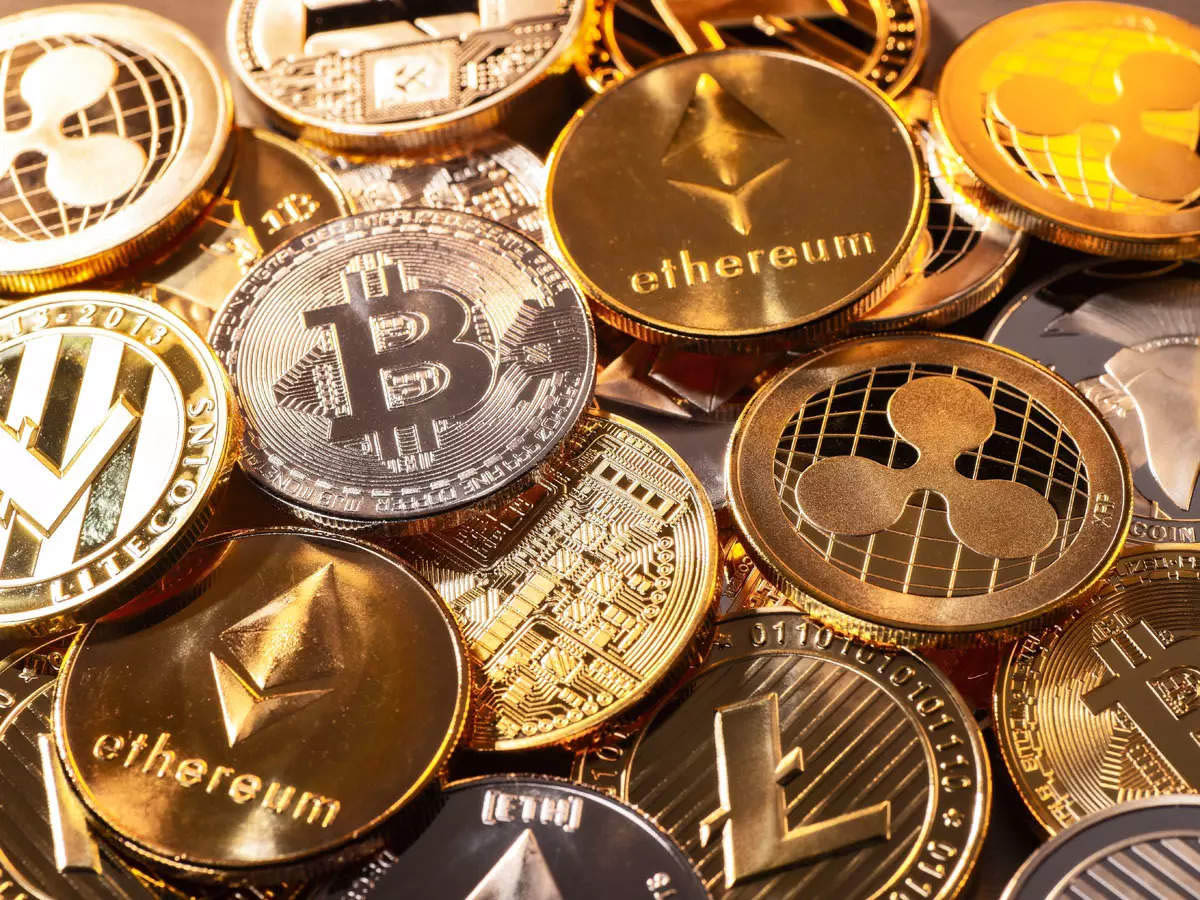 New Digital Wallet Tezro Aims to Revolutionize Banking
NEW YORK, NY, Aug. 28, 2023 (GLOBE NEWSWIRE) — Tezro recently has announced the beta launch of its platform, which integrates payments, banking, and shopping within popular messaging apps. Using technologies such as chatbots, APIs, and digital escrow, Tezro aims to provide a seamless experience for completing financial transactions directly within the messaging environments people use every day.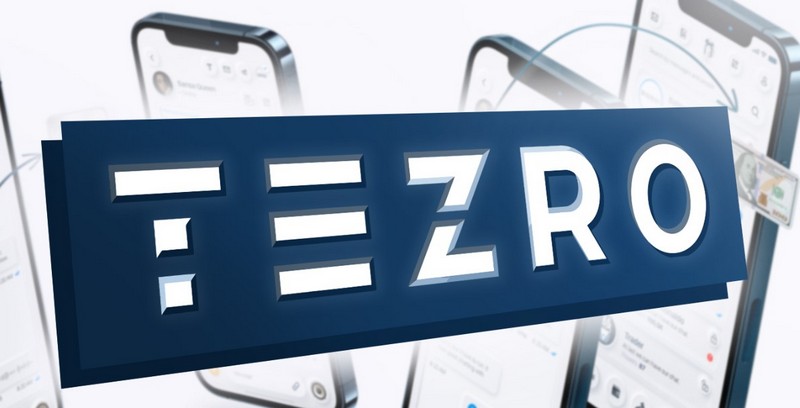 The fintech industry is booming with innovation. According to a recent report from CB Insights, investment in fintech startups reached $32.1 billion in the first half of 2021, already surpassing the total for all of 2020. Within this space, digital payments and banking solutions are hot areas of growth. This trend is evident in companies like Tezro (http://www.tezro.com/), an emerging fintech startup.
The fintech industry has been growing rapidly, fueled by trends like the rise of ecommerce, the growing influence of millennial and Gen Z, and the mass adoption of smartphones. Within fintech, digital payments and embedded finance solutions are particularly hot sectors.
Tezro is tapping into key insights driving these areas. First, messaging apps have become a dominant mode of digital communication and are increasingly platforms for daily life and commerce. By integrating payments and finance within popular messaging apps, Tezro aims to meet people where they already are digitally.
Seamless user experiences are now expected. Traditional banking and payments apps often involve tedious setup, login credentials, and switching between various apps and interfaces. Tezro is focused on leveraging chatbots, APIs, and other technologies to provide a frictionless experience for sending, receiving and spending money within messaging platforms. Demand for alternative payments options continues to rise. Younger generations tend to favor newer types of payments, such as contactless, e-wallets, and instant payments. Tezro supports both government currencies and cryptocurrencies, enabling a wide range of payments flexibility.
Trust and security remain high priorities. Though open to new technology, people expect strong safeguards around their money and financial data. Tezro's escrow system and partnerships with trusted messaging platforms help address these concerns, giving users more control and confidence in their transactions. With its digital payments and banking solution focused on messaging apps, support for new payment methods, and emphasis on security plus user experience, Tezro is tapping into several of the most compelling fintech trends and innovations redefining finance today. If successful, the company could help drive the broader shift toward embedded, conversational banking through platforms people interact with daily. The result may be a simpler yet more robust digital financial ecosystem overall.
"Tezro is building a new financial ecosystem that brings payments, banking, and shopping into messaging apps. Our goal is to make payments and transactions as easy as sending a message," said Grygoriy Sytenko, COO of Tezro.
Tezro's beta platform offers unique features that point to the future of digital finance. These include:
• Chat Payments: Users can send and receive money or pay for goods and services directly within messaging apps like Telegram, Viber, WeChat and WhatsApp. Tezro supports both government-issued currencies and cryptocurrencies.
• Escrow Services: Tezro's escrow system ensures secure transactions by holding funds until all parties have verified the details. This provides users more control and confidence over payments and money transfers.
• Digital Payment Cards: Tezro enables users to create virtual gift cards, fund them, and send them to friends and family instantly through messaging apps. Recipients can then use the gift cards for shopping and payments.
• Live Stream Shopping: Using Tezro's API, merchants and sellers can set up virtual shops to sell goods and services across social networks and messaging platforms. Customers can browse, interact with sellers, and complete purchases within their chats.
• Auction Services: Tezro facilitates high-value goods auctions over encrypted messaging apps using cryptocurrency. All funds are transferred directly between users with no intermediary fees.
With its innovative platform, Tezro is positioning itself at the forefront of an emerging trend to integrate payments, ecommerce, and finance within the messaging apps people use daily. If successful, Tezro could help revolutionize digital banking and the way people transact electronically. The company's payment solution is currently in beta with an official launch expected later this year.
About Tezro
Tezro is a FinTech company with a mission to disrupt traditional banking and payments. Tezro has built an innovative platform that seamlessly integrates payments, banking, and shopping into everyday messaging apps. The Tezro platform uses technologies such as chatbots, APIs, and digital escrow to provide a seamless experience for sending and receiving money as well as making purchases. Key features include chat payments, escrow services, new payment cards, live stream shopping, and auction services. With Tezro, users can instantly send funds, buy goods, participate in auctions, and more – all within their favorite messaging apps.
App Download
Google Play: http://play.google.com/store/apps/details?id=com.tezro.messenger&hl=en&gl=US
Apple Store: http://apps.apple.com/app/tezro/id1485738023
Social Links
Facebook: http://www.facebook.com/TezroApp
Twitter: http://twitter.com/TezroApp
LinkedIn: http://www.linkedin.com/company/tezro/
YouTube: http://www.youtube.com/channel/UCIMbo5sNlDLlcj0B08uu2CA
Blog: http://blog.tezro.com/
Media contact
Brand: Tezro
Contact: Media team
Email: alexia@tezro.com
Website: http://www.tezro.com/
SOURCE: Tezro