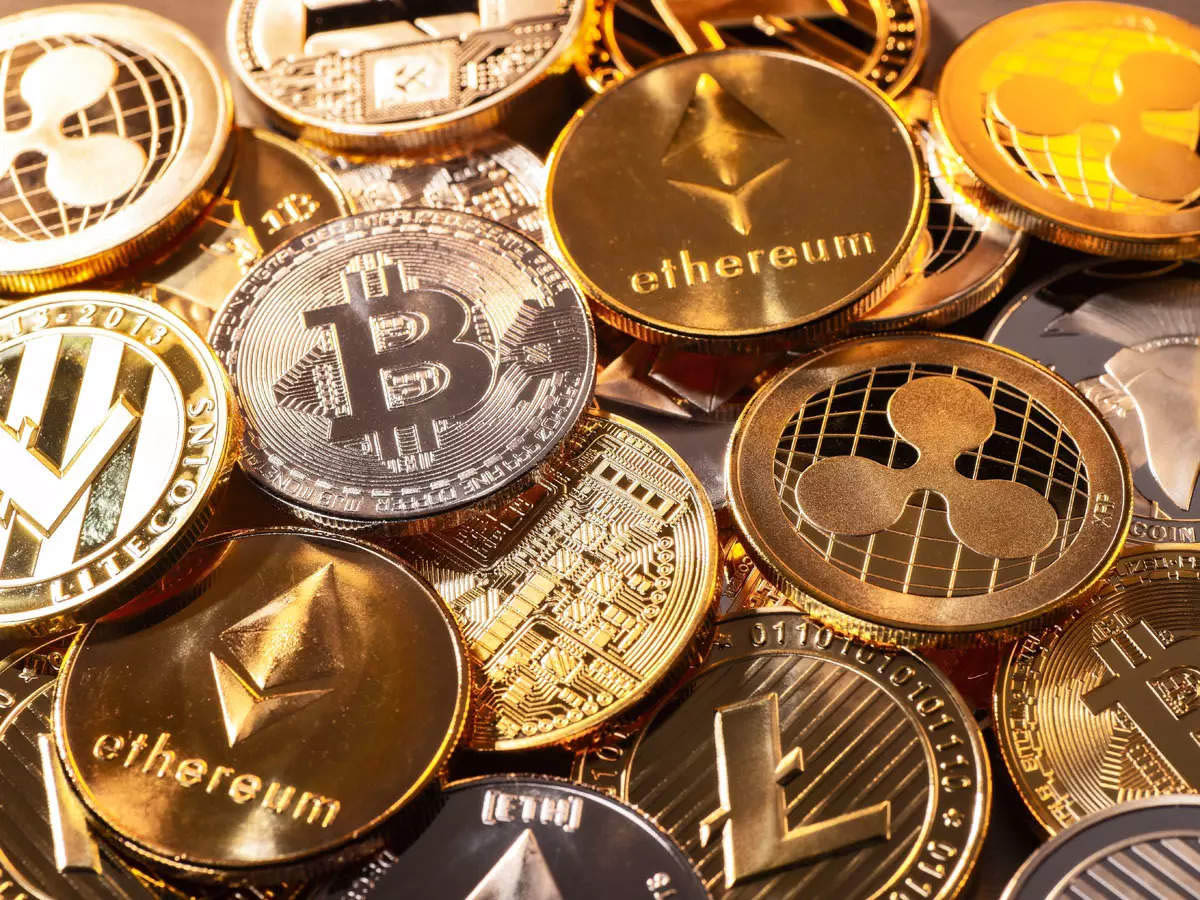 Apple Pay One-Click Returns to MetaMask Via Banxa
Integration enables iPhone users to easily purchase crypto in one simple step
TORONTO, Aug. 14, 2023 (GLOBE NEWSWIRE) — With around 507 million users across the globe, Apple Pay is becoming an increasingly popular pmethod to purchase cryptocurrency on self-custody wallets like MetaMask. However, existing onramps that offer Apple Pay require users to complete multiple steps, and be redirected to a third-party platform. Today, Banxa is pleased to share that Apple Pay one-click is available for MetaMask iPhone users worldwide.
In order to purchase crypto on MetaMask, users need to connect real-world funds to their wallets. Banxa is currently the only fiat-to-crypto onramp facilitating one-step Apple Pay transactions on MetaMask.
"This integration further deepens our relationship with Consensys and MetaMask, one of the most trusted wallets in the space that we are proud to work with," said Holger Arians, CEO of Banxa. "Offering Apple Pay one-click directly within MetaMask marks an important step on our journey toward seamlessly embedding crypto into the user experience."
Launched in 2016, MetaMask enables users to own both public and private keys, rather than relinquish this data to a centralized party. As the world's leading self-custody wallet, MetaMask surpassed 30 million users worldwide in 2022.
Banxa first announced its partnership with MetaMask back in February of this year. This latest update signifies the commitment of the two companies to onboard more users to the web3 space through a seamless experience.
If you'd like to explore integrating any of Banxa's vast array of payment options to your product, reach out to Banxa's Growth team here.
About BANXA Holdings Inc.
Banxa (TSXV: BNXA) is the leading infrastructure provider for enabling embedded crypto, empowering businesses to embed crypto seamlessly into their existing platforms, unlocking new opportunities in the rapidly evolving crypto economy. Through an extensive and growing network of global and local payment solutions and regulatory licenses, Banxa helps businesses provide seamless integration of crypto and fiat for global audiences with lower fees and higher conversion rates. The Banxa team is building for a world where global commerce is run on digital assets, and as such has headquarters in the USA, Europe, and Asia-Pacific. For further information visit www.banxa.com.
About Consensys
Consensys is the leading blockchain and web3 software company. Since 2014, Consensys has been at the forefront of innovation, pioneering technological developments within the web3 ecosystem. Through our product suite, including the MetaMask platform, Infura, Linea, Truffle, Diligence, and our NFT platform, we have become the trusted collaborator for users, creators, and developers on their path to build and belong in the world they want to see. Whether building a dapp, an NFT collection, a portfolio, or a better future, the instinct to build is universal. Consensys inspires and champions the builder instinct in everyone by making web3 universally easy to use and develop on. To explore our products and solutions, visit http://consensys.io/.
CONTACT
Gregor Cooney, gregor.cooney@banxa.com