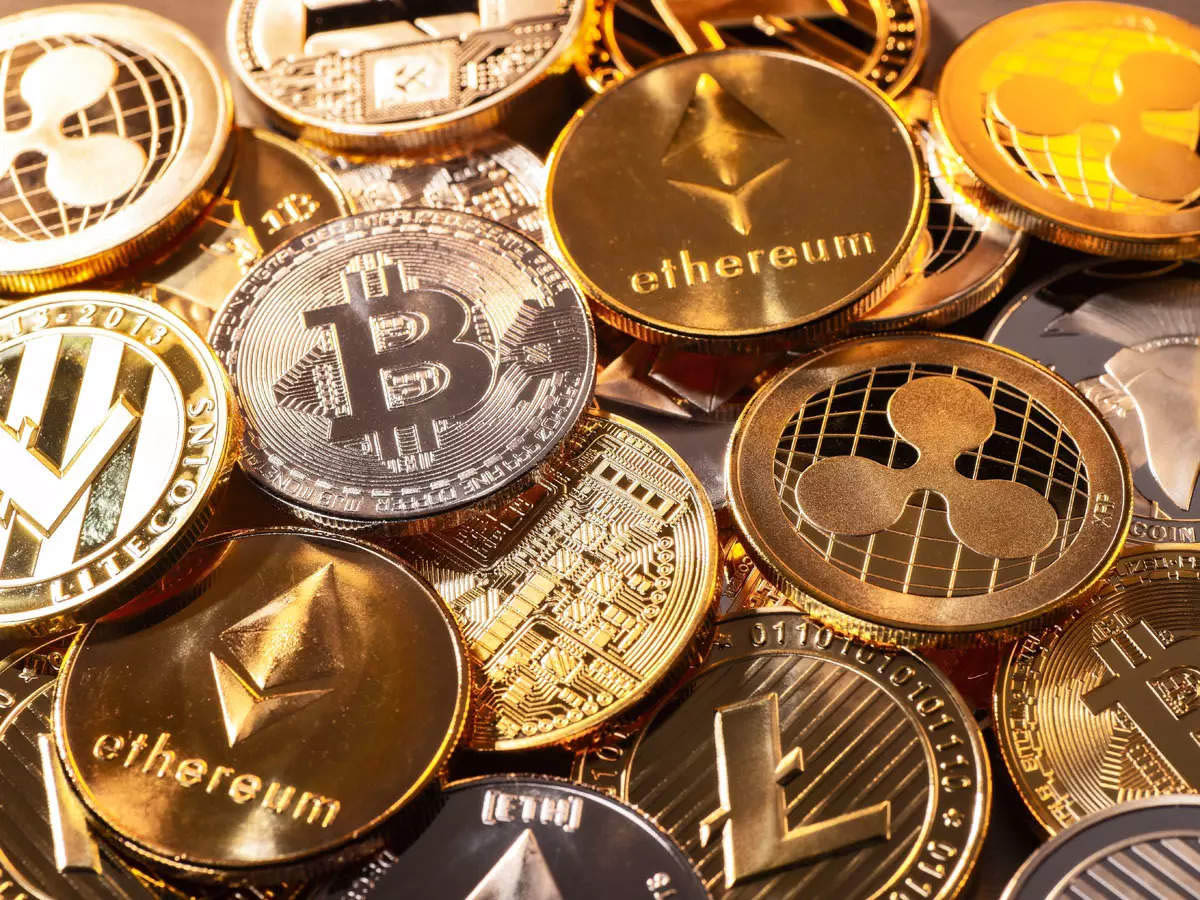 LBank Exchange Will List SIX Network (SIX) on August 17, 2023
Road Town, British Virgin Islands–(Newsfile Corp. – August 14, 2023) – LBank Exchange, a global digital asset trading platform, will list SIX Network (SIX) on August 17, 2023. For all users of LBank Exchange, the SIX/USDT trading pair will be officially available for trading at 6:00 UTC on August 17, 2023.
SIX Listing Banner
To view an enhanced version of this graphic, please visit:
http://images.newsfilecorp.com/files/8831/177074_f7e6f81dd420788f_001full.jpg
Introducing SIX Network
LBank Exchange is thrilled to announce the upcoming listing of SIX Network (SIX), a company that has been established by Computerlogy, FSN and Ookbee U (the joint venture between Tencent and Ookbee) with the aim of reinventing the digital economy. The company has created the SIX token to serve as the medium for the infrastructure of the SIX ecosystem in a variety of uses.
SIX Network project focuses on creating effective decentralized services and a blockchain infrastructure essential for businesses. By providing valuable tools with the flagship products like "SIX Protocol" and "NFT Gen 2," businesses across industries will be able to build projects on multi-blockchain networks and conveniently access the emerging world of digital asset investment.
SIX Protocol emerges as a robust blockchain platform designed to empower businesses in embracing blockchain technology. Originating from the imperative to integrate blockchain into the corporate realm, SIX Protocol offers an array of valuable tools and APIs, fostering seamless communication between applications and the SIX Protocol Chain. This infrastructure equips developers to seamlessly integrate their applications, streamlining the adoption and migration of businesses onto the blockchain. Functionally, SIX Protocol aims to establish a secure and efficient environment for the deployment of decentralized applications (dApps) and services, underpinned by its scalability and adaptability. Notably, its cross-chain capabilities set it apart, enabling the frictionless transfer of assets across diverse blockchain networks, thereby enhancing accessibility and leveraging distinct blockchain ecosystems. Operating on a proof-of-stake consensus mechanism, SIX Protocol incentivizes validators and offers staking opportunities, creating an engaging network while ensuring security.
As a pioneering public blockchain initiative by SIX Network, SIX Protocol fosters an innovative playground for developers to deploy interoperable smart contracts. Its compatibility with the Ethereum Virtual Machine (EVM) expands its scope, allowing users to create decentralized applications (dApps) with familiarity. The utilization of Cosmos SDK framework and support for Inter-Blockchain Communication (IBC) fortify its infrastructure, enabling cross-chain utility and the potential for cross-network smart contracts. At the core of its consensus mechanism lies Ignite BFT, simplifying the underlying protocol complexities and empowering developers to focus on application development. In essence, SIX Protocol emerges as a dynamic ecosystem, positioned to accelerate the integration of blockchain technology across diverse industries, thereby redefining business operations and potential.
About SIX Token
Governance within the community of token holders and validator nodes is pivotal for decision-making regarding the blockchain's development. This involves proposing business matters for token holders to vote on, with four distinct proposal types. Text proposals are purely textual and necessitate third-party actions for implementation. "Community spends" proposals involve transferring funds from the community pool to specified addresses. Parameter change proposals result in modified blockchain parameters, and software upgrade proposals lead to coordinated upgrades among validators and node operators at specified block heights.
Based on ERC20 and BEP20, SIX has a total supply of 999 million (i.e. 999,999,970). It will be listed on LBank Exchange at 6:00 UTC on August 17, 2023, investors who are interested in SIX can easily buy and sell it on LBank Exchange by then.
Learn More about SIX Token:
Official Website: http://six.network/
ERC20 Contract: http://etherscan.io/token/0x61c6ebf443ad613c9648762585b3cfd3ba1f3fa8
BEP20 Contract: http://bscscan.com/token/0x070a9867ea49ce7afc4505817204860e823489fe
Twitter: http://twitter.com/theSIXnetwork
Facebook: http://www.facebook.com/thesixnetwork/
Discord: http://discord.gg/sixnetwork
Telegram: http://t.me/SIXNetwork
Medium: http://medium.com/six-network?&
About LBank
LBank is one of the top crypto exchanges, established in 2015. It offers specialized financial derivatives, expert asset management services, and safe crypto trading to its users. The platform holds over 9 million users from more than 210 regions across the world. LBank is a cutting-edge growing platform that ensures the integrity of users' funds and aims to contribute to the global adoption of cryptocurrencies.
Start Trading Now: lbank.com
Community & Social Media:
l Telegram
l Twitter
l Facebook
l LinkedIn
l Instagram
l YouTube
Press contact:
press@lbank.info
Business Contact:
LBK Blockchain Co. Limited
LBank Exchange
marketing@lbank.info
business@lbank.info
To view the source version of this press release, please visit http://www.newsfilecorp.com/release/177074