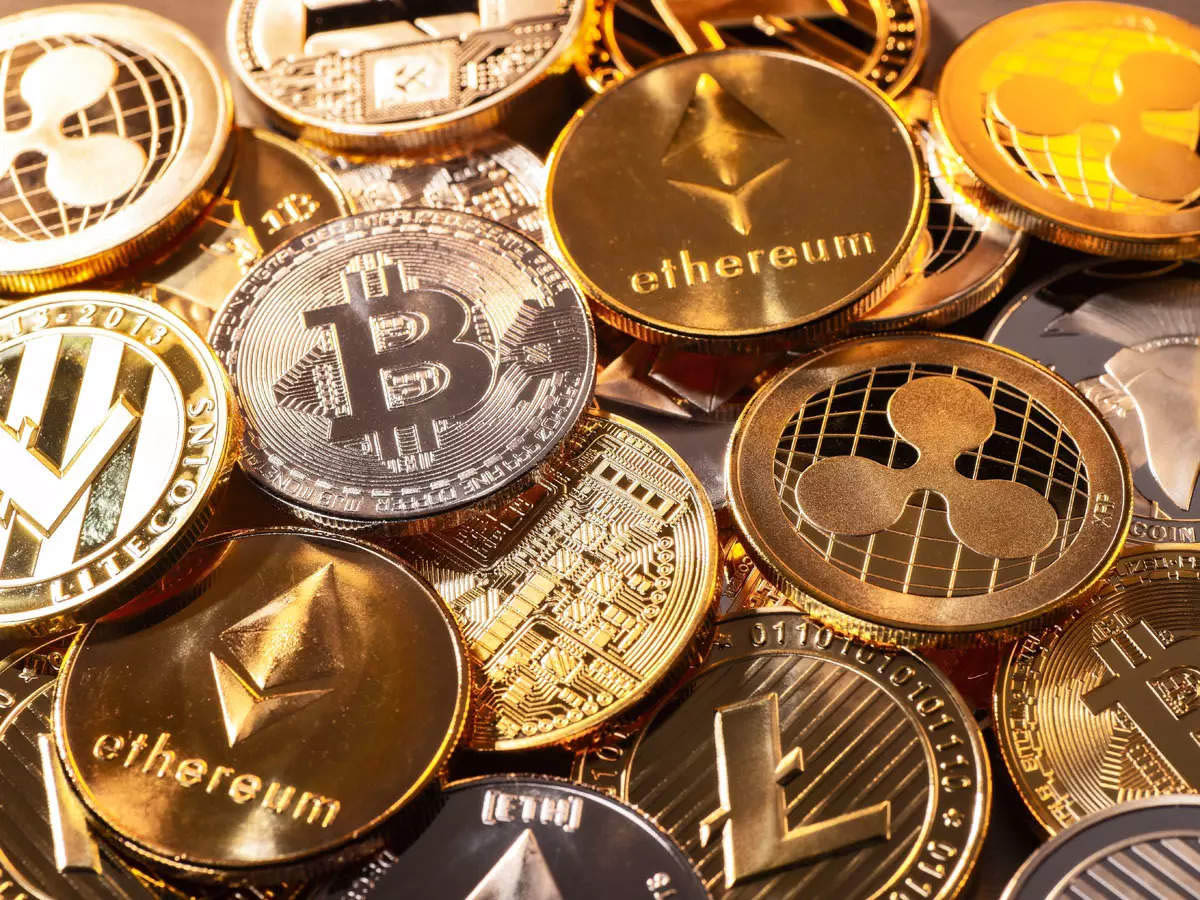 LBank Exchange Will List Logistic Fundamental (LF) on August 16, 2023
Road Town, British Virgin Islands–(Newsfile Corp. – August 13, 2023) – LBank Exchange, a global digital asset trading platform, will list Logistic Fundamental (LF) on August 16, 2023. For all users of LBank Exchange, the LF/USDT trading pair will be officially available for trading at 7:00 UTC on August 16, 2023.
LF Listing Banner
To view an enhanced version of this graphic, please visit:
http://images.newsfilecorp.com/files/8831/177044_403c9e27642bb8ba_001full.jpg
The global distribution project of the LF (Logistic Fundamental) project focuses on existing global distribution channels, including the e-commerce market.
Introducing Logistic Fundamental
LBank Exchange is thrilled to announce the upcoming listing of Logistic Fundamental (LF), a project focused on existing global distribution channels, including the e-commerce market. Its objective is to usher in a new era in the decentralized e-commerce and global distribution markets through the application of blockchain technology. The LF Project aims to showcase Korea's excellence to the world and position itself as the hub of the borderless global e-commerce market. It aspires to achieve this by acting as a conduit, promoting Korea's exceptional K-beauty, food, and fashion products to consumers worldwide.
This ecosystem extends its reach far beyond traditional shopping, encompassing aspects like payments, remittances, and various life services, seamlessly accessible through LF's proprietary application. LF addresses the persistent challenges faced by conventional payment platforms, including diverse payment landscapes across regions and cultures, the struggle of integrating technology for less tech-savvy affiliates, limited understanding of blockchain, and the complex task of aligning business models with regulations. LF's innovative payment infrastructure counters these issues by offering versatility across various environments, user-friendliness, robust security, and compliance with regulatory standards.
The core essence of the LF Project lies in its utilization of blockchain technology to not only reshape but revolutionize the existing e-commerce landscape. It aspires to forge an ecosystem that encourages collaboration among suppliers, distributors, and buyers worldwide. This ecosystem seeks to minimize trading complexities, ensure transparent profit-sharing, and guarantee secure transactions through blockchain's trust-building attributes. LF is deeply rooted in a set of core values, ranging from fostering direct connections between stakeholders to ensuring transparent transactions via the power of blockchain. By offering reliable products at reasonable prices, maximizing profits for all participants, and prioritizing seamless transactions and transparent data sharing, LF endeavors to create a paradigm shift in global distribution.
All in all, the LF Project doesn't just anticipate the advancements of blockchain and virtual assets; it actively harnesses them to reshape and improve the efficiency and usability of global distribution. This initiative aims to bridge the gap between the real demands of consumers and the unique advantages blockchain technology brings to the table.
About LF Token
LF Coin (LF), which serves as the key currency of the LF platform, supports the compensation
system using LF Coin to providers and users who use global distribution services. A separate smart contract is applied to each unit, and it has a structure in which all information is summed up and finally linked to a reward.
Based on KLAY, LF has a total supply of 30 million (i.e. 30,000,000). Token distribution includes allocating 55% to the company, 5% to the team, 15% to services, 10% to marketing, and 15% to sales. It will be listed on LBank Exchange at 7:00 UTC on August 16, 2023, investors who are interested in LF can easily buy and sell it on LBank Exchange by then.
Learn More about LF Token:
Official Website: http://www.lf-foundation.com/
Contract: http://scope.klaytn.com/token/0x30a5911f65ddc2ec9b1dd91e06539c8447527d60
Twitter: http://twitter.com/LF_CoinOfficial
Telegram: http://t.me/LF_CoinOfficial_global
About LBank
LBank is one of the top crypto exchanges, established in 2015. It offers specialized financial derivatives, expert asset management services, and safe crypto trading to its users. The platform holds over 9 million users from more than 210 regions across the world. LBank is a cutting-edge growing platform that ensures the integrity of users' funds and aims to contribute to the global adoption of cryptocurrencies.
Start Trading Now: lbank.com
Community & Social Media:
l Telegram
l Twitter
l Facebook
l LinkedIn
l Instagram
l YouTube
Press contact:
press@lbank.info
Business Contact:
LBK Blockchain Co. Limited
LBank Exchange
marketing@lbank.info
business@lbank.info
To view the source version of this press release, please visit http://www.newsfilecorp.com/release/177044