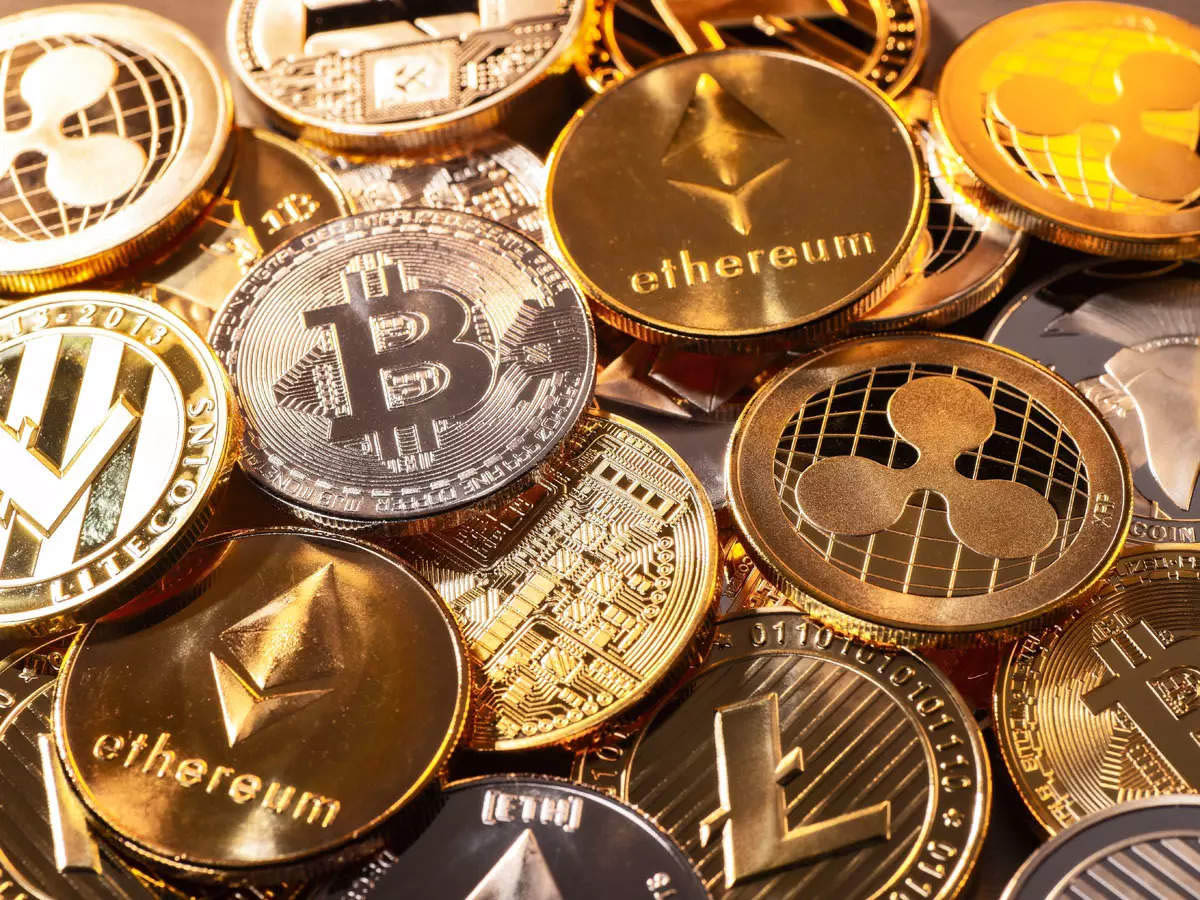 Unbounded Capital Puts On Their Second Annual Unbounded Summit: Learn and Connect with Businesses Leveraging Scalable Blockchains
NEW YORK, Aug. 25, 2023 /PRNewswire/ — Unbounded Capital, a leading blockchain investment firm is thrilled to unveil its highly anticipated second annual Unbounded Summit, scheduled for Thursday, September 21, 2023, at the hotel Dream Downtown, located in the heart of New York City.
Building upon the success of the inaugural summit held last September in New York City and the Unbounded Perspectives event in Austin, TX last March, this year's summit promises to be an even more impactful gathering of thought leaders, investors, and entrepreneurs in the blockchain space and beyond. Confirmed attendees for this year include many of their limited partners, prominent venture and hedge fund managers, fintech and blockchain entrepreneurs, as well as institutional and family office investors.
The Unbounded Capital Summit features a line-up of industry experts who will share their insights, experiences, and vision for the future of scalable blockchains. Some of the confirmed speakers for this year's event are:
Alex Agut

– Co-founder and CEO at HandCash

Joe De Pinto

– Co-Founder and Chief Strategy Officer of Haste Inc

Kurt Wuckert

– Chief

Bitcoin

Historian, CoinGeek

Stephen Nilsson

– CEO & Co-Founder, UNISOT
Zach Resnick, managing partner of Unbounded Capital said: "We are delighted to be hosting the second annual Unbounded Capital Summit in the vibrant setting of New York City. This Summit promises to be an event where the future of what is possible leveraging a scalable blockchain and technological innovation broadly speaking take center stage. After the overwhelmingly positive response of last year's summit in NYC, we are excited to once again provide a platform for the brightest minds in blockchain and beyond to come together with some of the world's prominent investors in startups and other venture capital funds."
Attendees will have the chance to directly engage with both speakers and fellow participants, fostering discussions and collaborations that shape the future of the industry. Additionally, attendees can also sign up to sit with their preferred speakers during the lunch time, facilitating intimate and informative interactions.
Interested individuals can submit a request to join the event through the official summit website here: Second Annual Unbounded Summit.
About Unbounded Capital:
Unbounded Capital is a micropayments-focused investment firm built by technical founders who understand the entrepreneurial journey, former poker pros that know how to analyse risk, and investors who understand that early-stage investing is not a passive activity.
We are a thesis driven firm which understands that the most important requirement for a company to be successful is having exceptional founders.
Unlike our peers investing in the blockchain space, we do not seek exposure to cryptocurrencies, tokens, or companies which make money primarily by speculating off them.
About BSV Blockchain:
One Blockchain for Everyone.
The BSV Blockchain Association leads the BSV Blockchain for Enterprise and Blockchain for Government initiatives. This Switzerland-based global non-profit industry organisation supports the use of the BSV blockchain.
The BSV Blockchain Association oversees the creation of technical standards and educates enterprises, government agencies, start-up ventures, developers, and users on creating a global blockchain ecosystem. The original Bitcoin protocol and its scripting language provide powerful technical capabilities that BSV has restored.
View original content:http://www.prnewswire.com/news-releases/unbounded-capital-puts-on-their-second-annual-unbounded-summit-learn-and-connect-with-businesses-leveraging-scalable-blockchains-301910211.html
SOURCE Unbounded Capital