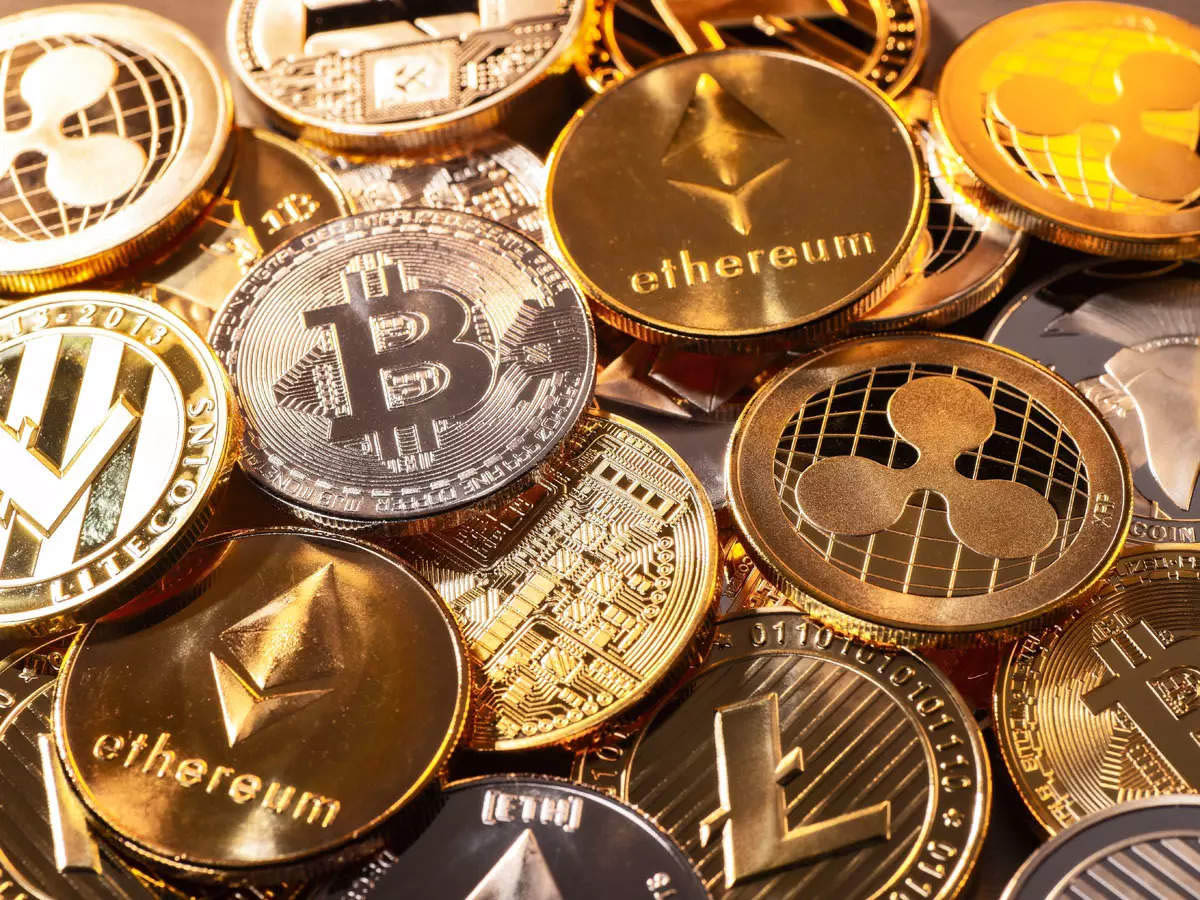 SATO Technologies Corp. Announces July 2023 Bitcoin Mining Operational Update, Achieving 100% Self-Mining Milestone
Toronto, Ontario–(Newsfile Corp. – August 2, 2023) – SATO Technologies Corp. (TSXV: SATO) (OTCQB: CCPUF) (the "Company", or "SATO"), one of the most performant innovation driven digital asset mining pioneers, announces July 2023 Bitcoin Production and Efficiency, and provides update regarding achieving 100% self-mining at Center One in Québec, all powered by renewable energy.
July Mining Update (unaudited)
In July, extreme weather and storms affected our Mining Center One, leading to several power distribution outages. Additionally, the mining difficulty increased by 3.3% from June to July. These factors combined to result in a 1.33% reduction in BTC produced per EH/s compared to the previous month.
Key Metrics
July 2023
June 2023
July 2022
Total Hashrate Installed
0.54 EH/s
(100% self-mining)
0.54 EH/s
0.29 EH/s
Average operating Hashrate
0.495 EH/s
0.526 EH/s
0.234 EH/s
Total BTC Mined on site
37
39
33
Mining revenue (US$'000)
1,099,803
1,082,765
710,795
Avg. monthly Network Hashrate
378 EH/s
370 EH/s
200 EH/s
BTC/Avg. EH/s
74
75
138
BTC Sold
6
13
1
BTC HODL
43
30
82

Key Highlights of the Transition to 100% Self-Mining through Miner Acquisitions
4,419 new generation miners acquired and already plugged-in on site;
One of the lowest renewable energy cost at approximately USD$0.0288/kWh (equivalent CAD$0.03830). The Company also pays monthly demand charge of CAD$13.63 per kilowatt, on its Contracted Reserve. The total energy cost aggregates to USD 0.043 per kWh.
Average asset book value per running PH (excluding cash on hand and digital assets hodl) of US$32,850(1)
"We transitioned to a 100% self-mining model, boasting one of the industry's best book values for operating our mining power. This reflects our ability to acquire miners and build our infrastructure at highly competitive rates, further showcasing our efficiency, a key success factor in our industry," says Romain Nouzareth, Chairman & CEO.
Upcoming conferences
SATO currently plans to attend the following conferences during the second half of 2023:
August 15-16st: Blockchain Futurist Conference, Toronto – Canada
August 31st: Surfin' Bitcoin, Biarritz – France
September 7st: Sygnum annual event, Zurich – Switzerland
September 21st: Bitcoin Mining in Quebec by Canadian Blockchain Consortium, Montreal – Canada
October 12-13th: BTC Amsterdam – Netherland
October 25-26th: Canadian Blockchain Summit, Toronto – Canada
October 30-31st: AIM Summit, Dubai – UAE
On behalf of the board,
Romain Nouzareth,
SATO CEO and Chairman
About SATO
SATO, Founded at Bitcoin block 494673 in 2017, is a vertically integrated innovator in the field of computing power commodities, specializing in low-cost-high-performance computing power made for Bitcoin mining by efficiently operating a 20 MW data center that generates nearly 0.6 EHs of mining power.
Listed on TSX.V: SATO & OTCQB: CCPU.F since 2021, the Company prides itself on outstanding performance, financial stability, and a top-tier team. Around 65% of the Company's securities (on a fully diluted basis) are owned by Officers, Directors, and significant shareholders with a long term vision. To learn more about SATO's distinct vision, ambitious goals and meet the team, visit www.bysato.com.
For additional information, please contact:
Romain Nouzareth
invest@bysato.com
Full Disclaimer http://corp.bysato.com/documents/disclaimer.html
NEITHER THE TSX VENTURE EXCHANGE NOR ITS REGULATION SERVICES PROVIDER (AS THAT TERM IS DEFINED IN THE POLICIES OF THE TSX VENTURE EXCHANGE) ACCEPTS RESPONSIBILITY FOR THE ADEQUACY OR ACCURACY OF THIS RELEASE.
Cautionary Statement Regarding Forward-Looking Information
This news release contains certain forward-looking statements, including statements relating to the future performance of the Company, and other statements that are not historical facts. These statements reflect management's current beliefs and are based on information currently available to management as at the date hereof.
Forward-looking statements involve significant risk, uncertainties and assumptions. Many factors could cause actual results, performance or achievements to differ materially from the results discussed or implied in the forward-looking statements. These factors should be considered carefully and readers should not place undue reliance on the forward-looking statements. Although the forward-looking statements contained in this press release are based upon what management believes to be reasonable assumptions, the Company cannot assure readers that actual results will be consistent with these forward-looking statements. These forward-looking statements are made as of the date of this press release, and the Company assumes no obligation to update or revise them to reflect new events or circumstances, except as required by law.
(1) To obtain this figure, SATO took its asset book value as at March 31, 2023 (minus digital assets held and cash on hand and debt position) than added its total refinanced new loan that was obtained in July 2023 of $CHF 6,790,000 divided by its average operational hashrate for Q2 2023.

To view the source version of this press release, please visit http://www.newsfilecorp.com/release/175841