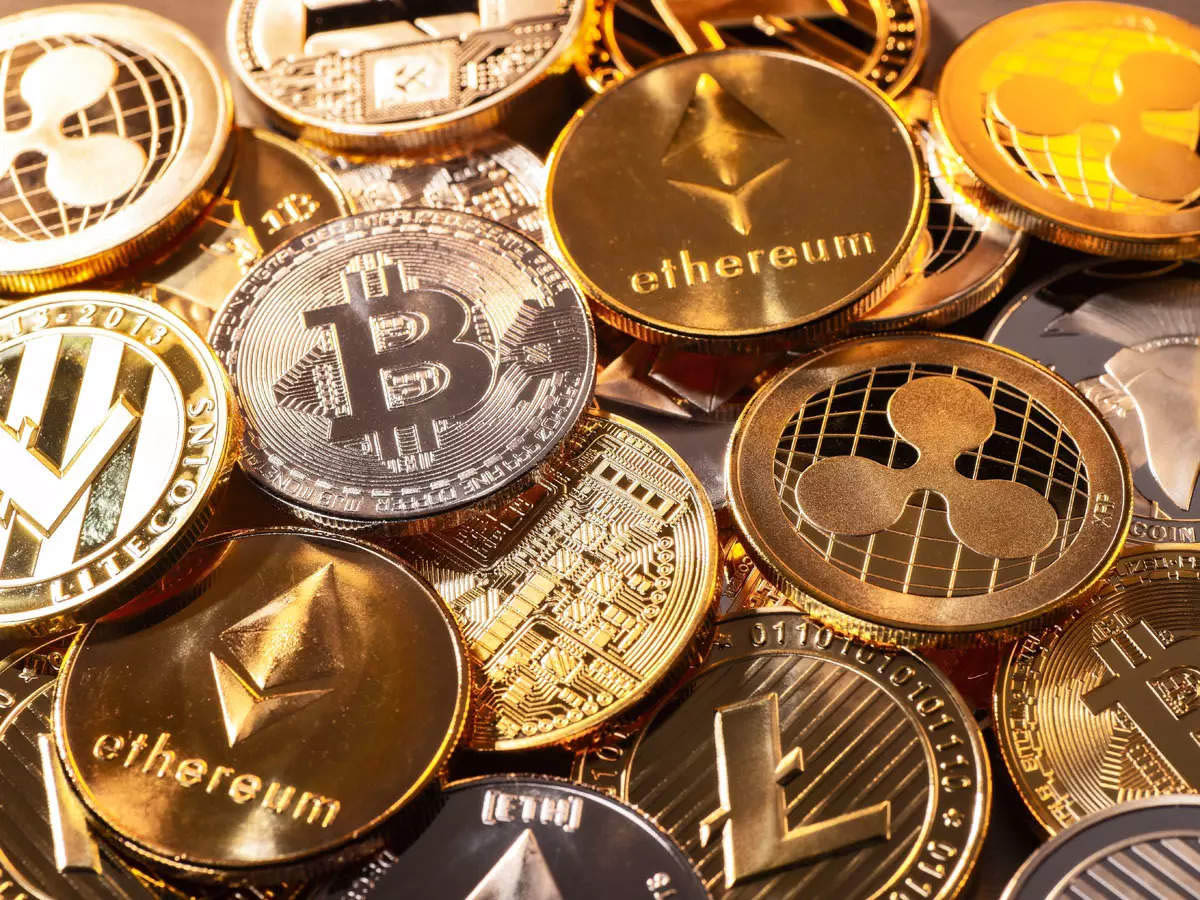 Ozone Chain (OZONE) Is Now Available for Trading on LBank Exchange
Road Town, British Virgin Islands–(Newsfile Corp. – August 2, 2023) – LBank Exchange, a global digital asset trading platform, listed Ozone Chain (OZONE) on August 1, 2023. For all users of LBank Exchange, the OZONE/USDT trading pair is now officially available for trading.
OZONE Listing Banner
To view an enhanced version of this graphic, please visit:
http://images.newsfilecorp.com/files/8831/175834_9aec099914a0fb6d_001full.jpg
Introducing Ozone Chain
Ozone Chain (OZONE) is a decentralized finance (DeFi) system that operates as a fully utility-based coin. It is a fifth-generation blockchain network, representing the latest advancements in blockchain technology worldwide, aimed at reducing customer effort during transactions. Our blockchain focuses primarily on digital finance, the metaverse, travel, and eCommerce, addressing real-world issues related to these sectors.
The Ozone Blockchain is a decentralized finance network aiming to provide secure and efficient transactions worldwide. It operates on a five-layer architecture, including the hardware infrastructure layer, data layer, network layer, consensus layer, and application layer. The network offers low transaction and storage costs and has limited token supply. It utilizes client-server architecture, peer-to-peer networks, and digital signatures for data exchange and security. The consensus layer employs a Delegated Proof-of-Stake (dPOS) mechanism for block validation. The network layer ensures fault tolerance and decentralized storage. The Ozone Virtual Machine (OVM) facilitates smart contract execution, and the application layer supports DApps, wallets, and smart contracts. Developers can create their own applications on top of the Ozone platform, and users can interact with the blockchain through lightweight JavaScript libraries or gRPC API.
The Ozone ecosystem offers various platforms and services that leverage the OZONE coin for payments and incentives. It includes Meta Ozone, a Proof of Stake mining program; Ozone Chain, a secure and low gas fee blockchain; Ozonex, a crypto exchange; Like Wallet, a decentralized crypto wallet; NFT Wall, a futuristic NFT marketplace; Ozopay, a payment system; Ozone Store, an e-commerce platform; Ozone Utility, a utility-based service for bill payments; Cash Gain, a crowdfunding and staking platform; Meta Game, a Metaverse-based adventure game; Open Style, a social media app based on dApps; Wild Card, a crypto payment card with incentive points; Crypto Academy, providing blockchain education; Flyzone, a travel booking platform; Ozostay, a vacation incentives portal; Cloud Connect, a video conferencing platform; MetaTube, a decentralized video sharing platform; Secured Trade, a crypto trading insurance platform; Real Zone, a crypto real estate broker platform; and Ozo Space, a platform for space-related inventions and incentives.
About OZONE Token
Based on Ozone Chain, OZONE has a total supply of 10 million (i.e. 10,000,000). The token distribution includes 2% for server maintenance, 3% for research and development, 5% for marketing and promotion, 10% for liquidity, 70% for mining incentives, and 10% for the creator and team. It was listed on LBank Exchange at 8:00 UTC on August 1, 2023, investors who are interested in OZONE can easily buy and sell it on LBank Exchange now.
Learn More about OZONE Token:
Official Website: http://www.ozonechain.com/
Explorer: http://www.ozonescan.com/
Telegram: http://t.me/ozonechainchatofficial
Facebook: http://www.facebook.com/ozonechain
Twitter: http://twitter.com/ozonechain
About LBank
LBank is one of the top crypto exchanges, established in 2015. It offers specialized financial derivatives, expert asset management services, and safe crypto trading to its users. The platform holds over 9 million users from more than 210 regions across the world. LBank is a cutting-edge growing platform that ensures the integrity of users' funds and aims to contribute to the global adoption of cryptocurrencies.
Start Trading Now: lbank.com
Community & Social Media:
l Telegram
l Twitter
l Facebook
l LinkedIn
l Instagram
l YouTube
Press contact:
Business Contact:
LBK Blockchain Co. Limited
LBank Exchange
marketing@lbank.info
business@lbank.info
To view the source version of this press release, please visit http://www.newsfilecorp.com/release/175834