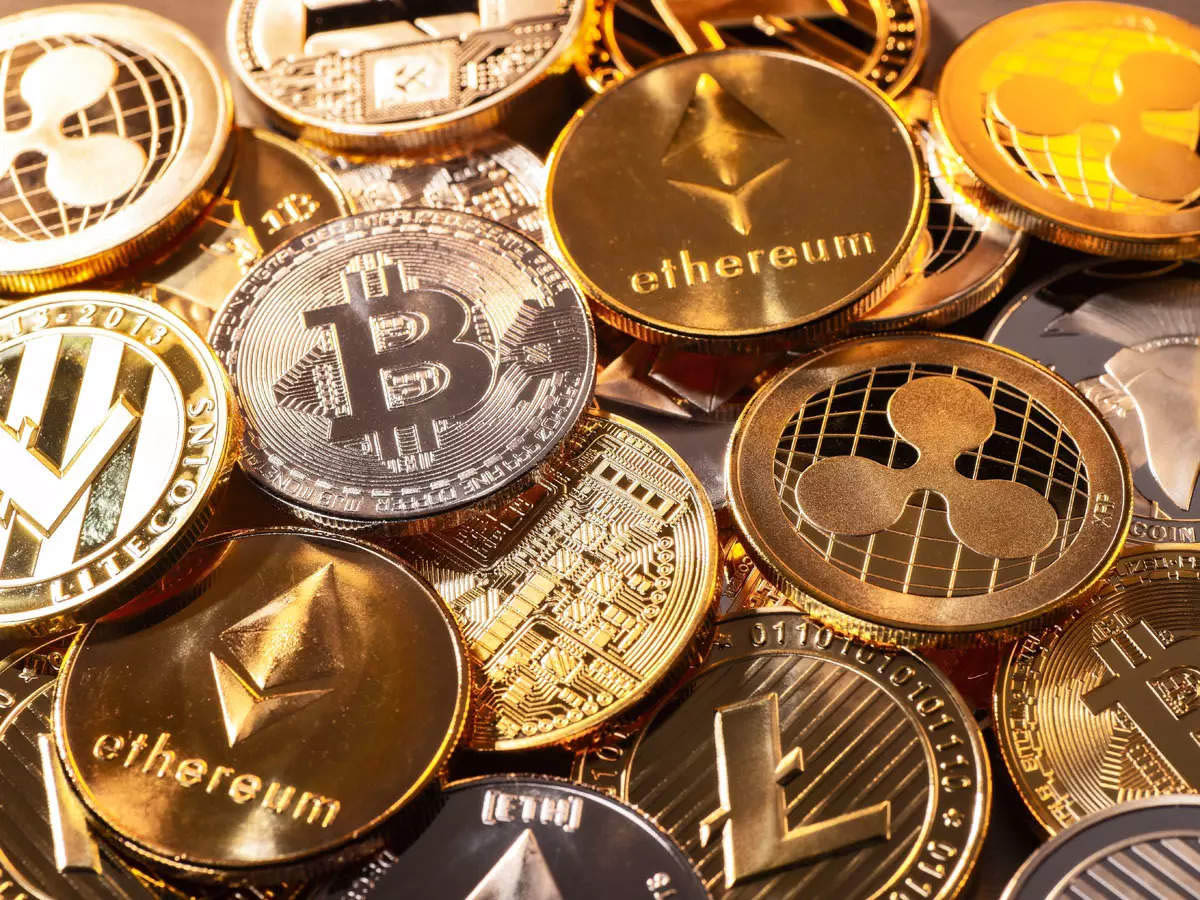 Flash News: OKX Wallet Now Support Full Approval History
SAN FRANCISCO, Nov. 19, 2023 (GLOBE NEWSWIRE) — OKX, a leading Web3 technology company, has issued updates for November 19, 2023.
The OKX Wallet has launched full historical approval analysis, allowing users to view and manage all past approval records for their wallet across multiple blockchains. The full approval history feature enables OKX Wallet users to better monitor contract approvals that could put their assets at risk and revoke any potentially dangerous or unnecessary approvals.
To view and manage approval records:
Click the "Approval" tab on the OKX wallet homepage to view and manage your full wallet approval records.
The feature is currently available on Ethereum, OKTC, BNB Chain, Polygon, Avalanche C, Fantom, Optimism, Arbitrum One, Gnosis, zkSync Era, and more chains coming soon.
OKX Wallet is a universal crypto wallet available on multiple platforms and interfaces, including app, web and web extension. It enables users access to 3,000+ cryptocurrencies, 60+ networks, thousands of DApps and a one-stop decentralized NFT Marketplace.
For further information, please contact:
Media@okx.com
ENDS
About OKX
A leading global technology company driving the future of Web3, OKX provides a comprehensive suite of products to meet the needs of beginners and experts alike, including:
OKX partners with a number of the world's top brands and athletes, including English Premier League champions Manchester City F.C., McLaren Formula 1, The Tribeca Festival, Olympian Scotty James, and F1 driver Daniel Ricciardo.
As a leader building innovative technology products, OKX believes in challenging the status quo. The company recently launched a global brand campaign entitled, The System Needs a Rewrite, which advocates for a new paradigm led by Web3 self-managed technology.
To learn more about OKX, download our app or visit: okx.com
Disclaimer
The information displayed is strictly for educational and informational purposes only. It does not constitute and shall not be considered as an offer, solicitation or recommendation, to deal in any products (including any NFT or otherwise), or as financial or investment advice. Both OKX Web3 Wallet and OKX NFT Marketplace are subject to separate terms of service at www.okx.com.