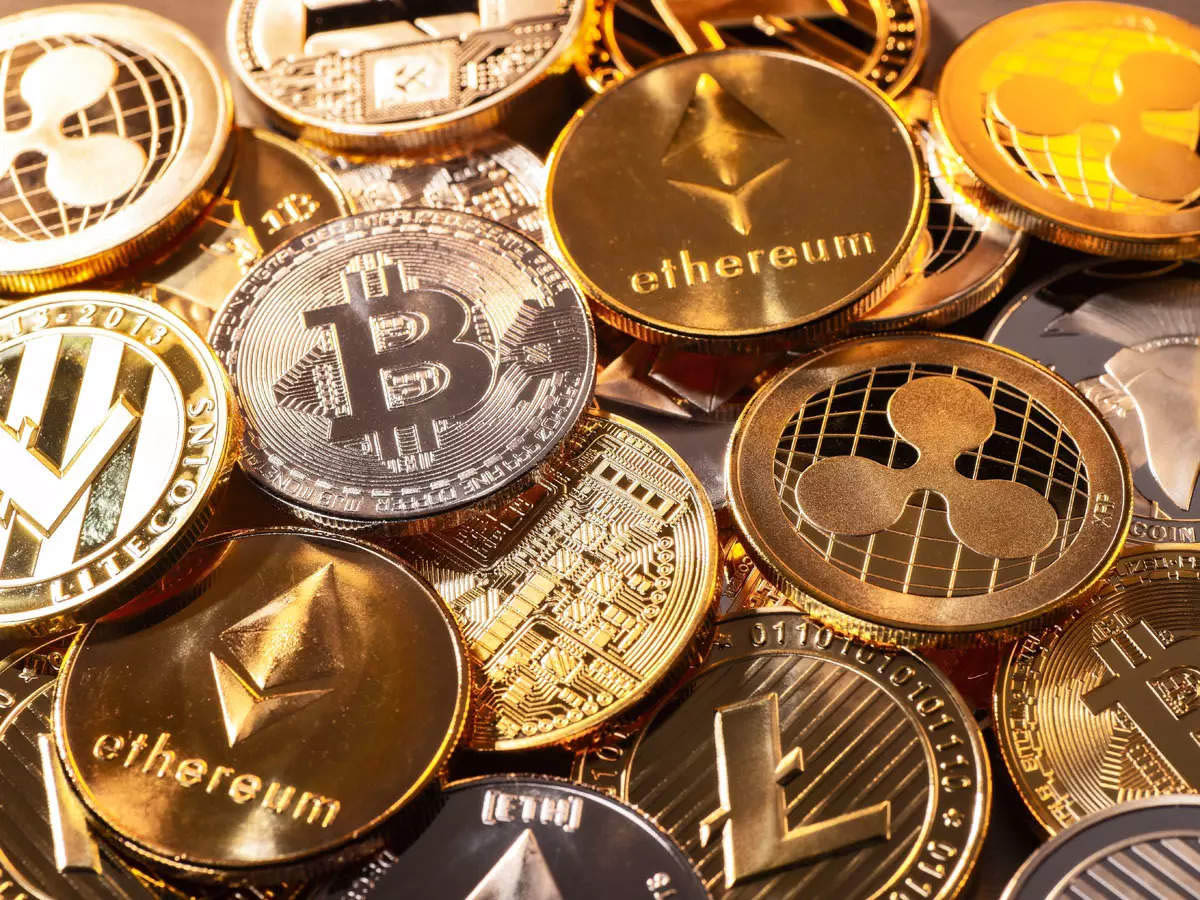 Yida Gao and Shima Capital Host Peers at Major Web3 Event in Paris
The venture capital fund invited speakers and guests from around the world
LOS ANGELES, Aug. 4, 2023 /PRNewswire/ — The Ethereum Community Conference, better known as EthCC, is an event circled on many calendars as a 'must attend' for the blockchain and web3 communities. After ETH Denver it is considered the most important Ethereum conference in the world, and the largest such event in all of Europe.
Yida Gao and his team at Shima Capital, known for putting on their own must-attend gatherings during major conferences around the globe, hosted an exclusive side-conference during EthCC in Paris. The event consisted of a breakfast networking event followed by three panel sessions with several dignified guest speakers taking part as moderators and panelists, including some from Shima's own portfolio companies.
"We've always viewed Eth.CC as one of the top web3 conferences to attend," said Yida Gao, Founder and Managing General Partner of Shima Capital. "Over the past year or so we've become known for our breakfast events, and adding a highly curated educational component seemed like a natural evolution. One of our core tenets is that we back strong founders, and putting them on stage, in front of a knowledgeable and keen audience, is a great opportunity to let them shine as individuals."
Shima Capital's breakfasts are among the most highly anticipated events by conference attendees and offer curated networking events for diverse groups of communities within web3. The firm and its founder Yida Gao plan to continue hosting events like this at future conferences in 2023 and beyond.
Throughout 2023, Shima has maintained its standing as an industry leader in terms of deals made by web3 venture capital funds, and they will continue to invest in strong projects with strong founders.
For more on Yida Gao and Shima Capital, visit http://shima.capital.
About Shima Capital
Shima Capital is a leading early stage VC firm, founded by Yida Gao in 2021, investing in disruptive blockchain companies. The fund is deeply focused on taking a hands-on approach and working closely with its portfolio companies to provide the most sweat equity per dollar invested. As teams in Web3 push the frontier of innovation, Shima helps hire talent, build community, amplify narratives, and foster the acceleration of technical research and development. Shima is composed of seasoned investors, accomplished operators, and former founders who align on a mission to support all-star teams with building and scaling generational companies. For more information, visit http://shima.capital/.
Contact:
***@shima.capital
Photo(s):
http://www.prlog.org/12977552
Press release distributed by PRLog
View original content:http://www.prnewswire.com/news-releases/yida-gao-and-shima-capital-host-peers-at-major-web3-event-in-paris-301893941.html
SOURCE Shima Capital