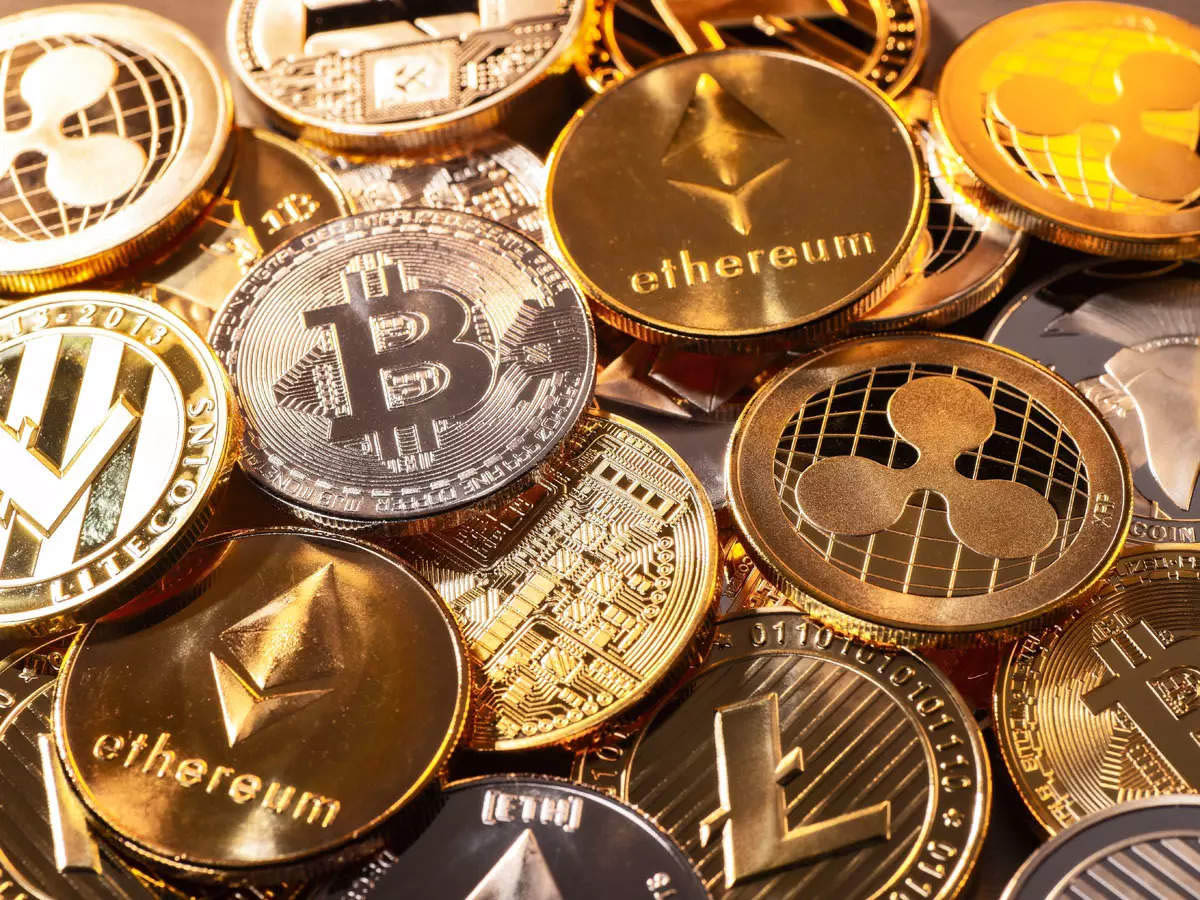 Talent Checks Launches Reference Tool for Modern Job Search
London, United Kingdom–(Newsfile Corp. – August 15, 2023) – Talent Checks has launched a new reference check technology designed to change how candidates and employers approach the job search process.
Talent Checks improves the job search process
The new tool allows candidates to proactively collect, securely store, and easily share their references with potential employers. This process offers a strategic advantage by enabling references to be presented at the application stage.
Employers using the technology gain early access to candidate references, allowing them to identify any potential concerns at the beginning of the hiring process.
Ehab AbdelHafez, the Founder of Talent Checks, explains the motivation behind the technology: "As someone who has personally experienced the challenges of being active in the job market, I recognized the need for a solution that empowers candidates."
Unlike traditional methods, Talent Checks offers a structured approach to collecting references, emphasizing candidates' strengths, opportunities, skills, and competencies. The platform verifies references to ensure quality, and most importantly, it maintains objectivity by allowing candidates to see if their referees have completed their reference check requests without revealing how they were evaluated.
The launch of this innovative technology aligns with the growing need for efficient, user-friendly solutions in the job market. By targeting the specific pain points of both candidates and employers, Talent Checks is offering a tool that can reshape the way job references are handled, benefiting all parties involved.
"It's all about adding real value to talents and supporting those active in the job market, giving them a head start in their search. We're proud to offer it for free to all candidates for a limited time," added AbdelHafez.
The platform is now live and available at www.talentchecks.com. It's a significant step toward modernizing the job search process and making it more candidate-centric.
About Talent Checks
Talent Checks is a technology platform that is redefining the reference check process in the job search. Founded by Ehab AbdelHafez, an HR professional with over 15 years of experience, the platform empowers job candidates to proactively seek, safely store, and easily share their references with potential employers.
Contact information:
Talent Checks Team
Email: ehab@talentchecks.com
Website: www.talentchecks.com
To view the source version of this press release, please visit http://www.newsfilecorp.com/release/177287