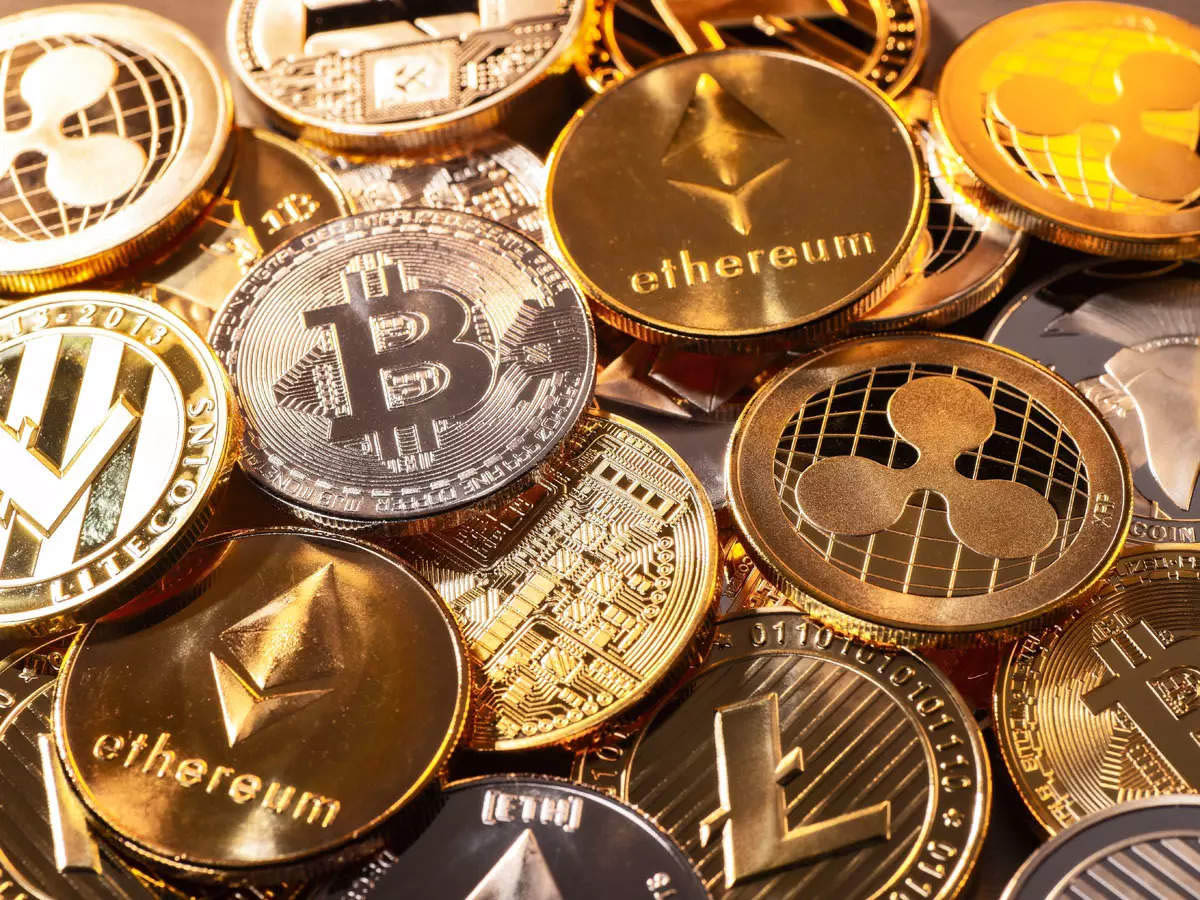 LBank Exchange Listed Hound (HOUND) on August 8, 2023
Road Town, British Virgin Islands–(Newsfile Corp. – August 8, 2023) – LBank Exchange, a global digital asset trading platform, listed Hound (HOUND) on August 8, 2023. For all users of LBank Exchange, the HOUND/USDT trading pair was officially available for trading at 7:00 UTC on August 8, 2023.
Hound Listing Banner
To view an enhanced version of this graphic, please visit:
http://images.newsfilecorp.com/files/8831/176342_9dffdc2364293a11_001full.jpg
Hound is an NFT project launched in September 2021 with the goal of revolutionizing both NFTs and gaming.
Introducing Hound
LBank Exchange is thrilled to announce the listing of Hound (HOUND), an NFT project launched in September 2021 with the goal of revolutionizing NFTs and gaming. HOUND embodies various features, including an NFT marketplace, NFT packs with unique themes and characters, and a Hound Swap for trading. The project also includes Prize NFTs where participants can win tech gadgets and games. It has a unique NFT farming system where collectors can earn BNB and Hound Tokens based on the NFTs they possess. HOUND is actively seeking partnerships and talents to contribute to its artwork and to expand its community. The project emphasizes creativity, talent, and utility in its NFTs, aiming to create an engaging experience for collectors and users.
The focus of HOUND is its creativity and innovation in the crypto space, aiming to create a long-term platform with new ideas and features. Its main objective is to provide a highly personalized NFT experience with captivating storylines and an diverse world filled with interesting characters, nations, powers, creatures, and even villains. Beyond cryptocurrency and NFTs, HOUND aims to attract mainstream audiences, including anime fans, comic enthusiasts, gamers, cosplayers, collectors, and even celebrities, through unique marketing strategies and a strong sense of team and community. The vision is to establish HOUND as a well-known and distinct crypto experience and artistic venture.
The vision for HOUND and its community is to become the most popular NFT platform, develop the largest game in crypto history, and create exciting utility and new products. The goal is to expand into mainstream markets and share HOUND with the world, with a focus on delivering high-quality NFTs, artwork, animations, video games, and entertainment. It aims to think outside the box and approach everything with an inventor's mindset. The community is an essential part of the journey, and It wants to build a well-educated and supportive community that shares ideas, learns, contributes, and grows together. The ultimate goals include the establishment of HOUND Anime and Console Games.
About HOUND Token
Based on BEP20, HOUND has a total supply of 5 Billion (i.e. 5,000,000,000). The token distribution is as follows: 15% for the team, 10% for advisors, 25% for the Ecosystem Fund, 15% for Staking, 15% for Partnership and Marketing Fund, and 20% for the Development Fund. It was listed on LBank Exchange at 7:00 UTC on August 8, 2023, investors who are interested in HOUND can easily buy and sell it on LBank Exchange.
Learn More about HOUND Token:
Official Website: http://hound-main.xyz/
Contract: http://bscscan.com/token/0x5387c28d879579456be56EfD6d41692f613f619D
About LBank
LBank is one of the top crypto exchanges, established in 2015. It offers specialized financial derivatives, expert asset management services, and safe crypto trading to its users. The platform holds over 9 million users from more than 210 regions across the world. LBank is a cutting-edge growing platform that ensures the integrity of users' funds and aims to contribute to the global adoption of cryptocurrencies.
Start Trading Now: lbank.com
Community & Social Media:
l Telegram
l Twitter
l Facebook
l LinkedIn
l Instagram
l YouTube
Press contact:
press@lbank.info
Business Contact:
LBK Blockchain Co. Limited
LBank Exchange
marketing@lbank.info
business@lbank.info
To view the source version of this press release, please visit http://www.newsfilecorp.com/release/176342