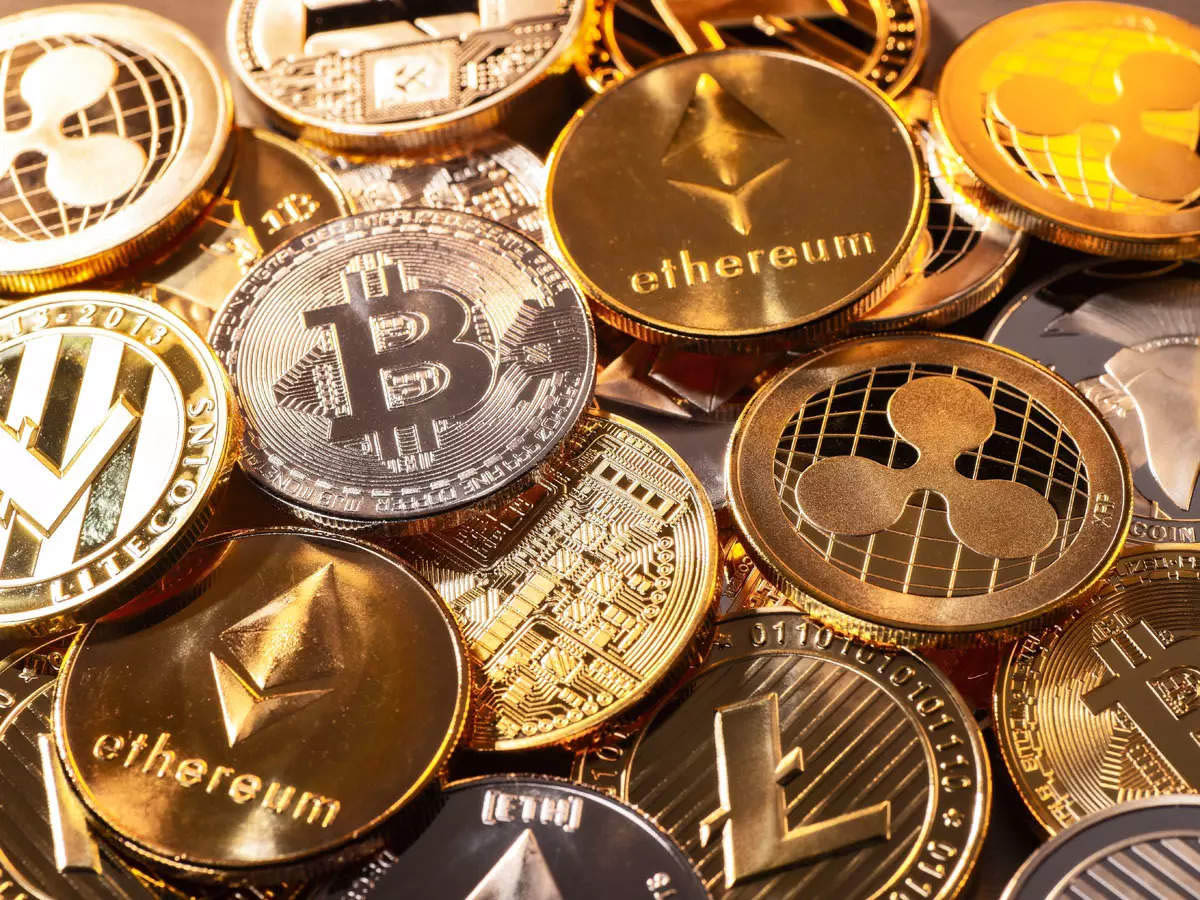 HashCash Consultants Listed in America's Best Startup Employer By Forbes
HashCash emerges among the top upcoming global tech firms. The blockchain company places itself on Forbes' 2023 list of America's Best Startup Employers.
PALO ALTO, Calif., July 28, 2023 /PRNewswire-PRWeb/ — HashCash Consultants continues moving forward. The blockchain firm's efforts to spread value through collaboration have grabbed attention worldwide. Forbes in its annual report lists HashCash Consultants as one of the best US startup employers.
Forbes' America's Best Startup Employer 2023:
The Forbes' annual list is an independent study in collaboration with Statista. The team surveyed 2600 US diverse startups each with over 50 employees. For the 5th Annual Report, they asked employees to rate their company on three parameters. The criteria included growth opportunities, employee satisfaction, and employer reputation.
HashCash – Merging Innovation with Scalability:
HashCash has its headquarters in Palo Alto, California. It remained at the forefront of global blockchain and crypto development with services deployed in over 26 countries. With products like PayBito and Billbitcoins, the firm played a major role in elevating global crypto adoption. The former is a digital assets exchange, while the latter ranks among the world's top crypto payment processors.
Not Just About Revenues and Market Expansion:
HashCash CEO and blockchain pioneer Raj Chowdhury states, "At HashCash, we strive to reach beyond conventional norms. We align towards value creation by fostering a culture of excelling, team empowerment, and strategic partnership."
Products and Services:
Established in 2015, the company is the world's leading provider of white label crypto exchange architecture. It offers customized solutions for institutional investors venturing into crypto trading and brokerage. Through PayBito, HashCash has also launched the world's first cloud-based crypto broker platform, standardizing affordable crypto brokerage access.
The company specializes in the following segments:
1. Digital Asset Exchange-
The PayBito crypto exchange, developed and maintained by HashCash, operates on a global scale. The platform features bank-grade security, multiple trading options and tools, high liquidity access, auto KYC and AML updation. It is also compliant with the latest global crypto regulatory frameworks. PayBito facilitates crypto trading as well as brokerage, with additional crypto banking, lending, and custodial services.
2. Payments and Remittances-
Besides Billbitcoins, HashCash also offers a white-label crypto payment processor for B2B fintech use. Additional products include cost-effective solutions for corporate crypto payments and cross-border remittances such as HC Commerce, HC Remit, and HC Corporate Payment.
3. Blockchain Development-
HashCash has won multiple awards as the top global blockchain development company. The firm has successfully delivered customized business solutions across multiple domains, including banking and finance, crypto development, supply chain, and research.
4. Banking and Financial Services-
HashCash uses blockchain to offer next-gen banking and financial services to institutions worldwide. Notable products under the HashCash stable include DI(digital Identity) and ACH(Automated Clearing House). The firm also offers white-label exchange software for forex, equity stocks, and more.
Building Upon Success: One Step at a Time:
"Growth is the constant pursuit of excellence. Nurturing talents is instrumental to any brand's success. Beyond that, innovation, collaborative partnership, and customer-oriented goals are essential." Chowdhury said.
The HashCash chief attributes the company's success to its expert team. Professionals from diverse backgrounds like banking, law, cybersecurity, and IT have been contributing to the firm's steady ascent. The firm focuses on consistent innovation to solve real-world problems. HashCash also values collaboration and strategic alliances and has an extensive track record of successful projects, positive client testimonials, and long-term customer relationships.
Looking Forward:
HashCash had previously announced business expansion plans on a global scale, leading to extensive talent acquisition. The company looks forward to inviting and working with the brightest minds to improve lives across the world.
About HashCash Consultants:
HashCash is a global software company. HashCash Blockchain products enable enterprises to move assets and settle payments across borders in real-time for Remittances, Trade Finance, Payment Processing, and more. HashCash runs a US-based digital asset exchange, PayBito & digital asset payment processor, Billbitcoins. HashCash offers custom crypto exchange and payment processor software solutions, ICO services, and customized use cases. HashCash propels advancement in technology through Blockchain1o1 programs and its investment arm, Satoshi Angels. HashCash offers AI, Big Data, and IoT solutions through its platforms, products & services. HashCash solves the most demandable challenges by executing innovative digital transformation strategies for clients around the world.
Media Contact
Coleen Facete, Hashcash Digest, +14159662907, coleen@hashcashdigest.info
SOURCE Hashcash Digest