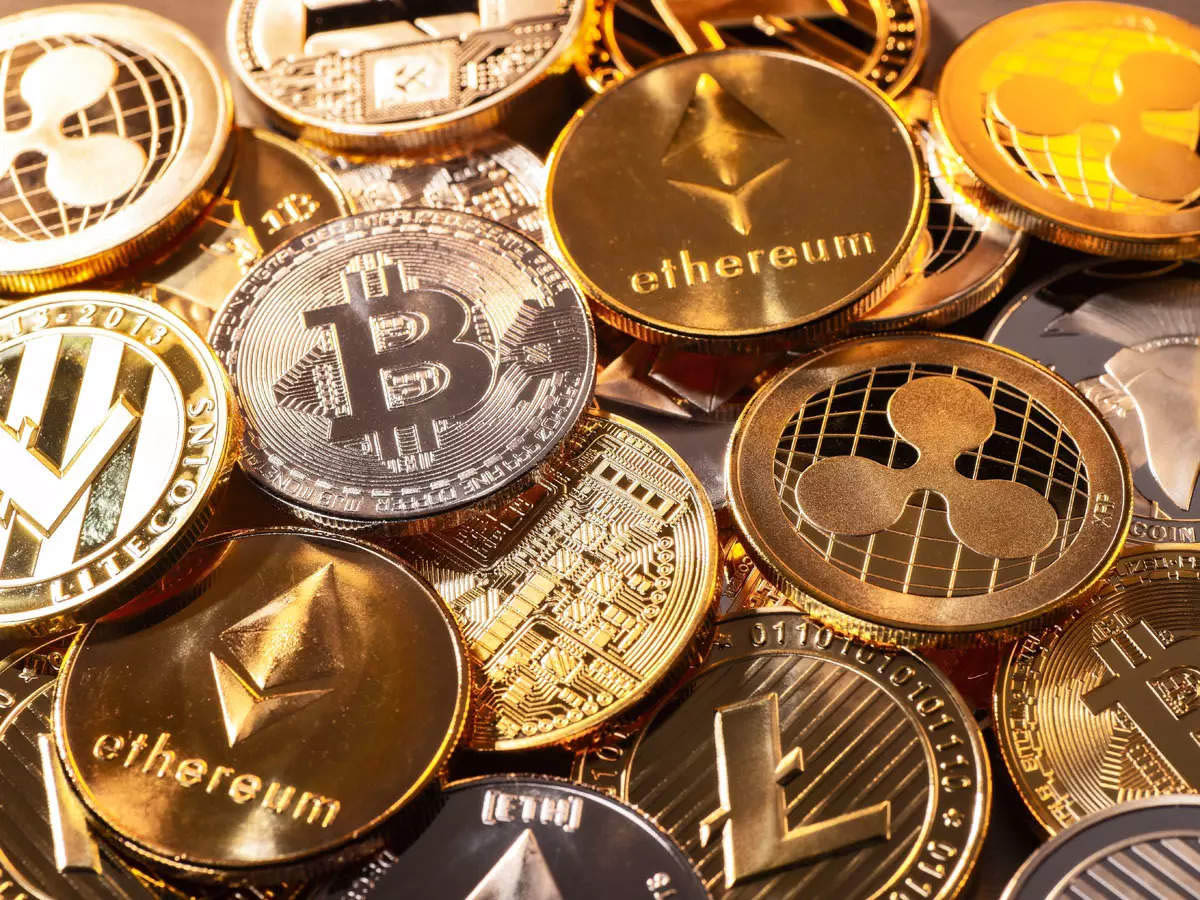 FingerLabs officially kicks off Xclusive's Web 3.0 by launching Drama inspired by BTS HYYH
Web 3.0 content distribution business with decentralization technology applied: Cooperation with CRB Media
The first content will be the 'Youth' Soap Opera inspired by BTS HYYH, with sequential releases from the second half
SEOUL, South Korea, August 1, 2023 /PRNewswire/ — FingerLabs, a subsidiary of KOSDAQ-listed FSN (214270), announced that it will officially kick off a Web 3.0-based content distribution hub by utilizing Xclusive, a platform created and owned by the company. Through collaboration with CRB Media, the company will finally launch its first content, "Youth". Youth is a drama inspired by BTS' HYYH. CRB Media and FingerLabs have shaken hands to collaborate on various content-related projects based on Web 3.0 technology, including production, marketing, and distribution.
Xclusive is an NFT marketplace platform that was launched last year and has completed the beta phase with success. The Xclusive platform not only contributed to the overall expansion of the NFT market by providing launch pad functionality for various projects but also enhanced the secondary market. While FingerLabs planned to launch the official version of the Xclusive platform this year, the platform is designed to be a user-friendly technology with functions that will help expand both the online and offline Web 3.0 market. It explained that the company is positioned to expand its business in earnest through the Web 3.0 content distribution hub.
FingerLabs' Web 3.0 content distribution hub solves various problems experienced by existing distribution platforms with the advent of large online video services(OTT) and presents a distribution method that goes beyond technical barriers. In the Web 3.0 distribution method, decentralization and distribution technology based on blockchain can be applied to create a safer and more profitable model to share with service participants. Xclusive will unveil the launch of its platform along with the way forward on its decentralized content, including viewing rights and rental policies.
In addition, FingerLabs has joined hands with CRB Media to lay the foundation for a stable Web 3.0 content distribution business. The two companies recently signed a content distribution contract, and through this, FingerLabs will also receive various related materials, including design resources necessary for marketing, including viewing produced or copyrighted by CRB Media. FSN, FingerLabs, and CRB Media have already maintained a friendly cooperative relationship by signing a business agreement on the NFT and metaverse business last year, and the Web 3.0 content distribution business is expected to have great synergy as the three companies gather to share past lessons learned and synchronize its specialties.
It is known that the first content provided by Xclusive as a Web 3.0 content distribution hub is the production and distribution of "Youth", a drama inspired by BTS HYYH. Youth, co-produced by FingerLabs' partner CRB Media and HYBE, is the second creative content inspired by BTS HYYH album released in 2015. From the second half of this year, one or two episodes of Youth will be released sequentially every week, and it is expected to be of great help in revitalizing Xclusive's content distribution business.
Kim Dong-hoon, CEO of FingerLabs, said, "The growth of the OTT platform has rather limited the distribution channel of content," adding, "We will be able to create new distribution and culture through new technologies, and we are very happy to start with Youth."
View original content:http://www.prnewswire.com/news-releases/fingerlabs-officially-kicks-off-xclusives-web-3-0-by-launching-drama-inspired-by-bts-hyyh-301889886.html
SOURCE FingerLabs