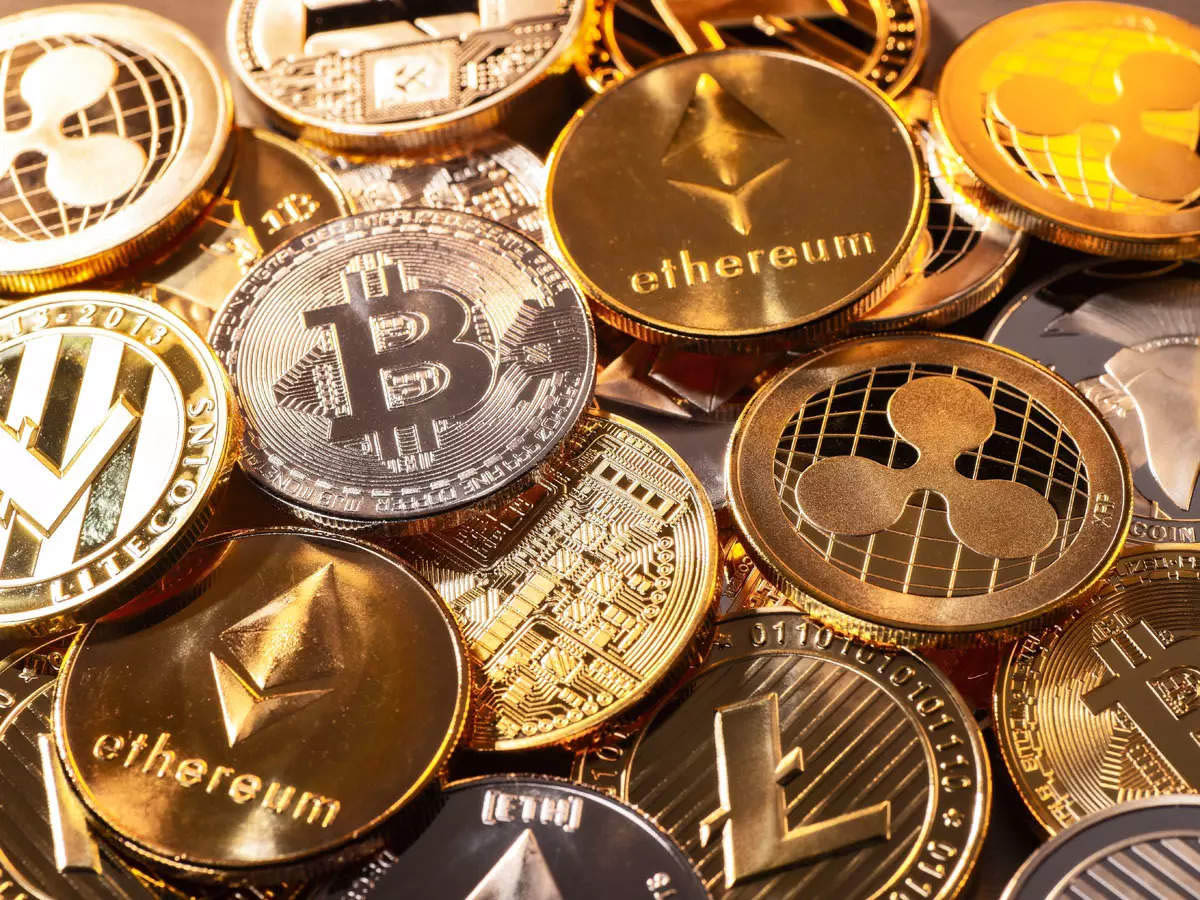 EDGEX Soft Launch Marks a Milestone in Transforming Digital Advertising Through Innovative Technologies
Las Vegas, NV, Aug. 16, 2023 (GLOBE NEWSWIRE) — Innovative media platform, EDGEX, celebrated a significant milestone on August 1st with the commencement of its eagerly anticipated soft launch. The platform's introduction to the market heralds a new era in the advertising and video industries, as it harnesses the power of blockchain, artificial intelligence, and WEB3 technologies to reshape the landscape.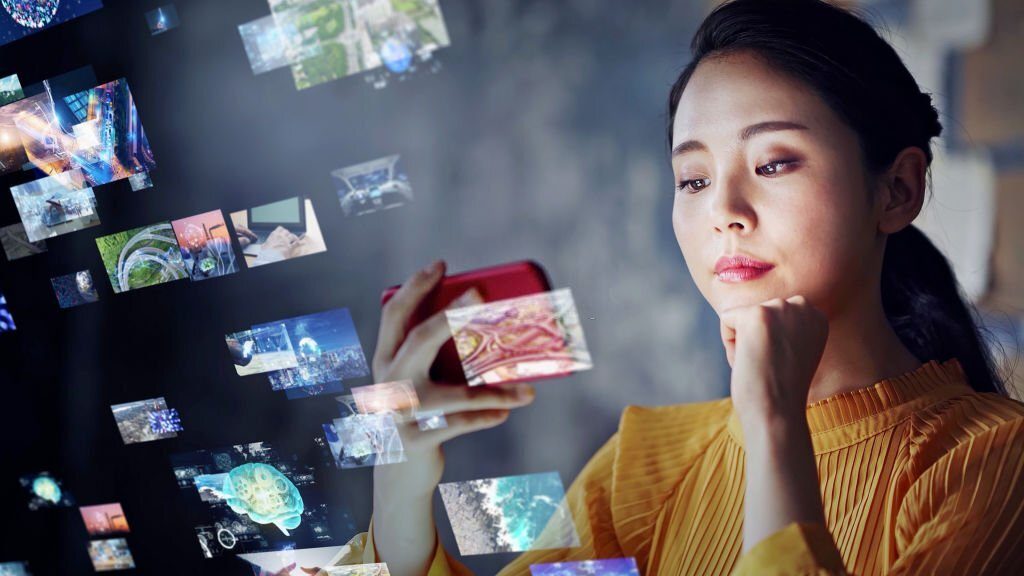 EDGEX's cutting-edge offering is centered around AI-powered video advertising, a pioneering approach that promises to revolutionize how users engage with advertisements. By leveraging the capabilities of AI, the platform aims to provide users with precisely targeted and captivating ad experiences, making content consumption a more personalized and engaging endeavor.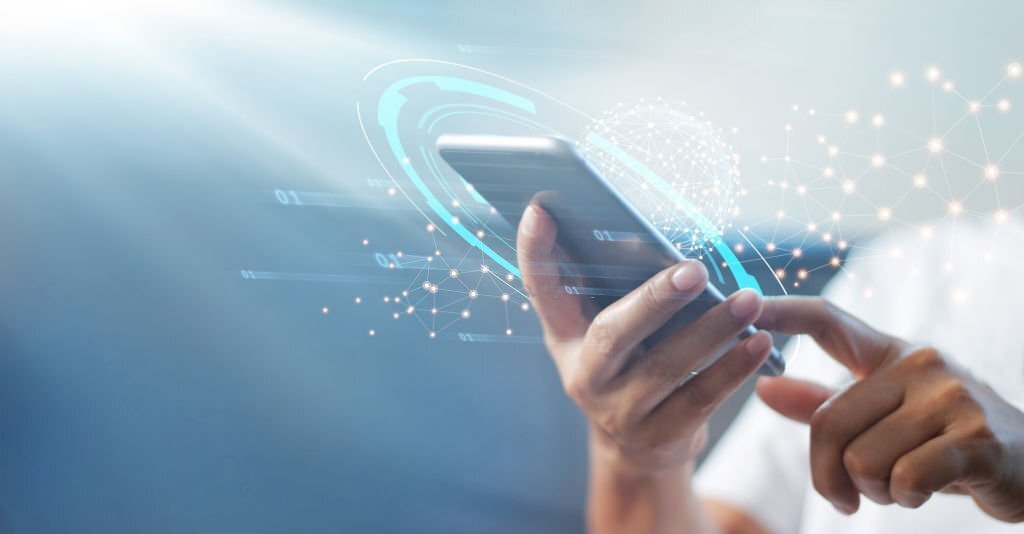 To achieve this ambitious goal, EDGEX has assembled a dynamic team of advertising experts and seasoned IT professionals. This collaborative effort underscores the company's commitment to driving the digitalization and intelligent transformation of the advertising industry, bridging the gap between traditional marketing approaches and emerging technological trends
The launch strategy is further enriched by the platform's unique rewards system. During the soft launch phase, users engaging with EDGEX's content will be eligible to earn EDX coins, a cryptocurrency exclusive to the platform. Watching advertisements and completing challenges are avenues through which users can accumulate these coins, establishing an interactive and gamified relationship with the platform. This not only boosts user engagement but also opens the door for a more immersive content consumption experience.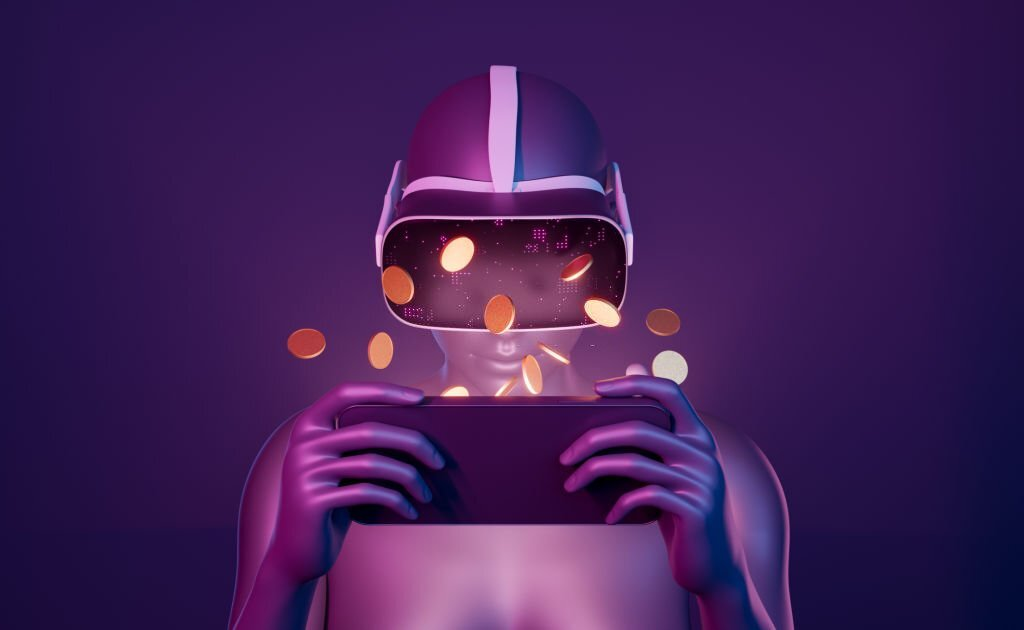 For developers, the soft launch of EDGEX serves as a strategic masterstroke. It presents an invaluable opportunity to glean insights and feedback from a carefully selected group of users, paving the way for refinements and enhancements prior to the platform's full-scale release. By taking a phased and iterative approach, developers can fine-tune the user experience, address any potential glitches, and ensure a seamless transition to the broader market.
Users also stand to benefit greatly from this soft launch strategy. By engaging with the platform during this phase, they have the chance to experience its features firsthand, gaining an understanding of its functionalities and potential benefits. Moreover, the rewards system not only incentivizes participation but also offers users an exclusive opportunity to accumulate EDX coins, fostering a sense of ownership and investment in the platform's success.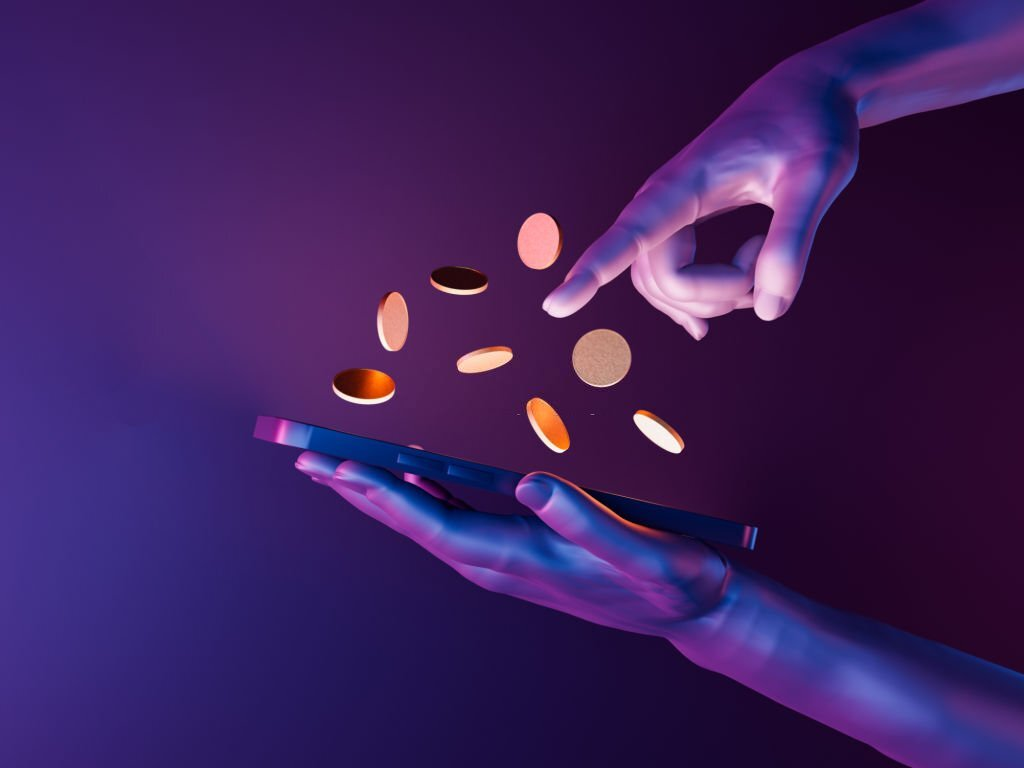 As the soft launch progresses, EDGEX is poised to garner valuable insights that will shape the future of its platform. By incorporating user feedback and adapting to their preferences, the company aims to emerge from this phase stronger, more refined, and ready to lead the charge in the evolution of digital advertising.
In an ever-changing landscape where technology drives innovation, EDGEX's soft launch stands as a testament to its commitment to progress. With its fusion of AI, blockchain, and WEB3 technologies, the platform is setting the stage for a transformative future in advertising—one that is personalized, engaging, and rewarding for both users and developers alike.
For more information, please visit our website
CONTACT: Email: pr-at-edgex.email
Representative: Robbie S. Cunningham