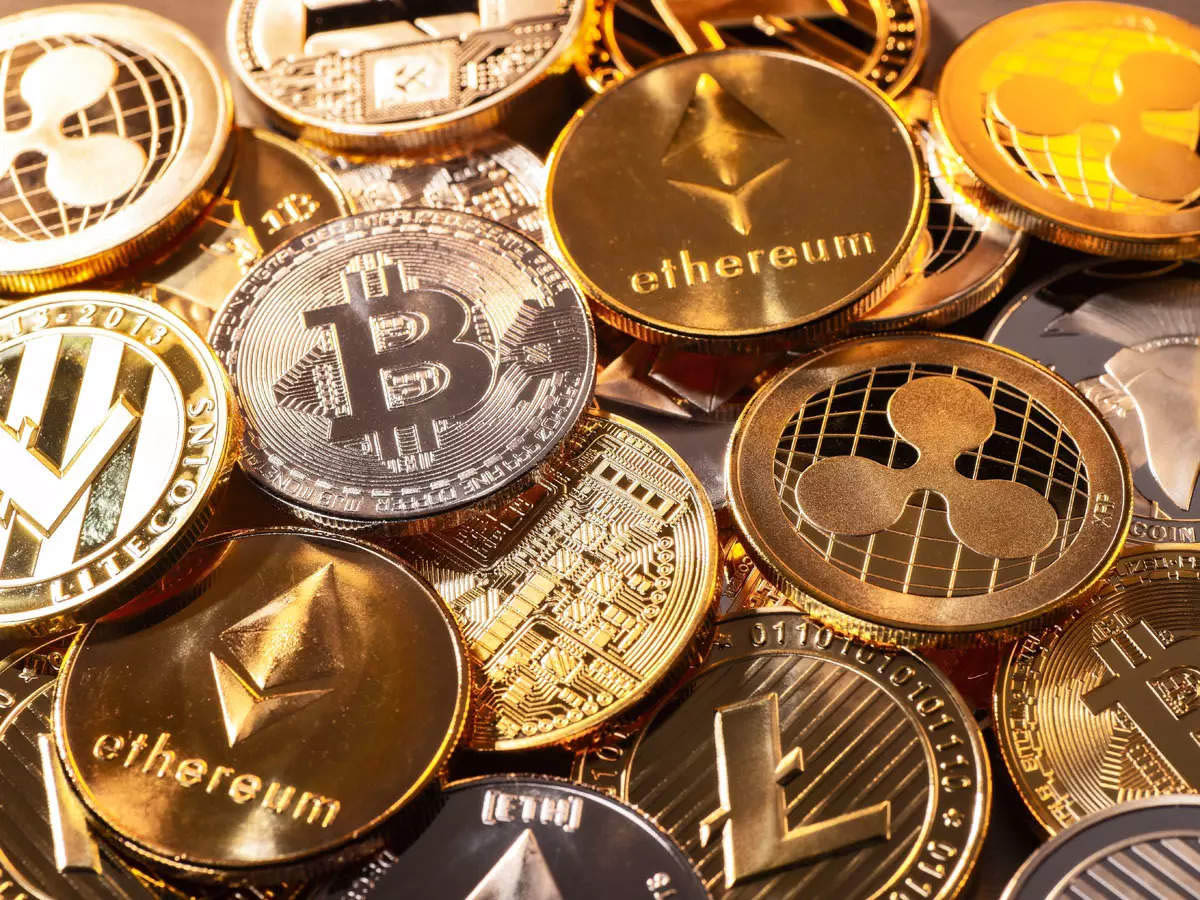 EMG SuperApp Launch on MEXC: The first web 3 Telco and finance super app
The first web 3 Telco and finance super app, revolutionizing digital communication, e-commerce, and financial inclusion with decentralized features, rewards, and global reach.
Prague, Czech Republic, July 28, 2023 (GLOBE NEWSWIRE) — On July 31st at 14:00 UTC, the highly anticipated launch of EMG SuperApp on MEXC, a leading cryptocurrency exchange, is set to take place. This launch marks a significant milestone for EMG, a web3 venture within the Emeldi Group, which leverages its parent company's expertise as a reputable telecoms provider with 60 million active users and a vast network of global partners. With a rich history in the telecoms sector and successful collaborations with prominent operators like O2, T-Mobile, and Deutsche Telekom, Emeldi Commerce® has made its mark across numerous countries in the EU and beyond.

EMG SuperApp Launch on MEXC: The first web 3 Telco and finance super app.
The EMG SuperApp is a decentralized and omnichannel solution that combines essential services into a single seamless platform. By integrating instant messaging, video calls, e-commerce, CRM, mobile money transfer, peer-to-peer transactions, and more, the SuperApp aims to revolutionize how individuals and businesses communicate and transact in the digital age.
Key Features of EMG SuperApp:
1. E-Commerce: The EMG SuperApp offers users the convenience of shopping for the latest products and trends from their favorite brands, all in one place. Moreover, users can create their own digital stores within a few clicks, providing a peer-to-peer commerce channel to kickstart their businesses.
2. Video Calling and Instant Messaging: Stay connected with friends and family through high-quality video calls, while managing personal and professional conversations on a single platform through instant messaging and group chats and even sending crypto while you are on a call!
3. EMG Pay: The SuperApp allows users to send and receive money instantly, pay bills, and make purchases safely and securely with its mobile money transfer feature.
4. Games: Users can enjoy their favorite games and explore new ones in the extensive game library while getting rewarded with EMGS tokens.
5. Rewards and Revenue Sharing: EMG SuperApp adopts a 'use-to-earn' concept by rewarding users 5% back for any transaction made with the EMGS utility token. Additionally, the platform gives 10% of its revenue as rewards back to all users monthly, allowing them to share in the profits generated by the platform
6. Sports Betting: The SuperApp includes a sports betting feature. Users can place bets using their EMG tokens, diversifying the usage of the token within the app.
7. NFT Marketplace: To cater to the growing interest in non-fungible tokens (NFTs), the SuperApp includes a marketplace where users can discover and collect unique digital assets, including art, music, and collectibles.
Targeting Financial Inclusion in Africa:
The EMG SuperApp has a noble mission – to focus on unconnected and bankless populations in Africa. By doing so, it aims to bridge the gap in last-mile digital finance access, lower mobile device costs, enhance instant communication, and deliver a comprehensive digital e-commerce experience. Through its user-friendly and accessible platform, EMG SuperApp aims to bring valuable services to individuals in low and medium-income countries, allowing them to connect effortlessly and reliably for their everyday needs.
Future Expansion and B2C Model:
Having launched the EMG SuperApp as a B2B product in collaboration with incumbent telecom operators for the African market, EMG has ambitious plans for expansion. The company intends to incorporate a B2C model and expand its services to other regions. This strategic approach will allow EMG SuperApp to reach a broader user base, unlocking even more opportunities for financial inclusion and enhanced connectivity across the globe.
Conclusion:
As the EMG SuperApp launches on MEXC, it introduces a powerful and comprehensive solution for seamless communication, e-commerce, and digital financial transactions. With the support of its parent company, Emeldi Group, and its extensive experience in the telecoms sector, EMG SuperApp is well-positioned to create a lasting impact on the unconnected and bankless populations in Africa and beyond. The platform's innovative features, rewards system, and commitment to financial inclusion make it a promising addition to the world of Web3 applications, paving the way for a more connected and inclusive future.
info@emeldi.com
Disclaimer:
This announcement is not directed at any investors or potential investors, and does not constitute an offer to sell — or a solicitation of an offer to buy — any securities, and may not be used or relied upon in evaluating the merits of any investment. Any projections, estimates, forecasts, targets, prospects and/or opinions expressed in this release are subject to change without notice. The contents here should not be construed as or relied upon in any manner as investment, legal, tax, or other advice.