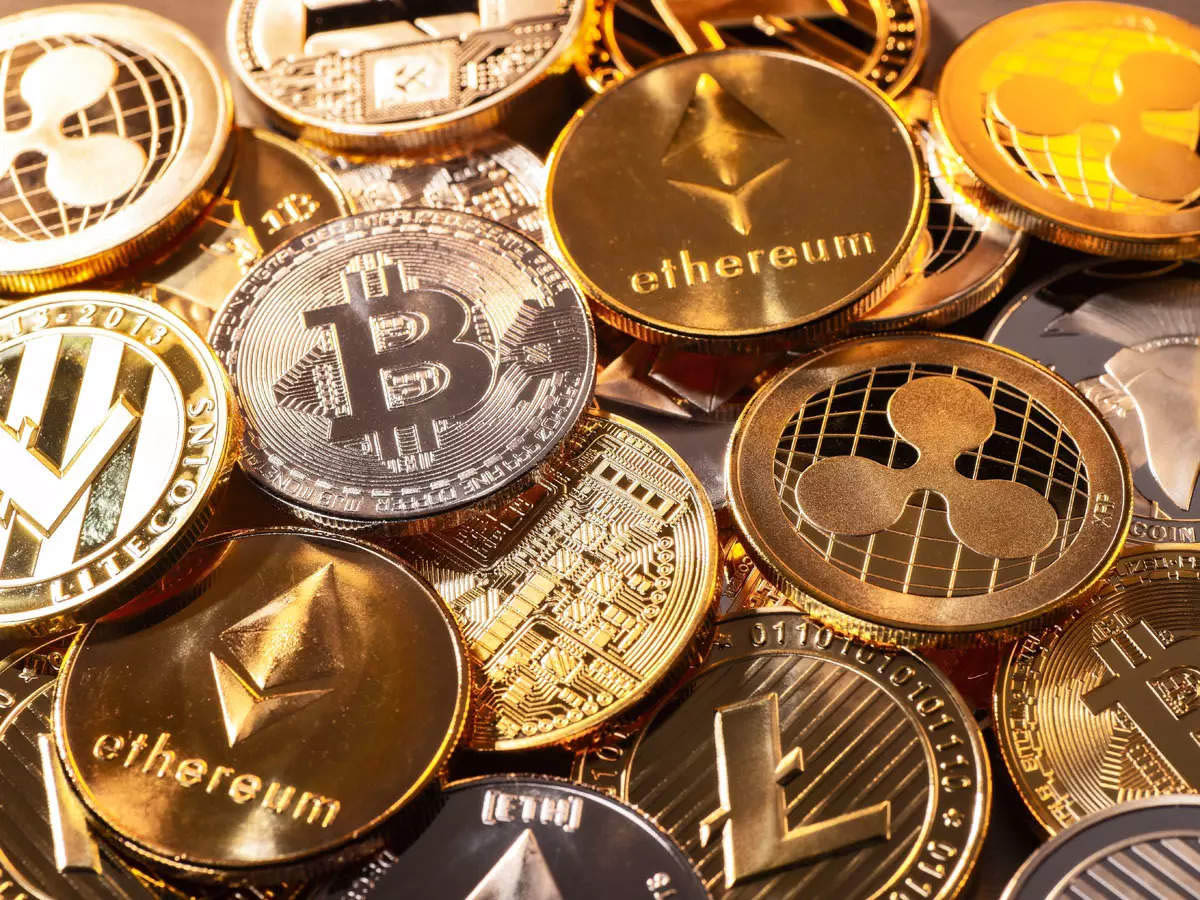 Cipholio Ventures Make Strategic Investment in MetaEra Media
The partnership signifies a united commitment to fostering crypto adoption and driving innovation in Asia and worldwide.
Jersey City, NJ, June 01, 2023 (GLOBE NEWSWIRE) — Cipholio Ventures, a research-driven investment firm specializing in cryptocurrencies, tokens and blockchain projects, is proud to announce their strategic investment in MetaEra, the Asia-based blockchain media platform and Web3 content ecosystem. The strategic investment aims to further accelerate the adoption of cryptocurrencies through a series of global online and offline events and collaborative educational endeavors.
The partnership will pave the way for a wide-range of web3-focused online events, including webinars, live panel discussions, and interactive Q&A sessions, featuring industry experts, thought leaders, and prominent figures in the crypto space. These events will provide participants with valuable insights, address common misconceptions, and showcase the transformative power of blockchain technology and web3.
As crypto adoption continues to gain traction worldwide, Cipholio Ventures recognizes the importance of fostering deeper understanding of blockchain technology and digital assets to the masses. The partnership aims to leverage each of their extensive reach and influence to convey the advantages and full potential of web3 and cryptocurrencies.
In addition to the online initiatives, Cipholio Ventures and MetaEra plan to organize offline events such as conferences, workshops, and meetups in key cities around the world. These gatherings will offer attendees the opportunity to network, exchange ideas, and explore potential collaborations within the blockchain and cryptocurrency ecosystem.
The partnership between Cipholio Ventures and MetaEra signifies a united commitment to fostering crypto adoption and driving innovation in Asia. By combining their expertise, resources, and networks the two companies aim to empower individuals, projects, retail traders, and institutions to further embrace the benefits of digital assets and blockchain technology.
"Our goal is to unlock the world of digital assets and web3 to everyone, everywhere," said Eric Bai, Managing Partner of Cipholio Ventures. "Through our collective efforts with MetaEra, we aim to empower individuals with exciting opportunities to learn more about the ecosystem and create a supportive environment for the widespread adoption of cryptocurrencies in worldwide."
"We are excited to work with Cipholio Ventures to create world-class events, web3 content, and educational opportunities," said Joy Zhou, Co-Founder of MetaEra. "Our collective work will enrich our online and offline event capabilities, enhance our research capabilities and ultimately provide more value to our web3 content ecosystem to further drive innovation and education in the web3 space." 
With a shared vision for crypto adoption and web3 innovation, Cipholio Ventures and MetaEra are confident that their partnership will create a positive impact on the perception and acceptance of digital assets in Asia and around the globe.
About Cipholio Ventures
Cipholio Ventures is a research-driven investment firm specializing in cryptocurrencies, tokens and blockchain projects that have the potential to reshape trillion-dollar markets.
Serving as a bridge to connect people, technology and capital in the decentralized world, Cipholio aims to seek opportunities in Web3, DeFi, GameFi, metaverses and layer-2 technologies based on a deep understanding of the industry.
About MetaEra
MetaEra is a leading, global one-stop web3 resource aggregator based in Hong Kong. Specializing in blockchain and metaverse, Meta Era aims to provide professional, comprehensive, and accurate information and data. It has established collaborations with hundreds of investment institutions, web3 companies, industry media, and communities, and has organized numerous large-scale online and offline events.
marketing@bitmart.com