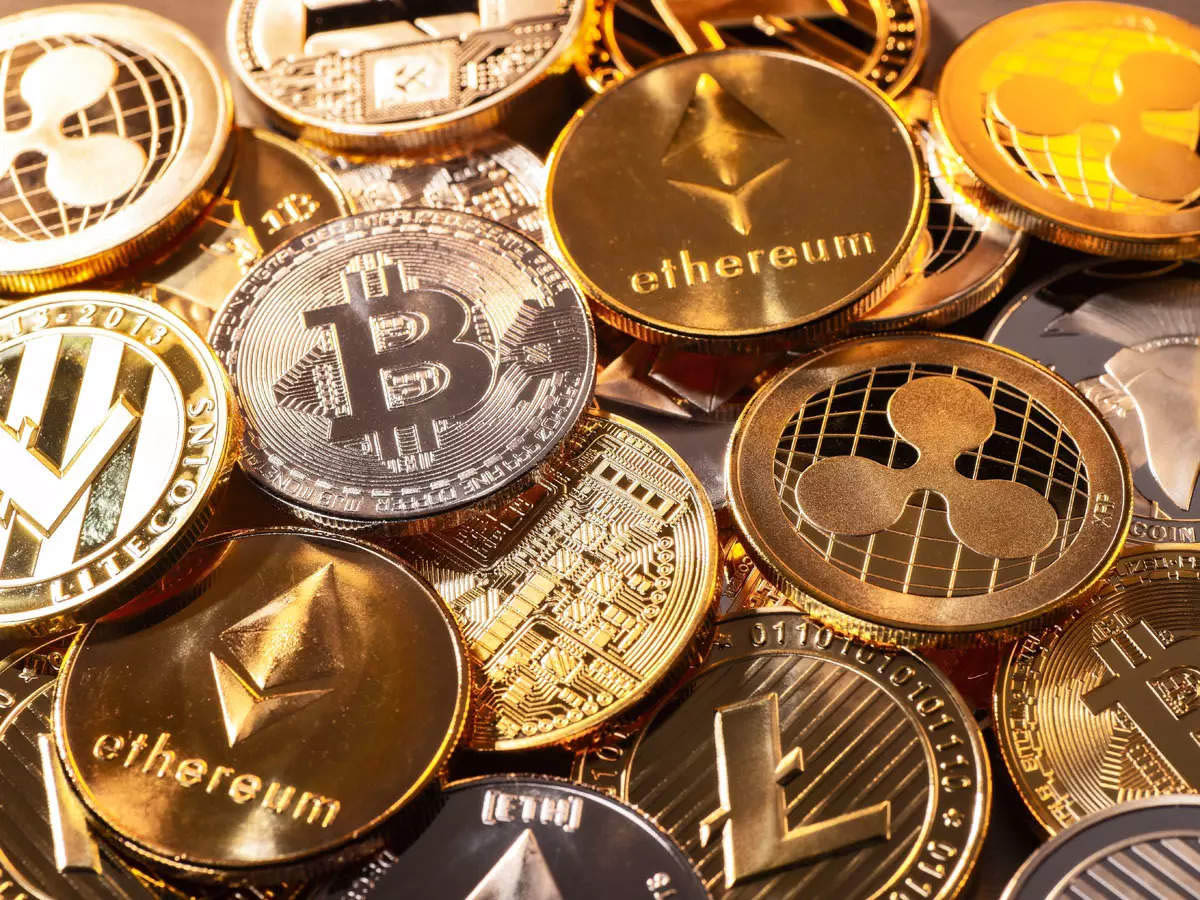 Roundtable Event Highlights Uncertainty Over Regulation of Digital Assets in the U.S.
BakerHostetler and Crystal Blockchain hosted the roundtable, titled "The Latest in U.S. Regulation and Enforcement of Digital Assets."
San Francisco, CA, May 25, 2023 (GLOBE NEWSWIRE) — Esteemed speakers gathered this week in San Francisco for a highly anticipated roundtable event to discuss the state of digital asset regulation in the U.S. Serving as a side event to the distinguished Securities Enforcement Forum West 2023, held on May 23rd, this roundtable provided valuable insights into the evolving landscape of digital asset regulation in the U.S.
BakerHostetler and Crystal Blockchain hosted the roundtable, titled "The Latest in U.S. Regulation and Enforcement of Digital Assets." The roundtable featured speakers from various sectors who engaged in dynamic conversations, highlighting the effects of recent regulatory updates, including significant legislative proposals that have emerged in the U.S.
The distinguished panel of speakers were:
Teresa Goody Guillén, Partner, BakerHostetler
Marina Khaustova, CEO, Crystal Blockchain
Michael Bijesse, Sales Director, Crystal Blockchain
Jordan Salberg, Senior Product Counsel, Coinbase
Michele Neitz, Visiting Professor, University of San Francisco School of Law
Isabelle Corbett, Global Head of Government Relations, R3
Erik Min, Senior Director, FTI Consulting
These industry leaders shared their expertise and insights, providing a comprehensive understanding of the implications of recent regulatory developments and their potential effects on the digital asset industry.
Of particular importance was the emergence of targeted crypto legislation, which has sparked discussions and potential implications for the digital asset industry. These legislative proposals aim to establish a more transparent and well-defined regulatory framework to govern cryptocurrencies and related activities, addressing concerns related to investor protection, financial stability, and anti-money laundering measures.
"The recent developments in U.S. legislation have the potential to shape the future of the digital asset landscape, as they aim to strike a balance between fostering innovation and ensuring a robust regulatory environment. The roundtable provided an ideal platform to explore the potential impact of these legislative proposals and engage in informed discussions on the evolving regulatory landscape" – said one of the hosts of the roundtable, the CEO of Crystal Blockchain Marina Khaustova.
"Digital assets have been subject to overlapping jurisdiction by different regulatory agencies in the U.S., which has furthered uncertainty and regulatory risk for market participants. Industry discourse and collaboration to propose solutions and regulatory frameworks to government agencies and legislators could enable a faster and more pragmatic regulatory approach to digital assets" – said another host, and co-leader of BakerHostetler's Blockchain and Digital Assets team, Teresa Goody Guillén.
During the event, participants gained valuable insights into the proposed targeted crypto legislation and its potential implications for market participants, businesses, and investors operating in the digital asset space. The discussions revolved around the benefits, challenges, and potential consequences of the proposed regulatory measures, ensuring a comprehensive understanding of their significance.
The engaging roundtable discussion was followed by a lively post-event reception, offering attendees the opportunity to network and further exchange ideas. The organizers encouraged speakers to distribute invitations, enabling participants to connect with up to 50 additional industry professionals and foster collaboration within the digital asset ecosystem.
While the event was primarily held offline, virtual participation was made available through Zoom, ensuring broader accessibility.
About BakerHostetler
BakerHostetler helps clients around the world address their most complex and critical business and regulatory issues. The firm's Blockchain and Digital Assets group help clients navigate the broad array of legal issues presented by blockchain technology and the rise of digital assets, including cryptocurrencies and non-fungible tokens (NFTs), decentralized autonomous organizations (DAOs) and peer-to-peer economies in interoperable environments (e.g., the metaverse). The firm's White Collar, Investigations, and Securities Enforcement and Litigation team complement these offerings, as it is composed of dozens of experienced individuals, including attorneys who have served in the Department of Justice and at the Securities and Exchange Commission with extensive experience in regulatory investigations, litigation and regulatory compliance counselling. For more information, visit bakerlaw.com.
Disclaimer: There is no offer to sell, no solicitation of an offer to buy, and no recommendation of any security or any other product or service in this article. This is not investment advice. Please do your own research.
Contact person: Maria Lobanova
Email: contact@interstellardigital.io
Location : San Francisco, CA
Source : Interstellar Digital