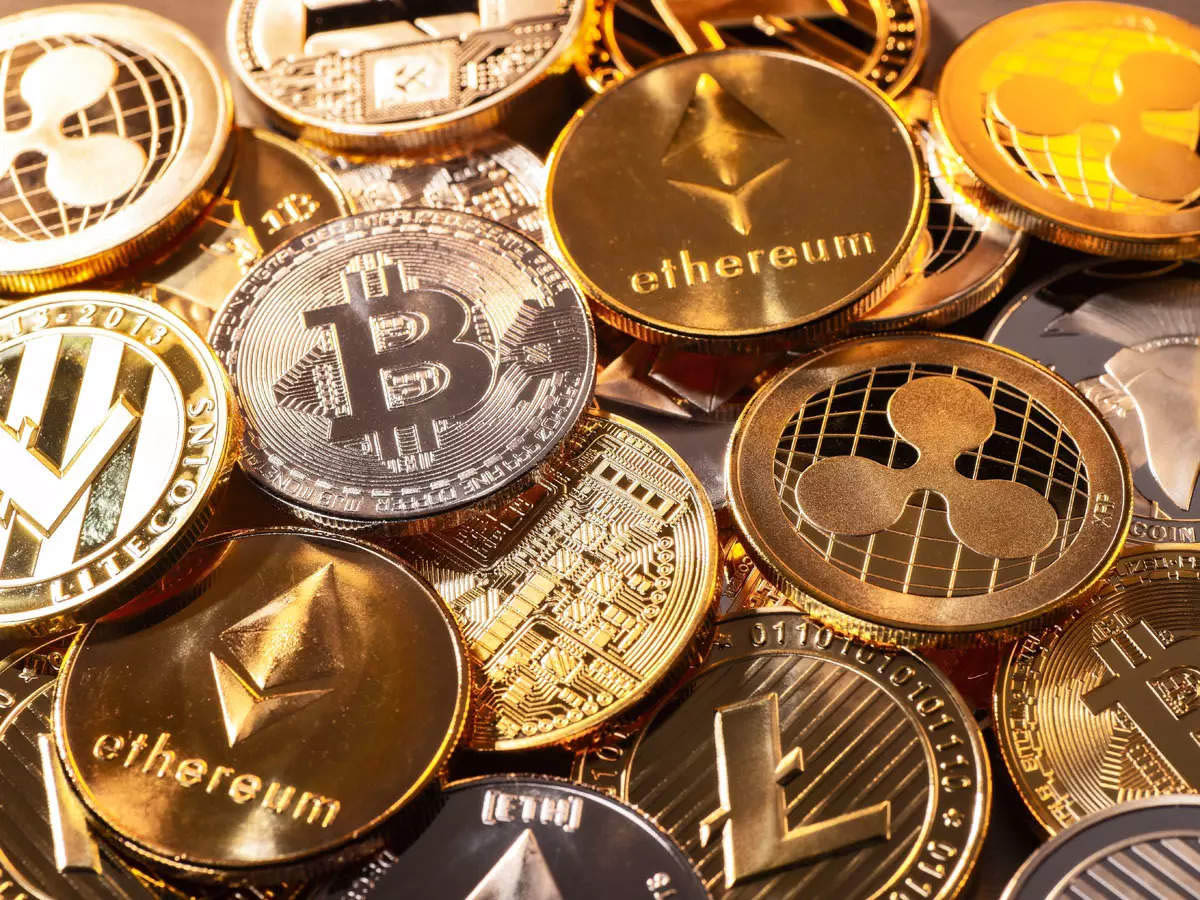 Filecoin Green Commits $1 Million USD to Support Climate-Positive Regenerative Finance
In conjunction with the Filecoin Foundation, the Green Grants Program aims to bring the economic system into a healthier alignment with the natural world.
PALO ALTO, Calif., May 4, 2023 /PRNewswire/ — Today, Filecoin Green, a Protocol Labs initiative to make Filecoin verifiably sustainable while building the world's best tools to measure and reduce environmental impacts, in conjunction with the Filecoin Foundation, announced results from the joint $1 million USD Green Grants Program.
The Green Grants Program provides vital funding for initiatives that promote sustainable economic practices and address environmental and social issues. The Regenerative Finance (ReFi) funding initiative is a significant milestone for Filecoin Green as it moves beyond simply decarbonizing the Filecoin Network and towards providing people, organizations, and humanity with the infrastructure needed to make transparent and substantive environmental claims.
Alan Ransil, Project Lead of Filecoin Green, said: "The Green Grants Program represents a major milestone for the Filecoin Green team as we continue to equip people with the tools needed to make substantive environmental claims with the data to back them up. Web3 has the capacity to be a truly transformative force as we deploy open-source technology to drive new levels of transparency in environmental claims. Along with the tools Web3 provides, the Green Grants Program is providing additional muscle for projects to scale and deliver for the natural world."
Projects funded by the Green Grants Program include:
The grant funding program is being launched in collaboration with the Filecoin Foundation, which coordinates and supports creating and improving open-source software and open protocols for decentralized data storage and retrieval networks.
Megan Klimen, Founding Director at the Filecoin Foundation, said: "We are thrilled to have helped launch the Green Grants Program, which will provide crucial support to organizations and initiatives that are working towards creating a regenerative economy. We believe that regenerative finance is the future of the economy and that the Filecoin ecosystem has a unique and powerful role to play in its advancement. We are firmly committed to supporting projects working towards creating a more sustainable and equitable world. In tandem with the Sustainable Blockchain Summit, the Green Grants Program represents a significant additional milestone as we deploy Web3 to realign economics with natural ecosystems and push humanity forward."
To date, funding allocation for grant recipients has adhered to the following categories:
Experimental ReFi projects –

$5,000

–

$15,000

Proof of Concept ReFi projects –

$50,000

Established Web3 climate projects/companies working on building something new and impactful in the ReFi space –

$100,000

–

$300,000
Julien Noël, CEO at Twinquasar, said: "We're proud to be working with Filecoin Green on this mission-critical initiative. Filecoin Green is the leading pro-earth voice in Web3 and we share their vision to address the most pressing challenge of our time through open-source, verifiable, and democratized technology. We all have a shared interest in realigning our economy and our ecosystem, and Web3 is a fundamentally transformative technology that will help us achieve this goal."
For more information on the next Sustainable Blockchain Summit (SBS), please visit sbs.tech.
Alan Ransil, Project Lead of Filecoin Green, is available for interview.
About Filecoin Green
Filecoin Green is an initiative to decarbonize the Filecoin Network and the greater Web3 ecosystem. The initiative aims to build open-source tools for Web3 projects to quantifiably measure and mitigate emissions generated from crypto-related activity. The initiative is spearheading a future of verifiably clean energy powered by blockchain.
About Filecoin
Filecoin, the world's largest decentralized storage network, enables users to store, request and transfer data via a verifiable marketplace. Filecoin's advanced technology provides a robust foundation to store the world's most valuable datasets. An alternative to costly cloud storage, the Filecoin network offers efficiently priced and geographically decentralized storage, minimizing financial barriers and allowing users to take advantage of its unmatched network capabilities. Filecoin is completely open source, enabling people from all over the world to participate.
About Filecoin Foundation
Filecoin Foundation (FF) facilitates governance of the Filecoin network, funds research and development projects for decentralized web technologies, and supports the growth of the Filecoin ecosystem and community. Its mission is to preserve humanity's most important information.
About Protocol Labs
Protocol Labs is an open-source R&D lab that builds protocols, tools, and services to radically improve the internet. Protocol Labs' projects include IPFS, Filecoin, Libp2p, and more, serving thousands of organizations and millions of people. The Filecoin Project is a decentralized storage network with the mission of creating a decentralized, efficient, and robust foundation for humanity's information.
View original content:http://www.prnewswire.com/news-releases/filecoin-green-commits-1-million-usd-to-support-climate-positive-regenerative-finance-301814952.html
SOURCE Filecoin Green