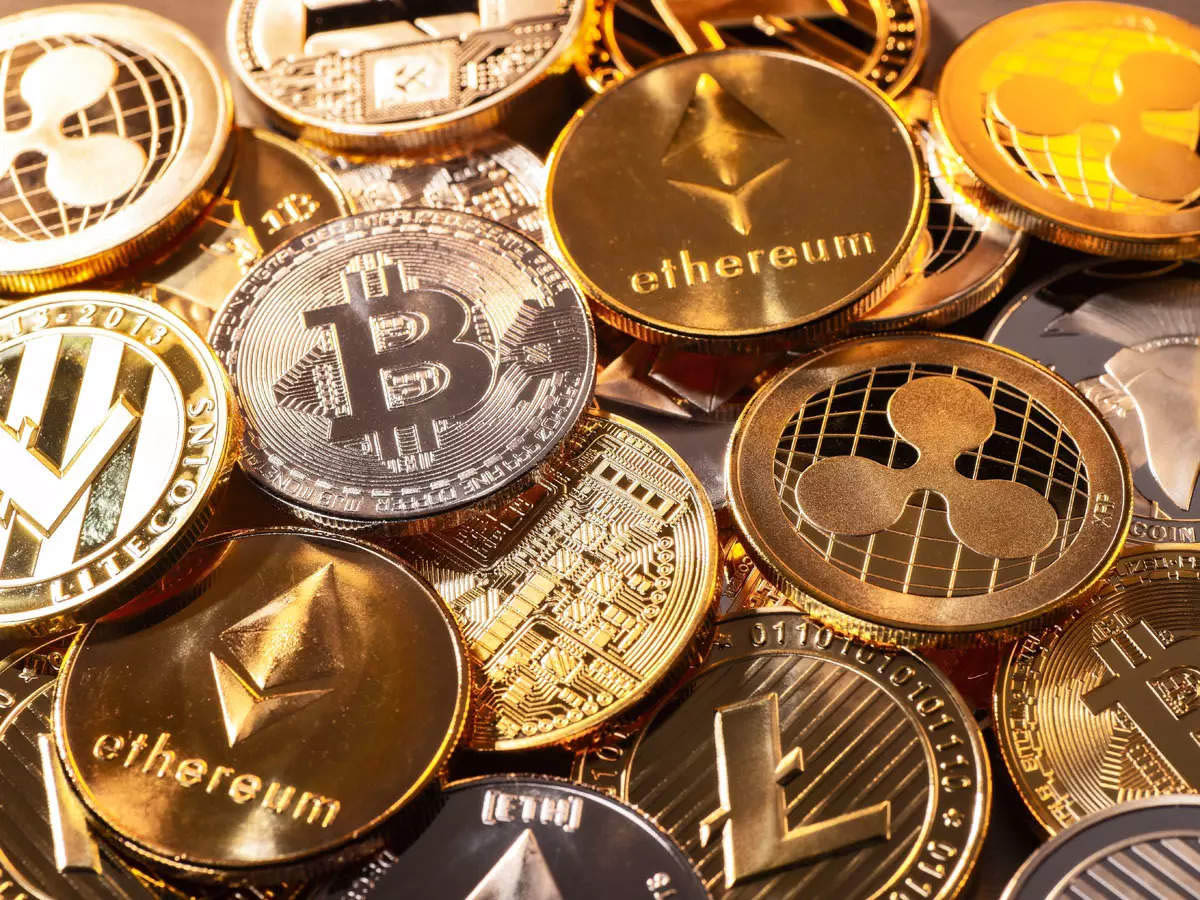 Intellabridge Launches Beta Products
Boulder, Colorado and Vancouver, British Columbia–(Newsfile Corp. – March 31, 2023) – Intellabridge Technology Corporation (CSE: KASH) (OTCQB: KASHF) (FSE: KASH) (the "Company", "Intellabridge" or "Kash Corp."), a financial technology company, is pleased to announce that today the Company has launched a Beta version of Karma Card, a debit card that makes it easy for customers to earn cashback and donate the cashback to charitable organizations. The Company is also announcing that, given market conditions and regulatory uncertainty in the stablecoin market in the United States, Intellabridge has decided to put on hold its previously announced USDC DeFi stablecoin project. The Company has also launched a Beta version of Kash 2.0 and intends to explore the launch and operation of a decentralized exchange (DEX) with integrated DeFi protocols in certain jurisdictions outside of Canada and the United States where the issuer can receive legal opinions that the operation of the DEX in the local jurisdiction is compliant with all local laws and regulations.
The launch of its impact finance product, Karma Card, which makes it easy for customers to earn cash back on every purchase, serves the greater purpose of giving customers the option to donate their cashback to charitable organizations and have a positive financial impact. Customers are able to choose from thousands of charities globally based on the United Nations Sustainable Development Goals. Through a partnership which provides charitable donation-management, charity verification and donation processing, the Company is able to provide more customized and automated donation services to its customers.
Karma Card is made with recovered ocean-bound plastic, which addresses environmental concerns by reducing the amount of plastic waste in ocean-bound waterways and shorelines. "Our target is to issue one million cards within the next five years, which will divert over one ton of plastic from entering the world's oceans," explains Intellabridge CEO John Eagleton.
"Our purpose is to drive change beyond traditional philanthropy, and we believe that the best place to have a positive environmental and social impact is by making it easy for consumers to earn cashback and automatically donate to the charities and sustainable goals that they believe in," explains Intellabridge CEO John Eagleton. "The global cashback market is a $200 billion dollar market and consumers want to do more to have an impact, but don't know where to start. With Karma Card, customers can integrate impact into everyday life, making environmental and sustainable action easy and automated."
About Intellabridge Technology Corporation
Intellabridge Technology Corporation (CSE: KASH) (OTCQB: KASHF) (FSE: KASH) is a fintech company in the business of impact finance with a mission to make every transaction have a positive impact on the world through cashback solutions and automated customizable donations to charitable organizations based on the United Nations Sustainable Development Goals. Intellabridge's Karma impact finance product, is a web and mobile application providing customers with cashback debit cards, virtual cards, Apple Pay and Google Pay as well as self-custody financial services, and automated donation systems.
For more information on Intellabridge, visit www.intellabridge.com.
ON BEHALF OF THE BOARD of DIRECTORS
INTELLABRIDGE TECHNOLOGY CORPORATION
"Maria Eagleton"
Maria Eagleton, COO
To contact Intellabridge:
Website: intellabridge.com
Phone: +1-303-800-5333
Email: maria@intellabridge.com
The CSE does not accept responsibility for the adequacy or accuracy of this release.
Forward-Looking Statements
This news release contains certain forward-looking information and forward-looking statements within the meaning of applicable securities legislation (collectively "forward-looking statements"). The use of any of the words "will", "plan", "on track", "possible", "anticipated" and similar expressions are intended to identify forward-looking statements. These statements involve known and unknown risks, uncertainties and other factors that may cause actual results or events to differ materially from those anticipated in such forward looking statements. Such forward-looking statements should not be unduly relied upon. Actual results achieved may vary from the information provided herein as a result of numerous known and unknown risks and uncertainties and other factors. The Company believes the expectations reflected in those forward-looking statements are reasonable, but no assurance can be given that these expectations will prove to be correct. The Company does not undertake to update these forward-looking statements, except as required by law.
###
To view the source version of this press release, please visit http://www.newsfilecorp.com/release/160905