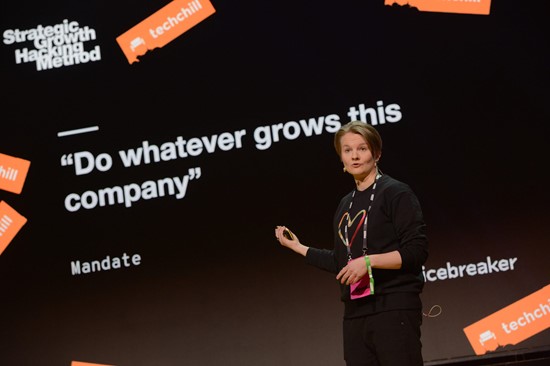 Herizon Announces Mission to Improve Immigrant Women Finding Employment in Tech
Herizon's growth hacking internship program aims to help immigrant women land jobs in Finland. Herizon, a non-profit organization has so far helped over a hundred women from 40+ countries in getting full-time jobs.
Helsinki, Finland–(Newsfile Corp. – March 24, 2023) – Herizon, a non-profit organization, announces a mission that aims to empower immigrant women to land jobs in tech through training and mentoring, while changing the way early-stage tech startups approach marketing. The founder of Herizon, Mari Luukkainen, discovered that immigrant women possess talents for executing systematic testing processes of growth hacking and have a natural insight into target markets.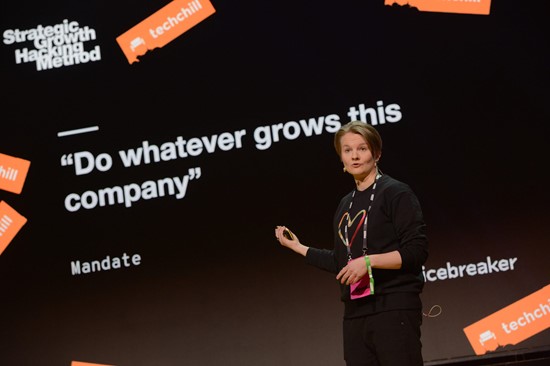 Herizon
To view an enhanced version of this graphic, please visit:
https://cryptocoinsnet.com/wp-content/uploads/2023/03/159247_picture1_550.jpg
Herizon aims to create a situation where women can get tech jobs, while startups gain talented employees.
Herizon is among the pioneers in Finland to adopt the growth hacking model of startups. Growth hacking is a testing technique focused on rapidly experimenting with various tactics and strategies to potentially achieve growth in a company's user base, revenue, or other key metrics.
While talking about growth hacking, Mari Luukkainen said: "The method has been used by Silicon Valley startups, for years, but is relatively new elsewhere."
About Herizon:
Herizon is a non-profit with a mission of improving immigrant women's employment in tech. The company has a track record of training and employing 100+ individuals in the Nordics and Baltics.
Contact Information:
Company: Herizon 
Contact person: Mari Luukkainen
Email: mari@herizon.io
Location: Helsinki, Finland
http://www.herizon.io/
To view the source version of this press release, please visit http://www.newsfilecorp.com/release/159247