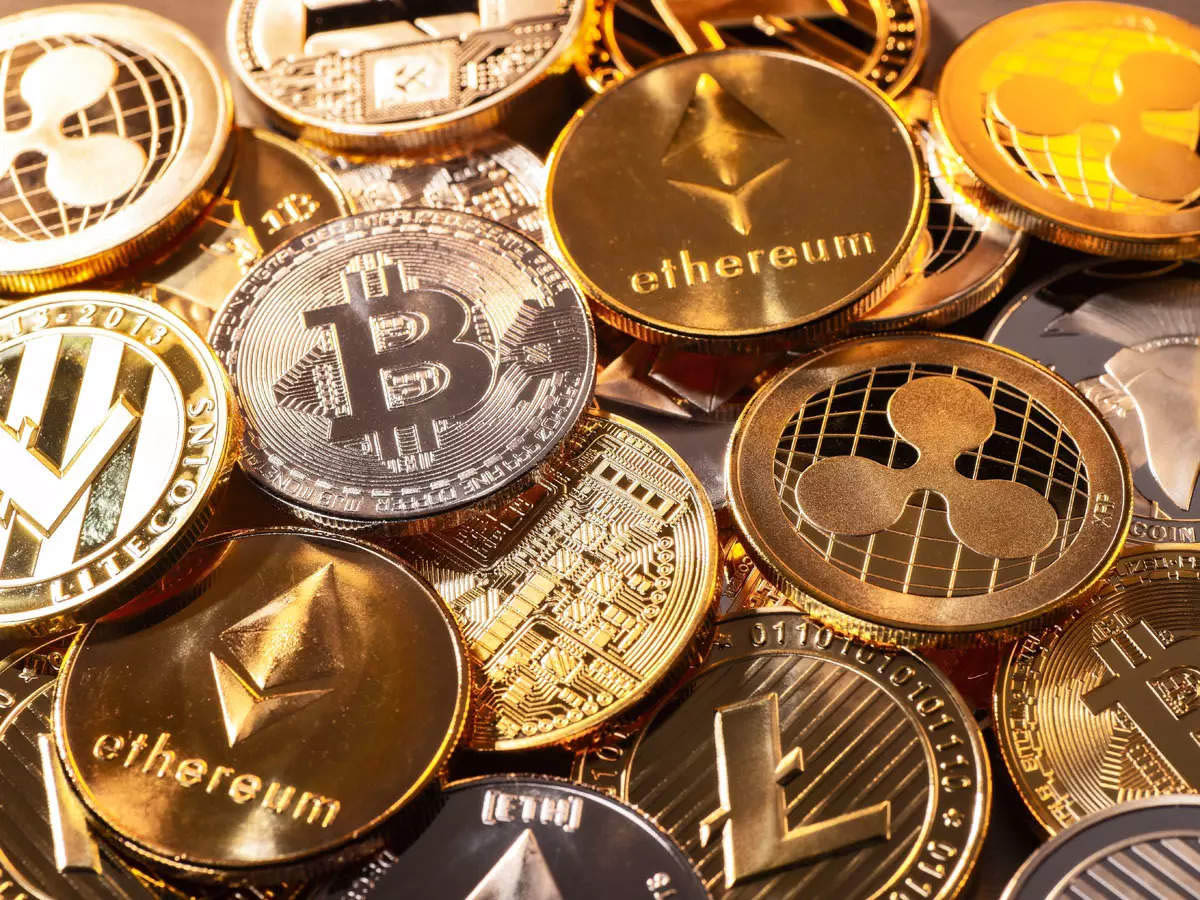 Surreal psychological thriller directed by Wendy McColm 'Fuzzy Head', to world premiere at Slamdance film festival
Untold.io partners with Dapper Labs for its Blockchain Crowdfunding Technology for Independent Filmmakers
Los Angeles, CA / Salt Lake City, UT, Jan. 19, 2023 (GLOBE NEWSWIRE) — Untold.io (http://untold.io/), the first and only FINRA member equity crowdfunding platform focused solely on impact content, is to preview its new film Fuzzy Head at the Slamdance Film Festival this Sunday. Untold announced that it has secured grant funding from Dapper Labs. The grant enables fractionalized ownership of alternative assets in a regulated way, making it the largest grant deal of its kind within the crypto industry.
Fuzzy Head, a surreal psychological thriller directed by Wendy McColm, is premiering at Slamdance film festival, where it was honorarily placed. In Fuzzy Head, Insomnia-ridden Marla is on the run after the murder of her mother. Now, Marla (portrayed by McColm) must confront her everlasting void to find out the truth of what really happened and at last, undo all that's been done. Marla embodies the journey of meeting her child self to rewrite her story.
McColm is acclaimed as a top emerging director. The feature has been described as Terrence Malick meets David Lynch. The team behind the film is composed of notable industry personalities (Alicia Witt, Rain Phoenix, Fred Melamed, Richard Riehle, Frank Oz). Slamdance film festival is dedicated to promoting grassroots productions and has launched industry changing careers, such as Christopher Nolan (Dunkirk) and Rian Johnson (Star Wars: The Last Jedi). 
"Having a platform to invest in carefully-vetted entertainment projects with impact-driven agendas that would otherwise not have access to Hollywood screens is a unique opportunity," said Ali Aksu, CEO of Untold.io. "We are all about using film and entertainment as an educational and healing tool to improve the condition of our world, and we're grateful to have the added support of Dapper Labs to support exciting indie projects like Fuzzy Head." Aksu is a serial entrepreneur with two exits at Universal and Netflix in his repertoire.
Untold's name is its agenda. As an enabler for indie film, it uses two instruments – microfinance and streaming – to fill a gap, helping independent filmmakers to produce untold stories and promote impact. This revolutionizes funding accessibility by democratizing the financing of entertainment projects, opening investment to accredited and unaccredited investors for as low as $100.
Dapper Labs is famous as the creator of CryptoKitties. Its parent company, Alphabet, has itself received over 1.5 Billion in investments from major VC funds like Andreessen Horowitz and Google Ventures, and Dapper is now using the funds to enable other innovative projects with the Flow Ecosystem Fund, endowed with $725M as an innovation accelerator and multiplier to enable equitable Web3 opportunities globally for blockchain developers and creators.  
Untold champions unconventional, impact-driven content that not only entertains but educates and inspires audiences to solve real-world problems. With a strict vetting process that only accepts major award-winning producers, artists and founders to ensure investors are supporting pre-vetted projects, Untold also prioritizes the SDG/ESG blueprint when it comes to vetting the area of impact for a specific project. 
Untold has supported a number of notable films to date. 
While film content is usually dictated by the market for mainstream productions, for indie films with offbeat content, funding is an even greater challenge. Nearly half of independent feature films never get a theatrical release, and only 3% of all films turn a profit. If they do, they are almost always supported by mainstream agencies, film festivals, and well known film stars. Untold established a strategic partnership with a sales company, Hollywood Media Bridge, to help independent films find their exit strategy as the production is underway.
While theater closings caused by COVID caused a crisis in the film industry, streaming is turning things around. In the first year of the global pandemic, the demand for streaming grew to one billion subscriptions worldwide. Streaming is good because it cuts costs enough to make small budgets work for arthouse and genre titles. With accessible microfinancing and streaming, Untold is addressing two pivotal enablers for independent film. 
As a member of the Council for Inclusive Capitalism, Untold is taking action to promote an inclusive and sustainable economy and has pledged to support free education for independent, impact driven content creators, setting ambitious crowdfunding financing goals of $100M for this group, to 2030. It is also a member of the Financial Industry Regulatory Authority, an organization that regulates member brokerage firms and exchange markets.
Untold.io intends to accelerate film production by opening up investment opportunities to the broader public. The platform is the only FINRA member funding platform for content that enables investment via Reg CF, providing a simple and cyber-secure way to invest with either credit, ACH, check or wire transfer, and crypto in the near future. Untold also embraces the future of Web3, offering investors a variety of benefits ranging from attendance at film premieres, inclusion in credits, NFT merchandise, and more. 
For more information on Untold, visit http://untold.io/. 
About Untold.io
UNTOLD is the only SEC-registered investment platform in the media and entertainment industry that allows both accredited and unaccredited investors to invest in mass media (i.e. movies, TV shows, streaming content, etc.). UNTOLD was created to meet the demand for streaming content by connecting investors and producers, allowing them to share the benefits of accelerating the content production cycle. Developed by international film producer, Ali Mahir Aksu, Untold offers simple, cyber-secure, and transparent investment opportunities for both retail and institutional investors via reg cf and reg d. 
For more information, visit http://untold.io/. 
Company contact:
Ali Mahir Aksu ali@untold.io
Media Contact: Transform Group untold@transformgroup.com 
About Dapper Labs
Formed in February 2018, Dapper Labs' mission is to make the world more open and trustworthy by introducing consumers to the value of blockchain technology through fun and games. Dapper Labs is the team behind CryptoKitties, one of the first and most successful blockchain applications outside of cryptocurrency, and Dapper, the world's first publicly available smart wallet. Upcoming Dapper Labs projects include Cheeze Wizards, the world's first blockchain-based battle royale, NBA Top Shot, a platform created in partnership with the NBA and NBPA, and Flow, a consumer-based blockchain for decentralized applications. Notable investors in Dapper Labs include Andreessen Horowitz, Union Square Ventures, Venrock, GV (formerly known as Google Ventures), and the founders of Dreamworks, Reddit, Coinbase, Zynga, and AngelList, among others.
Dapper's $725 million Flow Ecosystem Fund is financed by the world's leading investors. It is designed to hypercharge innovation and growth across the Flow community by promoting the development of more efficient, secure and scalable web3 applications.
For more information, visit: www.dapperlabs.com
About Slamdance Film Festival
Slamdance is a community, an experience and a statement. Established by a wild bunch of filmmakers who wanted to showcase the unfiltered voice of independent artists, Slamdance is an ongoing experiment that has proven, year after year, when it comes to recognizing talent and launching careers, the independent and grassroots film communities can do it themselves. Slamdance has launched a number of notable  careers in the film industry.
MovieMaker has recognized Slamdance as one of the 50 best film festivals, and it is a qualifying festival for the Academy Awards.
For more information, visit: http://slamdance.com 
All product and company names herein may be trademarks of their registered owners.
CONTACT: Media Contact: Transform Group untold@transformgroup.com