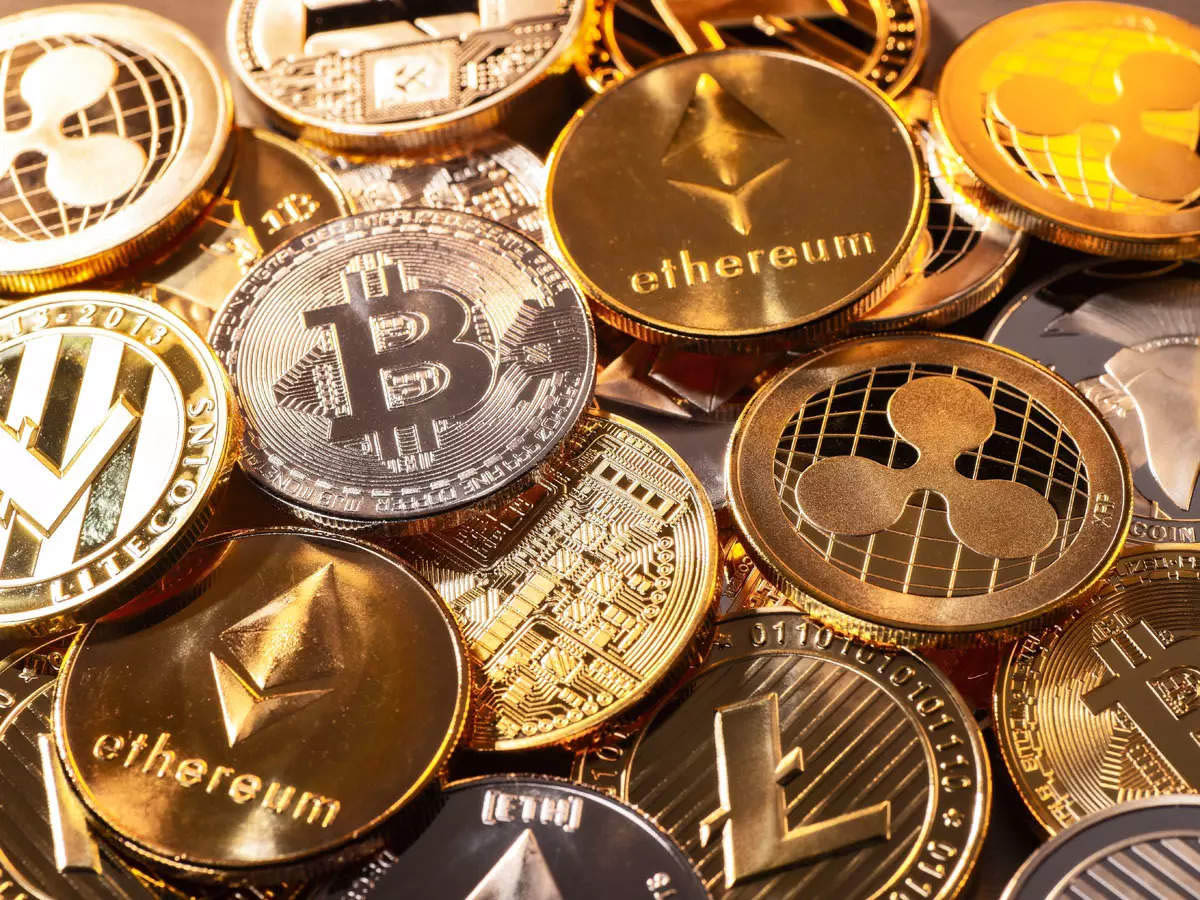 NextGen Digital Platforms Inc. Launches CryptoASICmining.com
FREDERICTON, New Brunswick, Jan. 20, 2023 (GLOBE NEWSWIRE) — NextGen Digital Platforms Inc. ("NextGen" or the "Company") is pleased to announce the launch of CryptoASICmining.com ("Crypto ASIC Mining"), a Canadian online platform facilitating direct wholesaler-to-consumer sales, offering a wide array of Application-Specific Integrated Circuit (ASIC) cryptocurrency mining equipment.
Heran (Kevin) Zhou, NextGen's Director of Platforms and Marketing, commented, "Crypto ASIC Mining provides access to the latest ASIC mining equipment for Canadian and global crypto miners. It has a wide selection of professional ASIC miner models for veterans to expand their arsenal and pump the overall hash rates, while also presenting a cost-effective, less noisy home-mining collection for novice miners to join the game. We are very pleased to launch Crypto ASIC Mining, which marks NextGen's first step in its journey to build and acquire value-added digital platforms."
Crypto ASIC Mining Highlights
Hand-picked collections of ASIC miners tailored for both novice and veteran crypto miners.
Deep selection of ASIC mining equipment from a variety of manufacturers including Bitmain, Goldshell, Innosilicon and more, supporting mining in a diversified mix of cryptocurrencies such as Bitcoin, Litecoin, Kadena and much more.
Steady supply of latest models with higher hash rate and more efficient energy consumption.
Joel Freudman, Founder, President and CEO of NextGen, added, "The launch of Crypto ASIC Mining demonstrates our commitment in building shareholder value. We will continue to develop Crypto ASIC Mining, while exploring additional business opportunities and sectors. Our technology roadmap will evolve as we progress to maximize value for our shareholders over the long term."
Neither NextGen nor Crypto ASIC Mining are engaging in the trading, custody and exchange of cryptocurrencies.
About NextGen Digital Platforms Inc.
NextGen is on a mission to build long-term shareholder value by developing and acquiring a variety of revenue-generating, micro-technology platforms across a variety of industries that may include eCommerce, SaaS and Web 3.0.
For further information about NextGen and Crypto ASIC Mining, please contact:
Joel Freudman
Founder, President & CEO
NextGen Digital Platforms Inc.
Phone: (647) 368-7789
Email: info@nextgendigital.ca
To follow Crypto ASIC Mining on social media for the latest news and product offers, below are links:
Instagram
http://www.instagram.com/cryptoasicmining/
Twitter
http://twitter.com/ASICcrypto
Facebook
http://www.facebook.com/profile.php?id=100089114031231