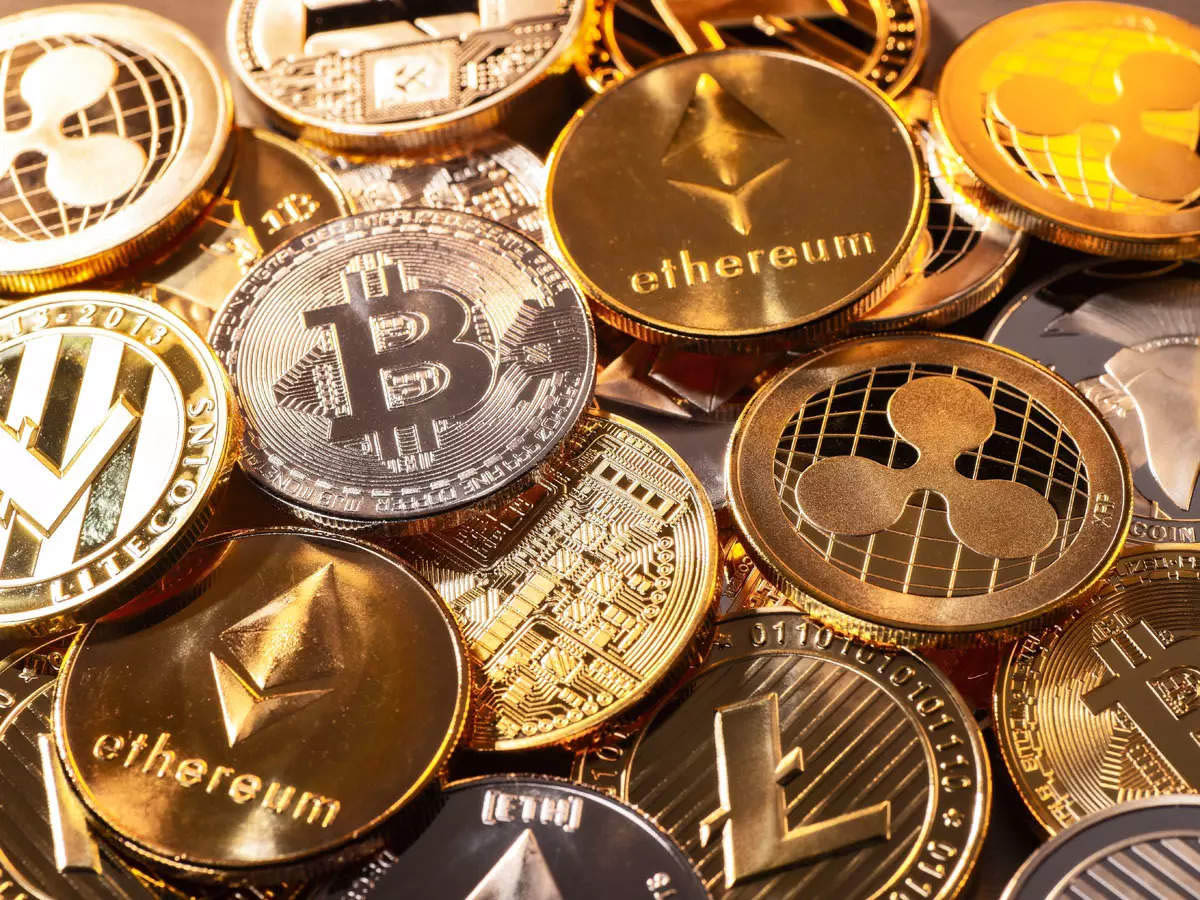 LightningWorks Launches World's First Interactive Comic Book and Game Siege Worlds Zero
New Projects on Ethereum and Polygon including artists from MARVEL, DC Comics, a Grammy Award winning producer
San Jose, Costa Rica, Jan. 20, 2023 (GLOBE NEWSWIRE) — Specialized in Comic NFTs, telling legendary stories through interactive comic books, and Web3 gaming, LightningWorks (http://lightningworks.io/) launched the world's first interactive comic book today in its collector's release on Ethereum. The comic book "Siege Worlds Zero" is simultaneously a synergetic video game created by top industry artists.  
"We are really excited because this is an industry first with a top notch team behind it. DC Alfonso, who co-created Avengers Unlimited, has worked on the comics designs, and the music department of Lightningworks is advised by 'Bassy Bob' — a winner of multiple Grammy Awards", said Jordan Fiksenbaum, LightningWorks' CEO who previously was head of marketing for the iconic Cirque du Soleil. Fiksenbaum brings in a wealth of experience in advising and producing engaging fantasy worlds. In the theater industry, he is known for his work on Les Misérables, Disney's The Lion King, and The Phantom of The Opera, to name a few. 
The art team also includes DG Franchin, who has drawn pages for Xmen and Spiderman for MARVEL Comics.  DG Franchin is the lead artist for LightningWorks' upcoming Moon-1 NFT comic book series.
Bassy Bob has produced recordings with a number of legendary artists such as Bob Dylan, Toni Braxton, Sheryl Crow, Aretha Franklin, and the Dixie Chicks, and won two Grammy awards for the albums Mi Reflejo (Christina Aguilera) and The Nu Nation Project (Kirk Franklin). Bob cut his teeth with early pioneers of rap like Slick Rick, Grandmaster Flash and LL Cool J.  The albums he produced have grossed over $1 Billion in sales.
LightningWorks Founder and President Geoff McCabe said, "This interactive comic and 3D game uses blockchain technology in a unique way. It's a first-person-shooter, play-and-earn game that rewards interaction and cooperation with other players. Using NFT tech, players can find 'Easter eggs' – hidden clues and secrets inside the comic book to use within the game.  These are NFT weapons including a rifle, pistol, and a crossbow that are related specifically to the characters in the story, and will only be available once, by minting this particular comic, or buying from other players on an open market like OpenSea."
Siege Worlds tells an engaging story about a mysterious island in which real-world historical heroes who have died are reborn to fight against monsters emerging from the sea, only to be reborn continuously while searching for the meaning of their predicament. These warriors are based loosely on personages like the famous samurai Miyamoto Musashi, the gladiator Flamma, Joan of Arc, and "Bonnie Oakland" as she is called in the game – inspired by the real world Annie Oakley, an American sharpshooter who starred in Buffalo Bill's Wild West show and later inspired the musical "Annie get your gun". The comic book tracks the experiences of amateur historian Andrew Phillips who wakes up on a beach following a brutal car accident, to find himself on the Siege Worlds island populated by these legendary warriors and hordes of monsters. Each hero remembers the circumstance of his or her own death, they all speak the same mysterious language, and nobody knows the purpose of their rebirth.
Geoff McCabe explained, "Our intention is to have the comic book story track alongside new game content, to give players the feeling that they are the heroes in the story in a way that builds community.  For three years we've been in stealth, building the Web3 and VR/Metaverse tech to make it possible for us to take digital entertainment to new heights."
The company's first "LightningWorks Portal" NFT collection has already sold out in 24 hours this November.  Despite the "crypto winter" and a 97-99% drop in global NFT trading volume, the Portal's value has risen 5 times since then. McCabe said, "Our Portals will have a new utility never before seen in the NFT space. Ownership guarantees a percentage of all of our future minted comics, with some free and some at 50% off the list price. It's like owning a Web3 comic book store, and with the comic book industry in trouble and both MARVEL and DC alienating their core fans, we have a new opportunity to bring comics from paper to digital."
The NFT Collectibles will be available through the LightningWorks.io website, and after minting, on OpenSea and other global NFT exchanges. The comics harness a unique technology that the company calls "Forging".  Through forging, the comic supply will be continually reduced.  Owners can take three comics of any particular tier, and digitally burn them to mint a new one at a rarer tier – a first in the NFT comic book space. 
For more information and to play Siege Worlds, visit http://siegeworlds.com/. 
LightningWorks
LightningWorks (http://lightningworks.io/) tells legendary stories through interactive comic books, NFTs and Web3 gaming. Developed by Geoff McCabe, Co-Founder of top-65 cryptocurrency $DIVI, Games Interactive and Founder of VirtualRealityTimes.com along with Jordan Fiksenbaum, the former head of marketing for Cirque du Soleil, with over $5 Billion in sales, LightningWorks brings comic books to the world of Web3, reviving the industry and empowering its fans to create, play, earn and own through NFTs and blockchain.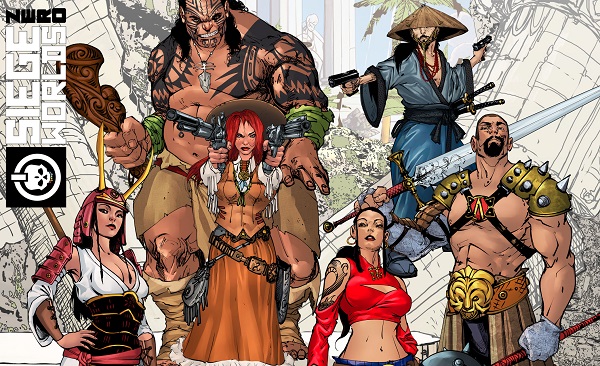 CONTACT: Media Contact: lightningworks-at-transformgroup.com