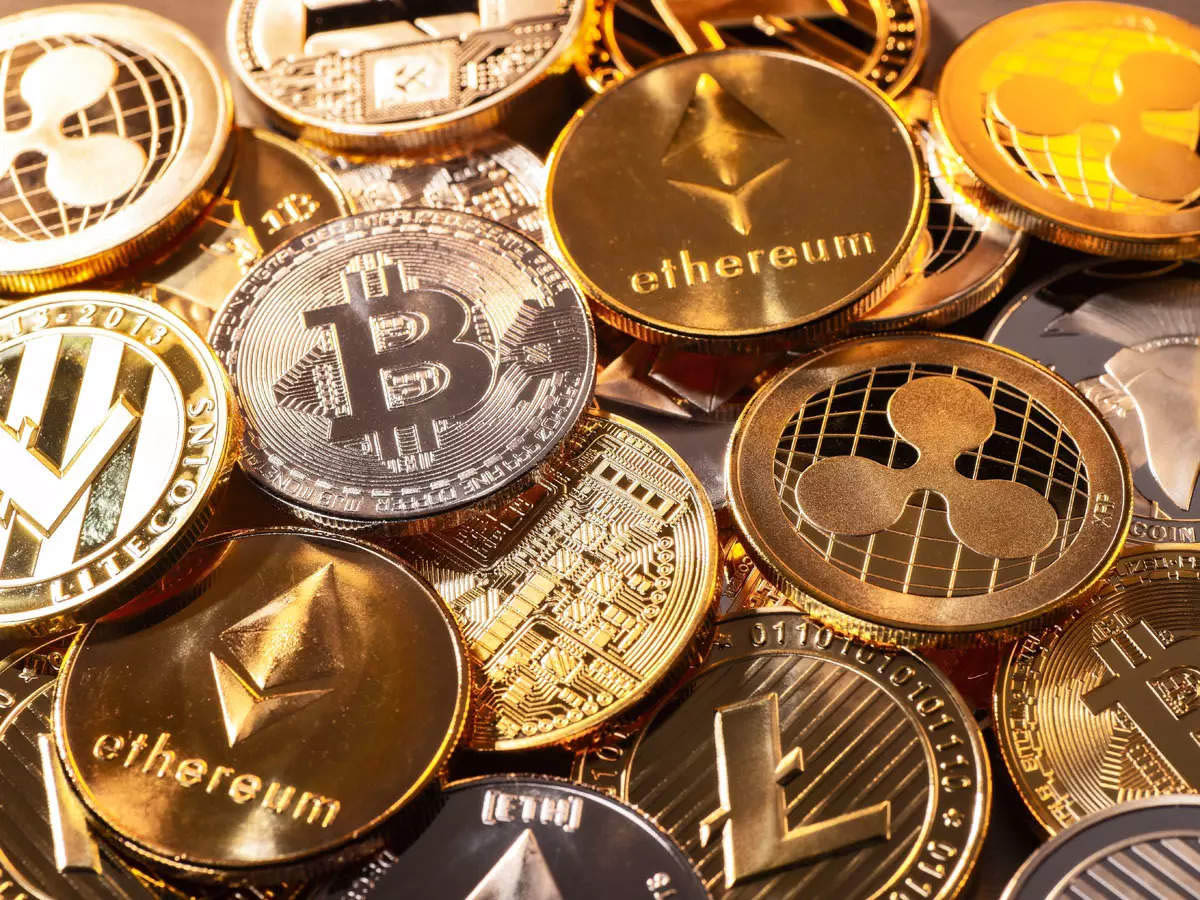 Leading Crypto Compliance Provider Chainalysis to Join PureFi's Verified Data Provider Market
Hong Kong, Hong Kong–(Newsfile Corp. – January 30, 2023) – PureFi, the one-stop decentralized compliance protocol for Web3, announced that Chainalysis, the leading provider of crypto compliance and investigation solutions, will become part of its verified data provider market through a partnership with its sister company AMLBot.
Trust in DeFi is often lacking due to the decentralized and anonymous nature of many blockchain-based systems. The partnership aims to address this by using Chainalysis data as the basis for PureFi's in-house analytics, which are performed through its sister company AMLBot, to provide a comprehensive, cost-effective and personalized service to clients.
"Chainalysis is a trusted partner with a proven track record in the crypto industry," said Slava Demchuk, CEO of PureFi and co-founder of AMLBot. "Their expertise and team have enabled them to grow their valuation and customer base, and their services are in high demand by businesses and governments around the world. This partnership will not only strengthen our commitment to protecting users from bad actors within the DeFi ecosystem, but it will also allow us to better serve our customers and support our righteous cause. Together, we will work tirelessly to protect the integrity of the ecosystem and ensure that bad actors are held accountable for their actions."
Chainalysis has been a leading provider of crypto compliance and investigation solutions since its inception in 2014. The company currently employs over 700 people, more than half of whom have joined the team in the past year.
About PureFi:
PureFi enables dApps to fully comply with local and global regulations while maintaining decentralization and user anonymity.
Developed by AMLBot in partnership with the Hacken Foundation to provide a full-cycle crypto-asset analysis and AML/KYC solution for the Web3 infrastructure.
With 5 years of experience in building successful compliance-related projects, the PureFi team has already onboarded more than 30 partners, including projects such as Bitfury Crystal, Gate, NEAR, AURORA and Ferrum Network, and recently received monetary grants from NEAR Foundation, AURORA and Anatha to bring the solutions to their blockchains.
About Chainalysis
Chainalysis is a leading provider of crypto compliance and investigation solutions, helping businesses and governments prevent and investigate cryptocurrency-related crime. Since its founding in 2014, the company has grown to become a trusted partner to some of the world's leading exchanges, financial institutions and government agencies.
Company: PureFi,
Contact: Polina Smolyar
Contact phone: +852 52333500
Contact email: info@purefi.io
Country: Hong Kong
Website: purefi.io
To view the source version of this press release, please visit http://www.newsfilecorp.com/release/152871