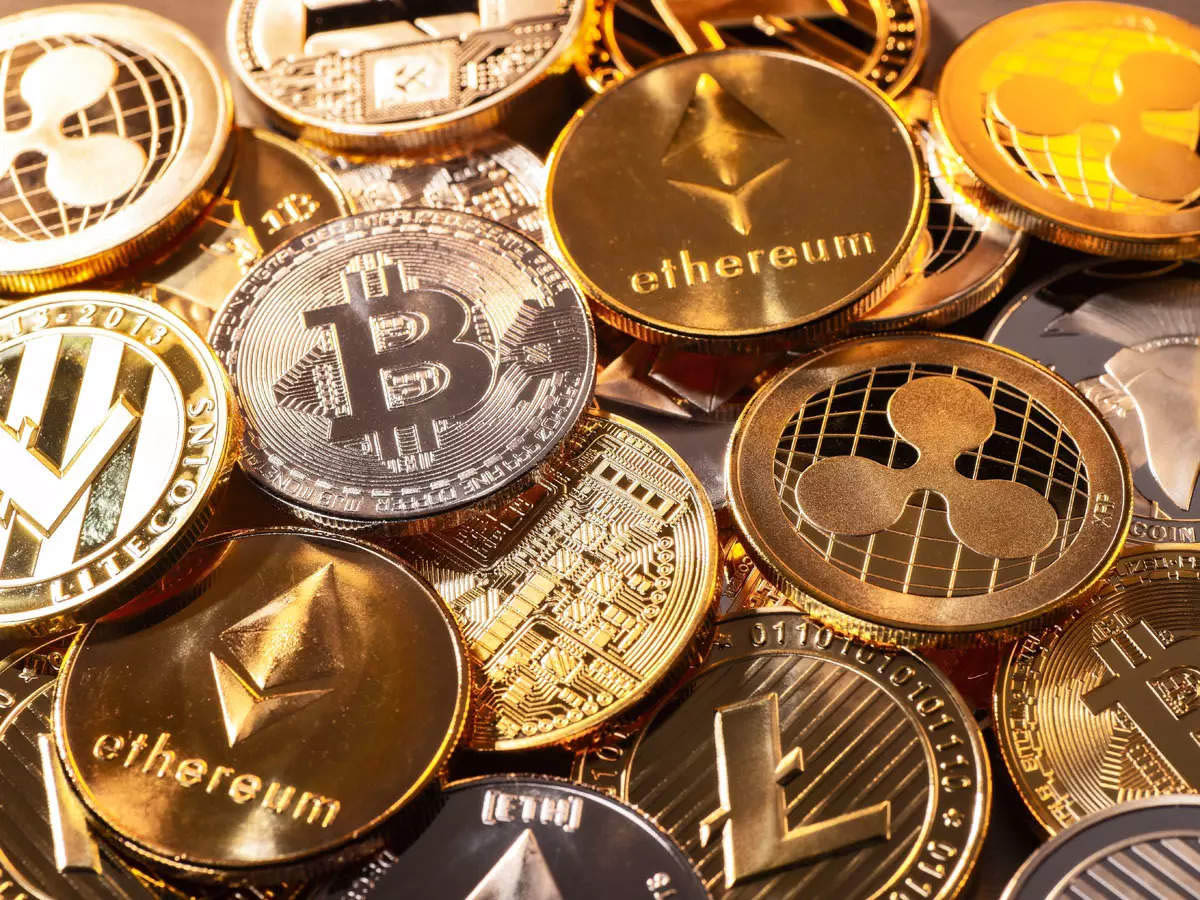 Global Metaverse Market Size, Segments, Outlook and Revenue Forecast Report 2022-2030: Global Players Control Approx 10% of the Market, while Regional Players Hold the Second Largest Share
Dublin, Jan. 17, 2023 (GLOBE NEWSWIRE) — The "Global Metaverse Market Size, Segments, Outlook and Revenue Forecast 2022-2030 by Component, Platform, Offerings, Technology, End-user and Region" report has been added to ResearchAndMarkets.com's offering.
The Global Metaverse Market is expected to record an exponential CAGR of ~40% during the forecasted period (2022-2030) and expected to reach a revenue of US$ 700 Bn by 2030, due to the increase in popularity of virtual Reality, augmented reality, and mixed reality the metaverse is gaining momentum as it helps in connecting the physical world with the virtual environment.
The demand for advanced hardware including VR/AR headsets, sensors, and haptic devices. The end user of the metaverse includes healthcare, gaming, social media & live events, and others.
Metaverse helps in purchasing digital assets such as cryptocurrencies and non-fungible tokens (NFTs) and as these digital assets are gaining popularity day by day this will provide a positive impact on the growth of the metaverse market. In February 2022, Decentraland a 3D virtual world browser-based platform raised US$ 1.2 million in a fungible token auction using metaverse.
Technology such as mixed reality, blockchain, and augmented reality in the metaverse helps in fostering market growth. Companies start adopting metaverse as Microsoft and Samsung own 158 and 122 patents on the metaverse.
The retail and eCommerce industry are investing in the metaverse as it helps to showcase products in the virtual world. In May 2021, United Nations Conference on Trade and Development, an intergovernmental organization stated that Global e-commerce sales had reached US$ 26.7 trillion in 2019 which get boosted due to online sales and such an increase in eCommerce will create a huge opportunity for the Metaverse Market to grow.
The rise in concern related to cyber-attacks, data breaches, destruction, destroy, disruption, system controls, and others is the most significant barrier to the growth of the metaverse market. In August 2021, the FBI's Internet Crime Complaint Center (IC3) reported 2,084 complaints of cyber-attacks from January to July 2021.
COVID-19 plays an important role in the metaverse concept as people start working from home, students began education online, and users start adopting online video gaming. According to the Newzoo report, the total esports ( electronic sports) audience reached 495 million population in 2020 increasing by 11.7% such an increase in demand for gaming audiences has created a positive impact on the growth of the metaverse market.
Competitive Landscape
The metaverse market is highly competitive with ~500 players which include globally diversified players, regional players as well as a large number of country-niche players having their niche in metaverse advancement for multiple industries. most of the country-niche players are metaverse developers.
Global players control about 10% of the market, while regional players hold the second largest share. Some of the major players in the market include Meta Platforms, Microsoft, Nvidia, Tencent Holdings Ltd, Roblox Corporation, Nextech AR Solutions Inc, Unity Software Inc, Bytedance, Epic Games, Inc., Decentraland, Antier Solutions, and Alibaba Group Holding Limited.
Recent Developments Related to Major Players
In September 2022, Meta is collaborating with Qualcomm to design a customized chipset for extended reality platforms to deliver the next-generation platforms and core technologies to accelerate a fully immersive metaverse.
In January 2022, Microsoft is acquiring Activision Blizzard which will bring experience and community of Gaming to everyone. Activision Blizzard Inc. is a leader in gaming development and interactive entertainment content publisher and this acquisition will help the company to accelerate growth in Microsoft's gaming business and will provide building blocks for the metaverse.
Conclusion
The Global Metaverse Market is forecasted to continue at an exponential growth rate that it has been witnessing since 2019, primarily driven by rise in demand for three-dimensional (3D) environment as remote working tool during the time of COVID-19 pandemic. Though the market is highly competitive with ~500 participants, few global players control the dominant share and regional players also hold a significant share.
Key Topics Covered in the Report
Snapshot of Global Metaverse Market
Industry Value Chain and Ecosystem Analysis
Market size and Segmentation of the Global Metaverse Market
Historic Growth of Overall Global Metaverse Market and Segments
Competition Scenario of the Market and Key Developments of Competitors
Porter's 5 Forces Analysis of Global Metaverse Industry
Overview, Product Offerings, and Strength & Weakness of Key Competitors
COVID-19 Impact on the Overall Global Metaverse Market
Future Market Forecast and Growth Rates of the Total Global Metaverse Market and by Segments
Market Size of Application/End User Segments with Historical CAGR and Future Forecasts
Analysis of Global Metaverse Market in Major Regions
Major Production/Supply and Consumption/Demand Hubs within Each Region
Major Country-wise Historic and Future Market Growth Rates of the Total Market and Segments
Overview of Notable Emerging Competitor Companies within Each Major Region
Companies Mentioned in the Report
Meta Platforms Inc
NVIDIA Corporation
Microsoft
Nextech AR Solutions Inc
Decentraland
Roblox Corporation
Tencent Holdings Ltd
Bytedance
Unity Software Inc
Antier Solutions
Alibaba group holding limited
Epic Games, Inc
The Sandbox
Bolly Heroes
Axie Infinity
Active Theory
AWS
Dapper Labs
Mediumum
Synthesis AL
GuildFi
PlayersOnly
NextMeet
Crucible
Scope of the Report
Period Captured in the Report
Historical Period: 2019-2021
Forecast Period: 2022E-2030F
By Component
Hardware
Software
Professional Services
By Platform
Desktop
Mobile
Wearable
Others
By Offerings
Virtual Platforms
Asset Marketplace
Avatars
Financial Services
By Technology
Augmented Reality (AR) & Virtual Reality (VR)
Mixed Reality
Blockchain
Others (IoT, etc)
By End-User
Gaming
Social Media & Live Events
Online Shopping
Industrial Manufacturing
Aerospace and Defense
Education
Healthcare
Others (Content Creation, Virtual Runway Shows, Fashion, Testing & Application)
For more information about this report visit http://www.researchandmarkets.com/r/e2dzy4
About ResearchAndMarkets.com
ResearchAndMarkets.com is the world's leading source for international market research reports and market data. We provide you with the latest data on international and regional markets, key industries, the top companies, new products and the latest trends.
CONTACT: CONTACT: ResearchAndMarkets.com 
         Laura Wood,Senior Press Manager 
         press@researchandmarkets.com
         For E.S.T Office Hours Call 1-917-300-0470 
         For U.S./ CAN Toll Free Call 1-800-526-8630 
         For GMT Office Hours Call +353-1-416-8900