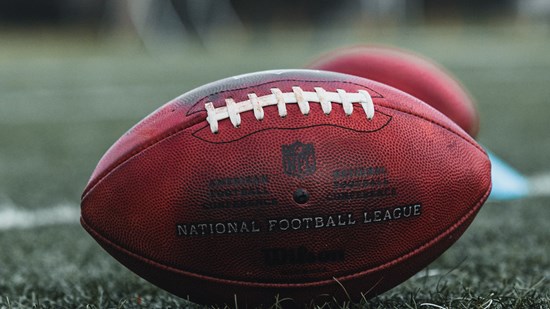 BrainTree Nutrition Onboarded Former NFL Players and Scientists to Create Its Product Line
Austin, Texas–(Newsfile Corp. – January 25, 2023) – BrainTree Nutrition launched its line of products led by former National Football League (NFL) players Scott Solomon and Andrew Sendejo with the help of scientists in the fields of neurology, cardiology, and more. BrainTree Nutrition's products help solve the problem existing within the National Football League since it was founded more than a hundred years ago.
BrainTree Nutrition – Image
The company's products were created to promote brain health and were identified through careful review of the available research and consultation with physicians. BrainTree Nutrition's product line includes clinically studied ingredients for improving cognitive function, sleep, relaxation, and the immune system.
With the help of some of the top medical practitioners in America, Braintree Nutrition has developed products that are tailored to meet the needs of athletes and regular people alike. The company's products are backed by research and are made with natural ingredients, ensuring that customers get the best possible brain nutrition and performance. The company has quickly become a leader in sports nutrition, especially in the NFL where the number of athletes relying on BrainTree Nutrition to improve their brain health is growing.
BrainTree Nutrition's dedication to fighting degenerative brain diseases extends outside of day-to-day brain health by having a portion of its revenue donated to Alzheimer's disease research.
About BrainTree Nutrition
BrainTree Nutrition™ is a collaborative effort between current and former professional athletes and physician experts in brain health. Their passion is to identify ingredients that have compelling evidence of brain health benefits, supported by well-designed human studies. Driven by science and dedicated to quality, they designed formulas of research-validated ingredients to improve and preserve cognitive function.
Contact person: Andrew Sendejo
Email: andrew@braintreenutrition.com
Website: braintreenutrition.com
To view the source version of this press release, please visit http://www.newsfilecorp.com/release/152147