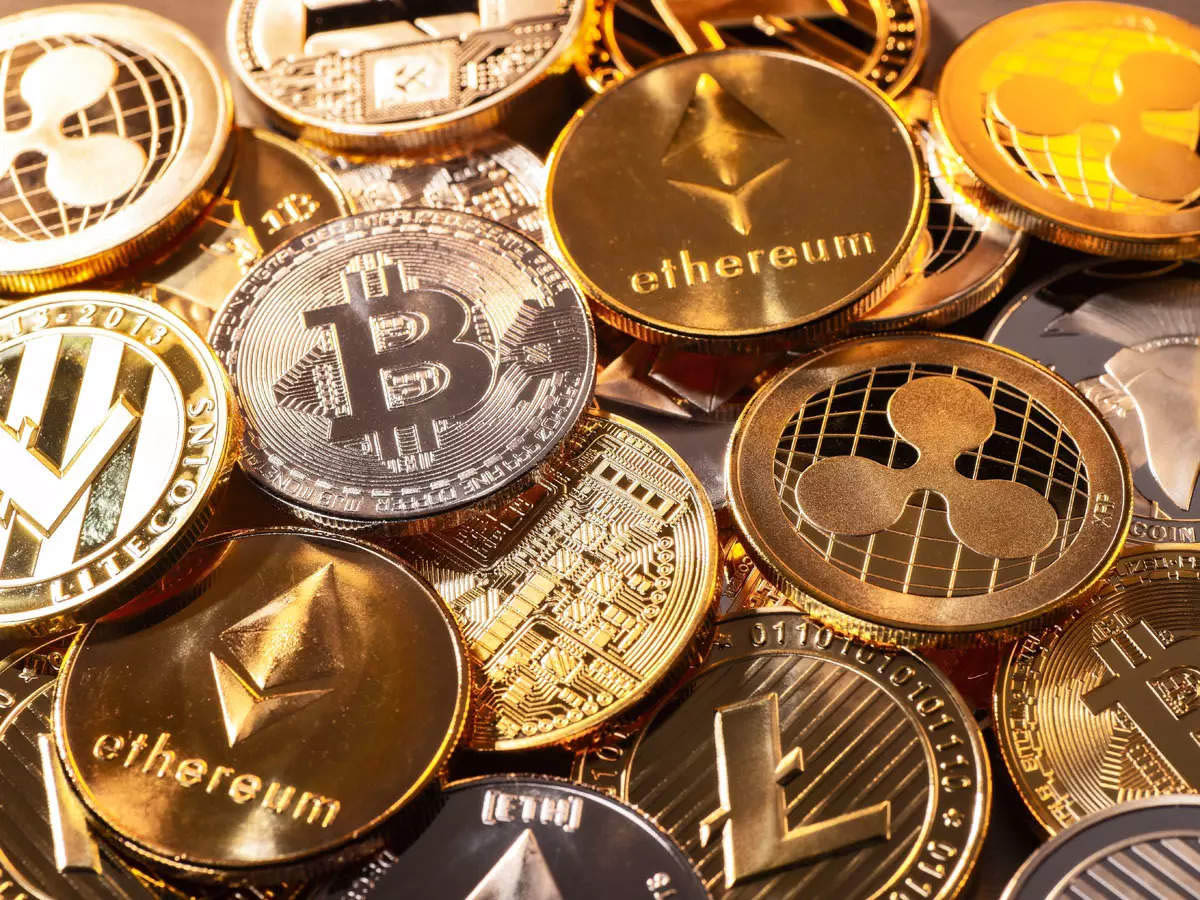 Foresight Ventures Earmarks $10 Million to Support & Incubate Innovative Web3 Startups
Foresight Ventures launches Web3-focused grants and incubator programs with a $10 million funding pool and ecosystem resources devoted to accelerate the burgeoning crypto space.
SINGAPORE, Nov. 22, 2022 /PRNewswire-PRWeb/ — Foresight Ventures, a crypto fund whose AUM grew from $80M to over $400M this year, announces the launch of Foresight X, an incubator program with $10M allocated to fund the next wave of disruptive blockchain projects. In partnership with industry-leading developer hub Gitcoin, which closed public goods funding with OKX, Protocol Labs and Foresight Ventures earlier this month, Foresight and Gitcoin will share incentives and help foster collaborations across the Western and Eastern development communities and markets.
Forest Bai, Co-founder at Foresight Ventures, said, "As one of the leading crypto VCs based in Asia, we understand very well that bear markets are periods of massive innovation and growth. We are excited to launch Foresight X and put $10M in initiatives behind the innovative projects emerging from the current economic downturn."
Tony Cheng, General Partner at Foresight Ventures, added, "Though we are interested in every facet of the crypto economy, we are particularly interested in projects that offer innovative solutions to help scale our industry for mainstream adoption and have excellent long-term product-fit for the global market."
Azeem Khan, Head of Partnerships & Fundraising at Gitcoin, shared, "We're extremely excited to be working alongside an amazing partner in Foresight Ventures. The road to true mainstream adoption is a long one, which makes it even better to make sure we're working alongside organizations trying to see this ecosystem truly thrive. And being able to extend the assistance we can offer towards Asia is a prospect we're looking forward to executing on together."
Foresight X will be a Web 3 angel partner for leading cryptocurrency startups to accelerate the blockchain evolution.
There are three main collaborative programs, including Foresight X Incubator, Ecosystem Grants, and Research Grants.
Foresight X Incubator is an 8-week program that will select 30 companies to provide

$50,000

–

$200,000

investment, together with an exclusive marketing package, exceptional mentorship programs, industry-wide demo day, and post-incubation support.
Foresight X Ecosystem Grants is an infinite prize pool, dedicated to providing

$5,000

–

$10,000

grants to every selected application.
Foresight X Research Grant is an unlimited prize pool for ambitious scholars, to continuously reward cutting-edge research in the blockchain space.
Foresight X concentrates on fostering a community of builders and researchers, boosting the development of superior blockchain projects, connecting leading projects with top investors, and helping the ecosystem grow. With generous funding, an industry-wide developer community, and influential media resources, Foresight X prioritizes helping innovative projects launch to accelerate the development of the crypto industry.
Foresight X is an open platform collaborating with various industry builders. Foresight X has also partnered up with early stage investors and incubators like Hack VC, infrastructure tools like Dune Analytics and Bitkeep, developer communities like Tintin, and university blockchain clubs at Berkeley, Stanford, University of Southern California, and more to be disclosed.
Foresight X will accept grant applicants from across the Web3 space at every stage of development. The application process will kick off at the end of 2022.
For media inquiries, please contact Jonathan Duran at (310) 260-7901 or Jonathan(at)Melrosepr(dot)com
About Foresight Ventures
Foresight Ventures is a crypto fund with $400 AUM focused on backing Web3 projects that embody an ethos of decentralization while moving crypto towards long-term, mainstream adoption. Foresight Ventures manages multiple funds: a VC fund, an actively-managed secondary fund, a multi-strategy FOF, and a private market secondary fund. As a one-stop shop for crypto projects, Foresight Ventures provides incubation, investment, and advisory throughout the project life cycle.
Media Contact
Jonathan Duran, Melrose PR, 310.260.7901, jonathan@melrosepr.com
SOURCE Foresight Ventures