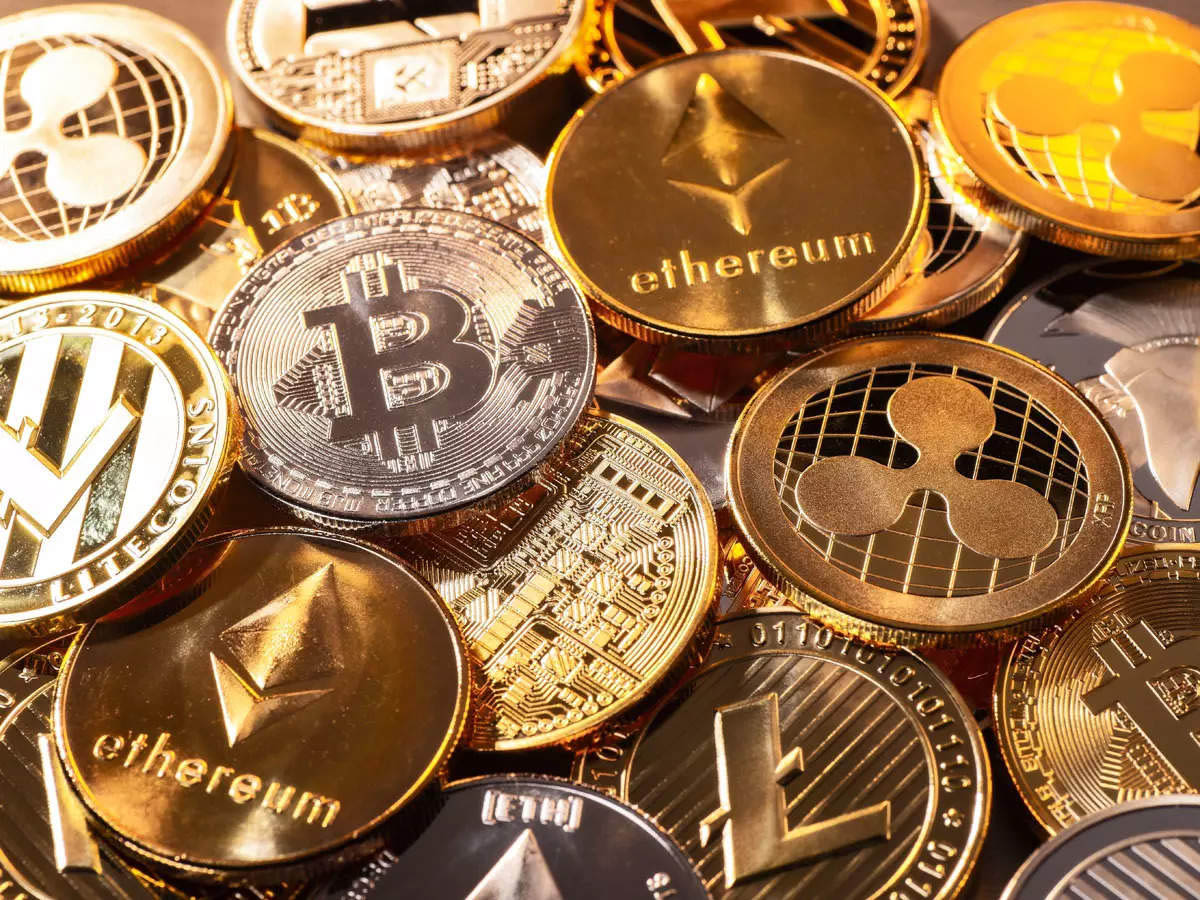 Ramp announces global availability of off-ramp following FCA approval
Early off-ramp integrators will include industry titans Brave, Ledger, and Trust Wallet
LONDON, Feb. 07, 2023 (GLOBE NEWSWIRE) — Ramp, a financial technology company that builds payment rails connecting crypto to the global financial system, has announced the global availability of off-ramp, a software product enabling businesses to offer their customers a fast, secure and convenient way to sell cryptocurrencies.
While Ramp's on-ramp product – registered with the UK's Financial Conduct Authority (FCA) and US Financial Crimes Enforcement Network (FinCEN) in 2021 – allows users to buy cryptocurrencies from traditional currencies, its new off-ramp product empowers users to transfer their digital assets back into fiat currency.
The product launch and FCA approval come shortly after Ramp's $70m Series B fundraise and, already, several leading Web3 companies have committed to integrating off-ramp, including Brave, Ledger, and Trust Wallet.
Thanks to off-ramp being approved by one of the world's leading financial regulators, the FCA, customers in more than 130 countries can exchange from any of 38 cryptocurrencies into US Dollars, Euros, and British Pounds. Companies who integrate Ramp can now enable their end users the option to sell coins natively, within their application.
"We're incredibly proud not just to have delivered a game-changing product that is user-friendly, fast, and accessible for everyone in the world, but also to be granted FCA approval. To obtain and maintain our FCA registration, we must meet and operate within their strict anti-money laundering and counter-terrorist financing standards. This is a huge achievement for us, as compliance is a cornerstone of our business and what we stand for," said Paulina Jóśków, head of commercial at Ramp.
In the US, consumers can process their transactions through automated clearing house (ACH) transfers, a common method used for direct deposits of paychecks, debts for regular payments, and money transfers. Users whose banks support Real-Time Payments (RTPs) will benefit from near-instant payouts, which will see dollars deposited into their accounts typically within seconds.
Ramp is offering an unmatched array of options for payouts to ensure users from all over the globe are catered to. In regions supported by Ramp outside the US, including the UK and EEA, off-ramp payment to cards is supported by major global credit and debit card providers. Moreover, holders of Fast Funds scheme-enabled cards can receive their funds in minutes.
Without a resilient off-ramp, Web3 projects would have to direct users to go to exchanges to sell their cryptocurrencies, which means higher friction and lower trust. Ramp enables its partners to allow their users to sell digital assets directly within their application.
Partner quotes:
"Brave is expanding its partnership with Ramp to offer new opportunities for our more than 55 million monthly active users. Ramp offers an essential service with off-ramp, which will soon allow Brave Wallet users to enjoy a seamless journey in and out of Web3," said Brian Bondy, co-founder and CTO at Brave.
"At Trust Wallet, we always see on-ramps and off-ramps as critical capabilities for reaching a larger user base and significantly increasing cryptocurrency mass adoption. Ramp has been an important partner in establishing a reliable channel between fiat and cryptocurrency, and we're thrilled to continue working together to bridge the gap between the traditional financial systems and the crypto world," said Eowyn Chen, CEO at Trust Wallet.
"This year Ledger is focused on pairing ease of use with our uncompromising and unmatched security. To bring more people into the ecosystem and enable them to self-custody, we must have secure on-ramp and off-ramp options – that's why we're proud to continue supporting Ramp on Ledger Live, the most secure way to use Ramp's services. Now the millions of Ledger users, and the continuous stream of new users opting for Ledger's secure hardware every day, can take advantage of the comprehensive flow offered by Ramp through Ledger Live," said Ian Rogers, Chief Experience Officer at Ledger.
Investor quotes:
"Since we led Ramp's Series A last year, we have been impressed by the company's technical product innovation, deep understanding of the market, and stringent focus on compliance and regulation. Ramp's off-ramp product is market leading across many criteria and we're looking forward to the global roll-out," said Rana Yared, General Partner at Balderton Capital.
"Ramp has established a clear strong lead in the crypto gaming space by delivering a superior user experience, leading conversion rates and strong regulatory compliance. We're deeply impressed with the company's team and growth trajectory and we're thrilled to continue supporting the management in its vision to make web3 easier to access," said Frederic Lardieg at Mubadala Capital Ventures.
"Web3 needs a strong, compliant and easy-to-use on-and-off-ramping solution to enable the onboarding of the next wave of mass market users and we believe Ramp can play a decisive role in the space with the potential to become a key infrastructure globally. Korelya will be supporting the team in its Asian expansion, one of the largest markets for web3 applications," said Paul Degueuse, partner at Korelya Capital.
About Ramp
Ramp is a financial technology company that builds payment rails connecting crypto to the global financial system. Through its core on- and off-ramp products, Ramp provides businesses and individuals across 150+ countries and territories with a streamlined and smooth experience in converting between cryptocurrencies and fiat currencies. Ramp is integrated with the world's major payment methods, including debit and credit cards, bank transfers, Apple Pay, Google Pay, and more. Ramp Swaps LLC is registered as a money services business with the U.S. Department of the Treasury's Financial Crimes Enforcement Network. Ramp Swaps Ltd is registered as a cryptoassets business by the UK Financial Conduct Authority for crypto activity.
Notes to Editor
PRESS KIT – DOWNLOAD
* The full global coverage can be found on Ramp's supported countries and territories page.
** The full list of supported cryptoassets can be found on Ramp's supported cryptoassets page.
Contact
Elise Miller – [email protected]
Martyna Borys Liska – [email protected]
A photo accompanying this announcement is available at https://www.globenewswire.com/NewsRoom/AttachmentNg/2064612c-1915-47c8-a18b-0e936815eea8