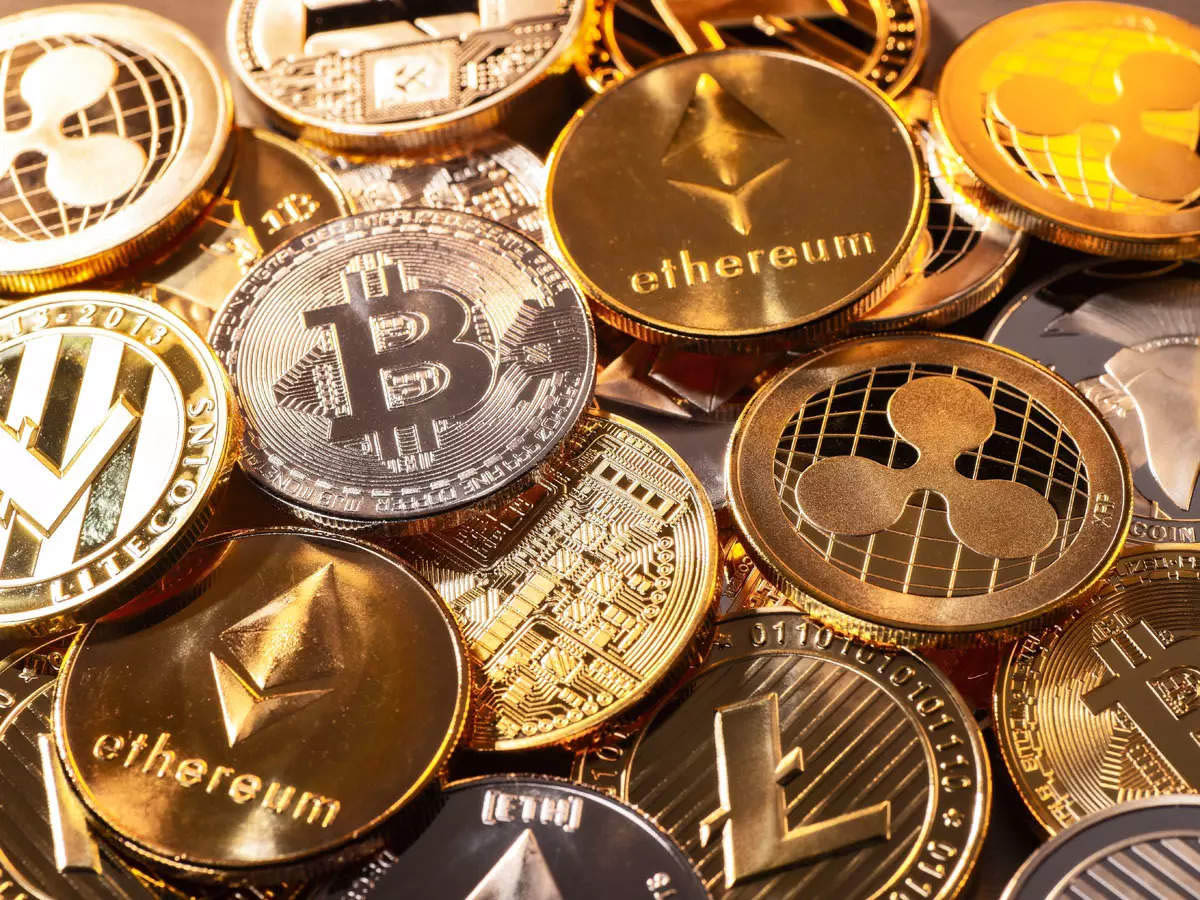 Gnosis Chain and Balancer Continue to Revolutionize the DeFi Landscape with Latest Integration
Balancer pools are now available on Gnosis Chain for use by all parties in the Gnosis ecosystem.
LOS ANGELES, March 22, 2023 /PRNewswire-PRWeb/ — Gnosis Builders, the ecosystem team for Gnosis Chain, a full EVM (Ethereum Virtual Machine) Layer 1 blockchain prioritizing decentralization and security, announces the latest integration with decentralized finance protocol Balancer. This integration brings deep liquidity to Gnosis Chain and will allow users to deploy funds using applications such as the Balancer App and DeFi yield booster Aura. GnosisDAO, in partnership with Karpatkey, has driven the integration and will be the first adopters of the liquidity pools.
Balancer has revolutionized the DeFi landscape by providing access to secure infrastructure for liquidity applications. Balancer's technology provides increased flexibility in creating custom pools. Compared to standard liquidity pools, Balancer's superior performance includes lower slippage, better trade prices, and the ability to route trades across multiple pools for the best price and reduced costs.
"We are excited for Balancer to launch on Gnosis Chain and bring its innovative pools to our users and DAO," said Gnosis Co-Founder, Stefan George. "As Gnosis Chain continues to decentralize and strengthen its network, we aim to become a larger hub for DeFi activity, and Balancer is one of the top projects in DeFi."
"As GnosisDAO treasury developers, we're proud to have contributed to the successful deployment of Balancer on Gnosis Chain," said Karpatkey Co-Founder, Marcelo Ruiz de Olano. "Through our coordination with the teams, initial liquidity provision, and design of the first set of liquidity pools, we have helped to facilitate the integration of one of the most powerful DeFi protocols into the most decentralized Ethereum sidechain. This is yet another step further in strengthening the DeFi ecosystem in the Gnosis Chain, and we're looking forward to continuing to support its growth alongside the wider community."
Balancer reduces the need for frequent adjustments and constant monitoring with automatic rebalancing and customizable weighting. Once contracts are deployed on Gnosis Chain through this integration, many of the costs associated with using Balancer will be eliminated and gas costs will be minimal. All tokens will be wrapped through the lending market of Agave, a fork of Aave on Gnosis, further boosting their yield.
"Gnosis is a very promising and OG chain. Deploying there is an exciting next step for our ecosystem and further strengthens the ties between Gnosis and Balancer," said Fernando Martinelli, CEO and Co-founder of Balancer Labs. "Working alongside Karpatkey, our communities can more effectively collaborate and help shape the future of DeFi liquidity on L2s."
For media inquiries, please contact Karen Hepp at (310) 260-7901 or Karen(at)MelrosePR(dot)com.
About Gnosis Builders
Gnosis Builders is the ecosystem team for Gnosis Chain, a full EVM (Ethereum Virtual Machine) sidechain with 100K+ validators, prioritizing decentralization and security. Gnosis Builders constructs critical infrastructure, tools, and resources to enhance the Gnosis Chain experience. Through their hands-on, open source and permissionless development, Gnosis Builders seeks to empower an expansive world of blockchain experiences, from essential world-class applications to unique dev-crafted offerings like DeFi, DAO Tools, and Gaming.
Media Contact
Karen Hepp, Melrose PR, 310-260-7901, [email protected]
SOURCE Melrose PR