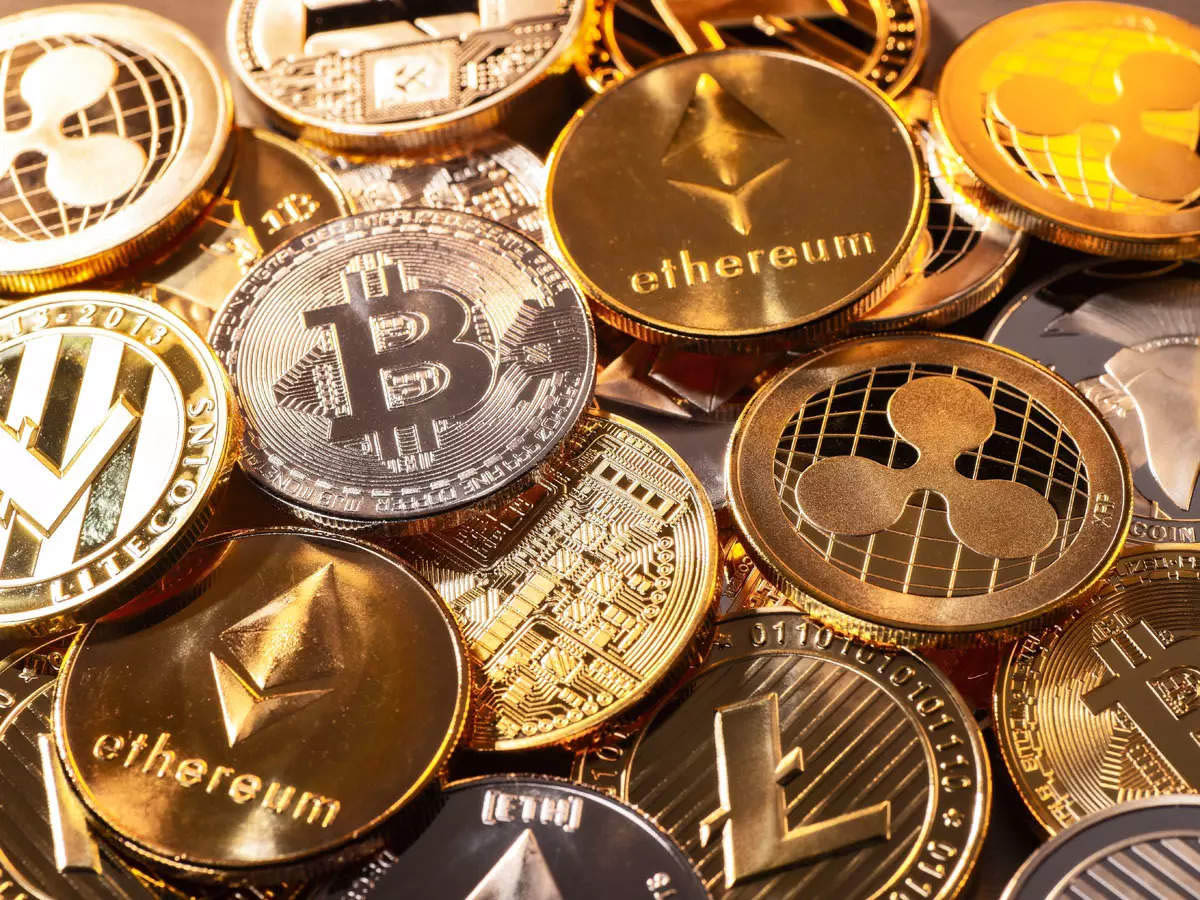 Enjoy Live Streams of Concerts and Win Tickets to Top Music Events Throughout the Globe with Cocky
Cocky is a new terrific addition to the crypto sphere that offers multi-utility NFTs, holders of which may enjoy countless exciting benefits.
AUCKLAND, NEW ZEALAND, Feb. 08, 2023 (GLOBE NEWSWIRE) — Music is sustenance for the soul. There is no denying that. It is a language for expressing love, emotions, and affection. As of today, the global music industry is worth $26 billion and is continually ameliorating. The music sector gained profound popularity and its market capitalization witnessed unnerving growth following its amalgamation with the NFT industry. Countless new firms have sprung up that make use of NFTs to further the experience of music adorers. Among them is a futuristic NFT firm that is helping to fill the gap between blockchain technology and the music industry. 
What Is Cocky?
Cocky is a revolutionary platform that is bringing music and blockchain technologies together. The firm intends to make electronic music available to adorers from the vicinity of their homes. To achieve this end Cocky has planned concerts all over the world. These concerts will include both in-person and virtual events with more focus on the later.

Cocky NFTs
NFTs are gaining popularity at a supernatural rate. They are being widely incorporated into the functioning structure of crypto companies. 10,000 cocky NFTs have been minted and floated on the Ethereum blockchain by the firm. These digital assets represent cans with each having a distinctive feature. Holders of these NFTs will be offered sublime incentives. These include chances to attend musical events, both virtual and physical. The chances of winning an invite to these events is directly linked with the number of NFTs held by an individual. 
Owners of these multi-utility digital assets are not required to purchase tickets for viewing the live stream of the concerts. Cocky NFT holders can also win tickets which will allow them to attend the events and relish the numerous other perks that tend to tag along. Community members of cocky can transact these unique digital assets on the firm's marketplace and what's more, they can also auction their tickets and sell them off to the highest bidder. 
Cocky Tickets
Cocky Tickets should not be confused with Cocky NFTs. Both of them are quite different from each other. The POAP protocol is utilized to coin these tickets. These tickets not only serve to provide entry into real-world events but being birthed form the Proof Of Attendance Protocol (POAP) gives them the attribute of recording data related to the number of spectators. 
The Cocky tickets can also be thought of as an NFT and will be held in crypto wallets. Members without a wallet can opt for e-tickets. These tickets are disbursed among members using an algorithm. 30% of the tickets are arbitrarily distributed amongst members living close to the venue of the event. Another 30% is randomly distributed among the remaining members. The remaining 40% is allotted for members who have high attendance in discord sessions. To cull the possibility of malpractices and ensure transparent entries into the events, the tickets are QR coded and will be checked at the time of entry. 
NFT Mutations
Cocky allows one to modify their NFTs to their liking. This can be done by decorating the NFT backgrounds with passport stamps. A distinctive passport stamp is created by the firm for each musical event that is being held. Users are given the choice of deciding how they want their NFTs to be stamped. These stamps will not only serve as proof of attendance but also as virtual souvenirs. An individual's NFT will keep on turning more phenomenal as he attends more events. Users with multiple NFTs in their wallet can choose which NFT they wish to decorate with the stamp. 
Bullish Future Prospects
Most new firms that have recently stepped into the crypto sector intend to amass wealth for the creators. Cocky on the other hand is a state-of-the-art platform that is designed to give back to the community. The firm aspires to sell every last one of its tokens without any quick leaps. 
Conclusion
Cocky provides music lovers from around the globe an exhilarating opportunity of watching live concerts from the vicinity of homes. Not only this but users can hope to win free tickets to musical events and catch a glimpse of their favorite music stars. 
Furthermore, potential investors interested in Cocky can visit the project's official website or read their whitepaper to get more details.
Website | Telegram  | Twitter  | Discord | Instagram | Spotify Playlist
Disclaimer:
The information provided in this release is not investment advice, financial advice, or trading advice. It is recommended that you practice due diligence (including consultation with a professional financial advisor) before investing or trading securities and cryptocurrency.
CONTACT: Martin RIZZ

contact at cockynft.io