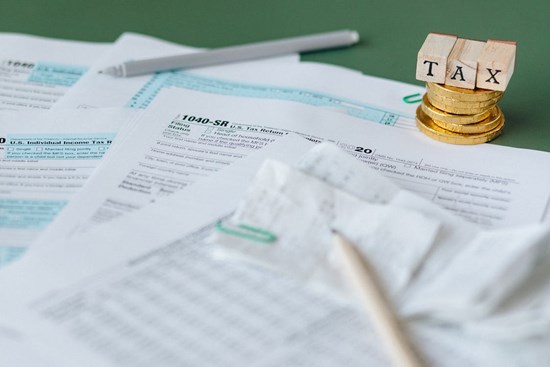 UK Tax Assistance App Unveils New Reliable and Efficient Way of Paying Tax Returns
London, United Kingdom–(Newsfile Corp. – January 20, 2023) – UK tax assistance app, Free Tax Returns, is set to launch a new app in 2023 that will provide taxpayers efficient and convenient tax return assistance for free.
Free Tax Returns
"Doing tax returns is overwhelming, time-consuming, and sometimes confusing. We want to provide a free, easy, and smooth way for people to do their tax returns and claim money back so that they never overpay on taxes again," Director of Own Your Money Ltd, Raam Thakrar explains.
Through open banking and digital banking APIs, the app can automatically source the necessary data taxpayers need to process their tax returns. It also helps UK citizens save time and effort by allowing them to submit these requirements to the relevant tax authorities through the app. In addition, the app can calculate tax returns based on individual circumstances, considering what needs to be declared and what can be claimed. This prevents taxpayers from having any unclaimed funds. A more premium version of the app is also available, enabling users to have a dedicated accountant or financial advisor.
"We want to put money back into people's pockets at a time when it really matters. It's not right that taxes are this opaque, that it's this hard to claim all that is rightfully ours. All that legally should be given to people should be given. We're here to help that happen," Thakrar expounds.
As part of the preparation for their app's grand launch in 2023, the app has a waitlist and a sign-up campaign in December 2022 for those interested in the app's release in time for the 2022-23 tax year.
About Free Tax Returns
Free Tax Returns is a financial technology app that aims to solve the tax burden of many tax return payers by providing them with no cost, accurate, and reliable tax return services. Set to launch in 2023, the app will provide a fully transparent and easy tax return process.
Contact Details:
Contact Person: Raam Thakrar
Email: [email protected]
Website: www.getfreetaxreturns.com
To view the source version of this press release, please visit https://www.newsfilecorp.com/release/151861