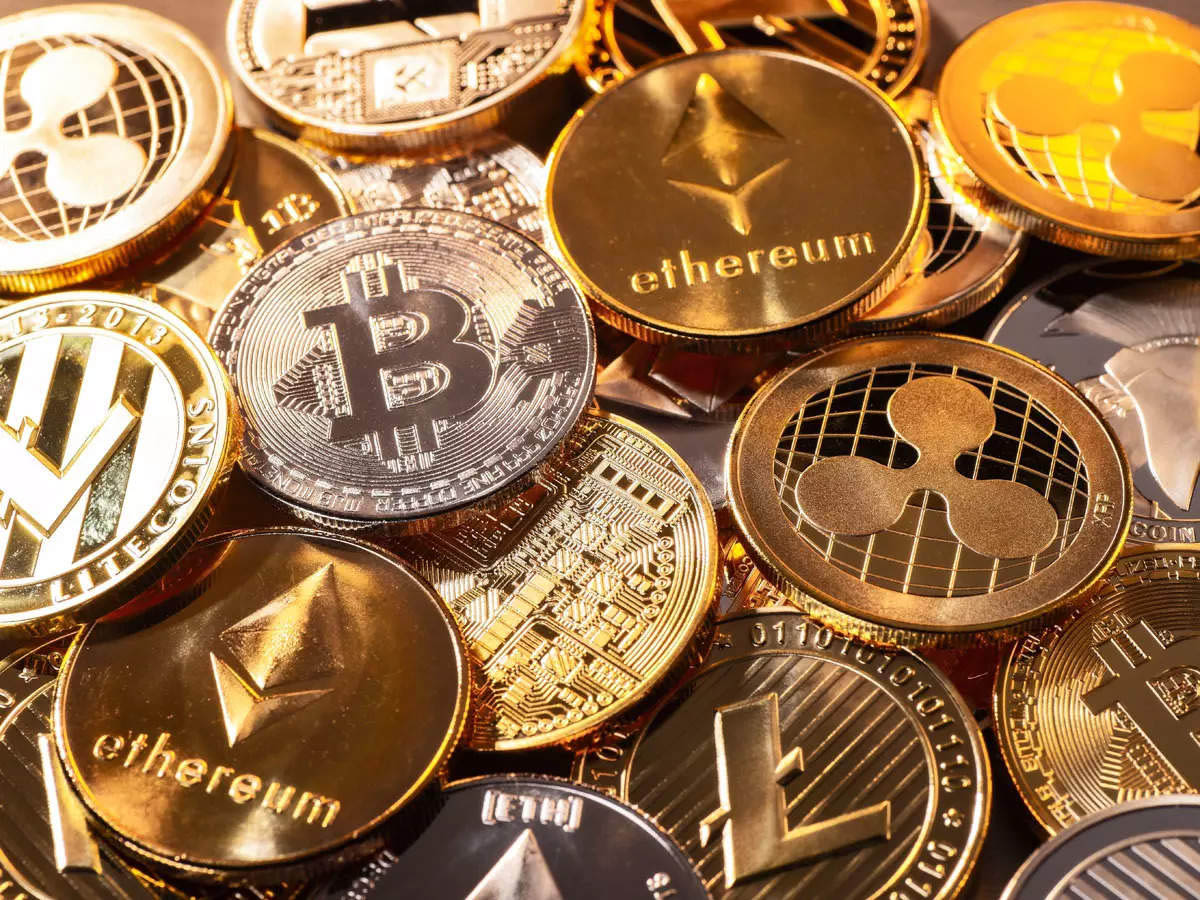 SALT Lending Completes a conversion of approximately $64M in debt through a Series A preferred stock issuance in Preparation for Growth
As a premier provider of cryptocurrency-backed loans, the conversion strengthens SALT Lending's balance sheet in order to support growth in 2023
DENVER, CO, Feb. 09, 2023 (GLOBE NEWSWIRE) — SALT Lending, a premier provider of cryptocurrency collateralized Blockchain-Backed Loans™, today announced that it has closed a private placement of shares of preferred stock of the company with an aggregate value of approximately $64 million in exchange for the conversion and cancellation of outstanding indebtedness. The recapitalization strengthens Salt's balance sheet and capital reserves. Subject to appropriate coordination with relevant regulatory authorities, SALT is working to return to full operation, which it aims to complete during the first quarter. The successful Series A recapitalization reflects Salt's participating stakeholders' confidence in the company's growth plans for its business model and strategic product development that will continue to bring innovative and competitive products to the market.
"Crypto faced a perfect winter storm in 2022, taking with it significant industry participants like Terraform Labs, Voyager Digital, Celsius Network, Three Arrows Capital, FTX, and BlockFi. SALT was not immune to these market forces, but we are determined to emerge stronger than ever," said Shawn Owen, Founder, and Interim CEO of SALT. "Despite facing an unprecedented situation and, frankly, an existential threat, we have embarked on a growth plan that we believe positions us for even greater success in the future."
In the wake of FTX's collapse last year, SALT took immediate action to curb exposure, reduce expenses, and preserve capital. SALT paused all services while assessing exposures and connected with both borrowers and lenders to openly share information and solicit feedback. 
 "We made a real effort to transparently communicate with stakeholders, and I believe that the enthusiasm with which our stakeholders are participating in supporting our strategy shows as a result," said Mr. Owen. "With our new business growth plan, we are confident we will continue to add value to the industry."
Since the FTX collapse, SALT has successfully recapitalized its balance sheet and believes it will be able to return to operations without having to file for bankruptcy protection.  "It is imperative that we return to full operations as soon as possible and allow our borrowers to access their funds and manage their loans.  We have a number of new products and features waiting to be released that will bring transparency and optionality to the space," Owen continued.
Additionally, SALT anticipates seeking additional capital to further support the build out of its product roadmap in another round of financing in 2023.
"SALT has been an innovator in crypto debt and investment vehicles through both boom-and-bust cycles. Lesser companies would have been, and were, destroyed by the crypto contagion. However, with this recapitalization and our business plan, we expect that the company is in a better position than ever to offer first-class products." said a participating investor. 
SALT was advised by Ballard Spahr LLP, as legal counsel, and Berkeley Research Group, LLC, as financial advisor, in the Series A transaction.
About SALT Lending
Founded in 2016 and headquartered in Denver, SALT Lending is the pioneer of crypto-backed lending. SALT's mission is to build and enable simple, familiar, and novel crypto financial products that increase access to financial opportunities and give consumers more control over their ability to generate long-term wealth.
SALT's crypto lending products enable its users to seamlessly access credit against their crypto portfolios – while the Company's B2B Embedded Crypto Lending Service enables third-party platforms to offer these products to their users. For more information, visit www.saltlending.com or follow us on Twitter, Facebook and Medium.
The California Department of Financial Protection and Innovation (DFPI) suspended Salt Lending LLC's lending license on November 18, 2022, in response to the company's pause of platform operations. The company further entered into an agreement with the DFPI to stop collections and new originations in California while the license remains suspended. For more information, go to https://saltlending.com/california-dfpi-notice/.
Forward Looking Statements – Important Please Read 
This press release contains forward-looking statements within the meaning of the Private Securities Litigation Reform Act of 1995, Section 27A of the Securities Act of 1933, as amended, and Section 21E of the Securities Exchange Act of 1934, as amended, including statements regarding consummation of the proposed acquisition, and expected benefits of the acquisition. Actual results could differ materially from those projected or forecast in the forward-looking statements. Factors that could cause actual results to differ materially include the following: the company may not realize the anticipated benefits from the restructuring; the company may not be able to obtain the regulatory approvals and clearances necessary to resume business operations, the company may be subject to further regulatory inquiries and requirements in order to operation, additional capital and funding will be required to further pursue the company's business plan; the duration and scope of the COVID-19 pandemic, including any recurrence, may affect our results of operations; operating costs, customer loss, and business disruption (including, without limitation, difficulties in maintaining relationships with employees, partners, and commercial counterparties) may be greater than expected, and continuity volatility and uncertainty in cryptocurrency markets may negatively impact the company and its results of operations.  In addition to the foregoing, other factors that could affect actual results are discussed in "Risk Factors" in SALT's Annual Report on Form 10-K for the fiscal year ended December 31, 2021, and in SALT's other filings with the SEC, which are available at http://www.sec.gov. The parties assume no obligation to update the information in this press release, except as otherwise required by law. Readers are cautioned not to place undue reliance on these forward-looking statements that speak only as of the date hereof.
CONTACT: loansupport at saltlending.com