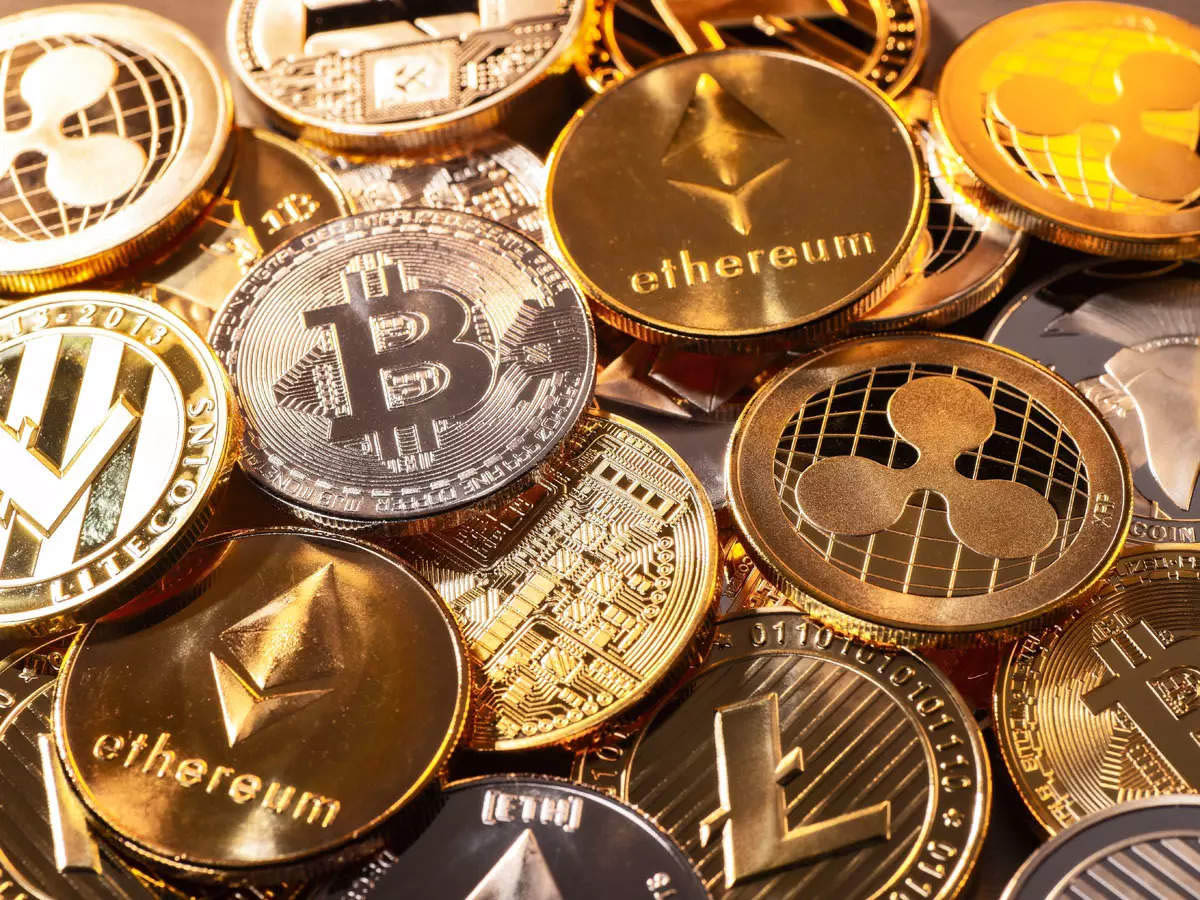 Mauve, the First VASP-Registered, Non-Custodial Exchange Built for Compliant and Real World Assets, Goes Live.
Mauve targets asset issuers that require compliance guarantees and controls, enabling secondary markets for on-chain Real World Assets, such as fixed income, Stablecoins, and more. It ushers in the age of on-chain finance.
Georgetown, Cayman Islands–(Newsfile Corp. – September 14, 2023) – Today, Mauve, the first fully compliant non-custodial Exchange (DEX), has officially gone live. It introduces a unique platform designed for trading Compliant and Real World Assets, prioritizing both trustless transactions and adherence to regulations. Mauve is the only non-custodial exchange that has been approved as a Virtual Asset Service Provider by the Cayman Islands Monetary Authority. This marks a significant step towards the broader implementation of on-chain finance.
Tokenized assets are a multi-trillion-dollar opportunity but are difficult to trade in a decentralized, non-custodial environment. Asset issuers must meet stringent anti-money-laundering requirements and comply with national regulatory regimes making their offering incompatible with much of the permissionless DeFi infrastructure built today.
Mauve solves this problem by operating fully compliant pools that are highly customizable. Out of the box, pools are configured with the most advanced anti-money-laundering (AML) and sanctions checks, embedded directly on-chain. In addition, pool access can be further restricted by geographic jurisdiction and investor categories. For instance, Mauve is not currently available to US users due to ongoing regulatory uncertainty, and some pools are only accessible to accredited investors.
Co-Founder of Mauve, Markus Maier, explains, "We believe that the future of finance is on-chain. The foundation is our programmable compliance infrastructure, Violet, which we purpose-built for the needs of RWA issuers and institutional buyers. The result is Mauve, a DEX uniquely positioned as the primary liquidity venue for compliant asset trading on-chain."
Mauve's trading pairs revolve around assets that have robust institutional demand and, thus, compliance requirements. For instance, Mauve will offer Coinbase's cbETH and Alluvial's lsETH, two liquid staking tokens that are fully AML compliant. Moreover, Mauve offers Circle's USDC and EuroCoin, two stablecoins fully backed by the fiat equivalent. More trading pairs will launch in the upcoming months with a heavy focus on supporting issuers of tokenized real-world assets like treasury bills, credit, and bonds.
"We are thrilled to partner with the biggest real-world asset issuers on their journey to evolve DeFi. The industry has been waiting for a systemic solution like Mauve, which incorporates compliance but does not give up on composability. Anyone can integrate with Violet compliance infrastructure and automatically gain access to Mauve as an exchange primitive. We cannot wait for what the industry will build on top of it," says Philipp Banhardt, co-founder of Mauve.
"Despite the potential unlock in capital integrity, efficiency, and automation, it is not predestined that large parts of our financial market structure move on-chain over time," said Sean Lippel, General Partner at FinTech Collective. "Mauve / Violet solves the critical missing link by establishing a modular identity and compliance infrastructure layer that finally makes it feasible for global enterprises and institutions to partake in the benefits of decentralized finance."
For more information about Violet and the launch of Mauve, please visit: https://mauve.org/.
Markus Maier
[email protected]
To view the source version of this press release, please visit https://www.newsfilecorp.com/release/180471