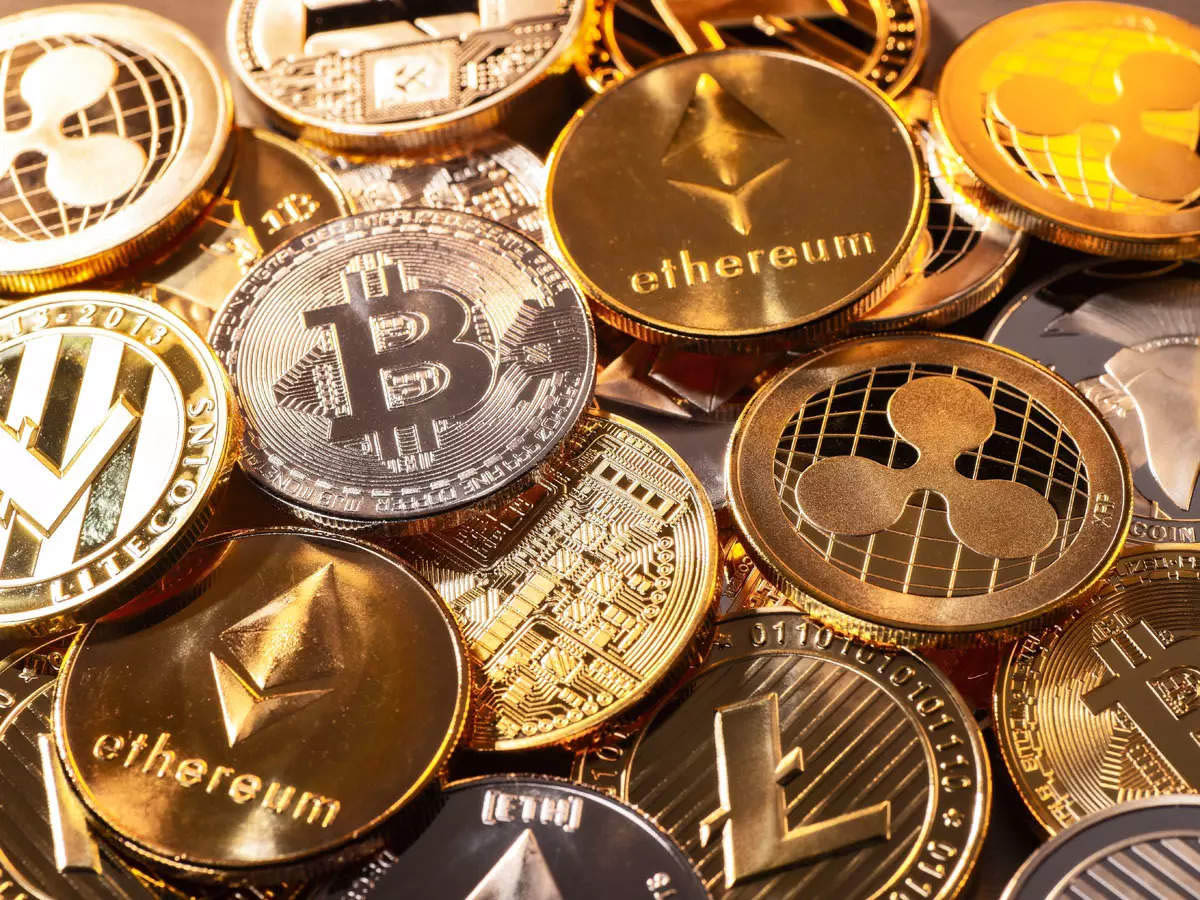 B2BinPay Launches v17 Update – Aiding Thriving Crypto Payment Solutions
Hong Kong, Hong Kong–(Newsfile Corp. – September 7, 2023) – The reliable crypto payment solution provider, B2BinPay, launched a new update to its platform, v17, focusing on improving crypto transactions and adding more tools to merchant and enterprise clients.
B2BinPay assists companies and individuals to transact using cryptocurrencies and tokens, powered by easy integrations and automation that allow businesses to thrive in the crypto market.
The new iteration of the B2BinPay platform introduced new features and functions to its interactive platform and improved performances to ensure clients make the most out of their crypto payment solution.
Make Settlements in EUROC and TUSD
Two more options have been added to the merchant settlements; TrueUSD and Euro Coins are stablecoins that made it to the largest and most reliable stablecoins and are newly added to the settlement options.
The new v17 update expanded the settlement options in the merchant wallet to BTC, EUR, USD, USDT, USDC, EUROC, and TUSD, allowing merchants to issue invoices in more cryptocurrencies. These settlements offer merchants various payment options, including 14 coins, 14 stablecoins, and 25 tokens, operating according to popular protocols like ERC20, BEP20, and TRC20.
Many users will be excited about the introduction of the EUROC, a secure stablecoin backed by the Euro. It has proved its reliability and is now ranked among the 20 stablecoins. This option gives users more options to transact with cryptos, especially in the Eurozone.
Transact Using More Cryptocurrencies For Enterprises
The Enterprise blockchain wallet allows businesses that rely on cryptos only to have their own crypto ecosystem and keep their holdings in cryptocurrency as well. This advanced feature has seen updates to its supported tokens, providing solutions with 14 stablecoins and more than 100 new tokens.
This update allows enterprise clients to customise their offerings and operate with more cryptocurrency options that function across the most reliable blockchains like Ethereum, Binance, and TRON.
Do More With The Renewed Pricing Model
B2BinPay clients, merchants and enterprises will be able to benefit from its new and competitive pricing system.
Enterprise clients will have their setup fees lowered, besides new commission ties starting from 0.05% to 0.4%, assisting enterprises to enhance their offerings and grow their businesses. The activation fees will include smart contract deployment and crypto wallets for Ripple, Stellar, and Binance Coin.
On the other hand, merchant client's setup fees are lower, with decreased commission fees from 0.5% to 0.4%. The update will also introduce commission tiers starting from as low as 0.25%, giving more cost-saving and flexible options.
Navigate Easily In an Improved User Interface
The Rates Tab on the platform will include more features in the filtering function, including filtering according to the currency and alphabetical order, besides favouriting items. The new update will also deploy tutorials and guides for new visitors to make their navigation and experience smoother.
The transaction fees will show more details now, promoting transparency and clarity. Users will be able to enter custom fees in the checkout as well.
Explore More Functionality and Usability
The new v17 update will add more features to the existing tools, such as grouping and sorting in the dropdown lists, and enhance the search function.
The update will allow users to easily organise their wallets and remove them using the new button "Delete Wallet". Additionally, the update removes the 7-day expiration period on the invoices and adds a new notification option for reports.
The new QR code generator will display the token symbol on top of the QR code in a new design that makes it easier to identify the associated currency.
Receive Timely and Interactive Support
The new v17 iteration will introduce up-to-date notifications to the users, displaying the number of unread messages that users can reach quickly to make the customer support process more manageable and smoother.
Conclusion
The B2BinPay team continues the ongoing efforts to improve the existing functions, make the platform easier for users, and promote seamless crypto transactions.
Recent cooperations saw B2BinPay sponsor the Spanish La Liga side Athletic Club in their 2023/24 season and partnered with Ledger, announcing the customised and advanced Nano X wallets.
The company is already in the preliminary development stages for v18 and v19 updates that will come in future iterations, adding more features that improve crypto transactions and meet contemporary market needs.
CEО: CHOW CHI WING
Company name: SOFTWARE TECHNOLOGIES LIMITED
City and country: Block B, 8th Floor, MG Tower, 133 Hoi Bun Road, Kowloon, Hong Kong
Contact email: [email protected]
To view the source version of this press release, please visit https://www.newsfilecorp.com/release/179778