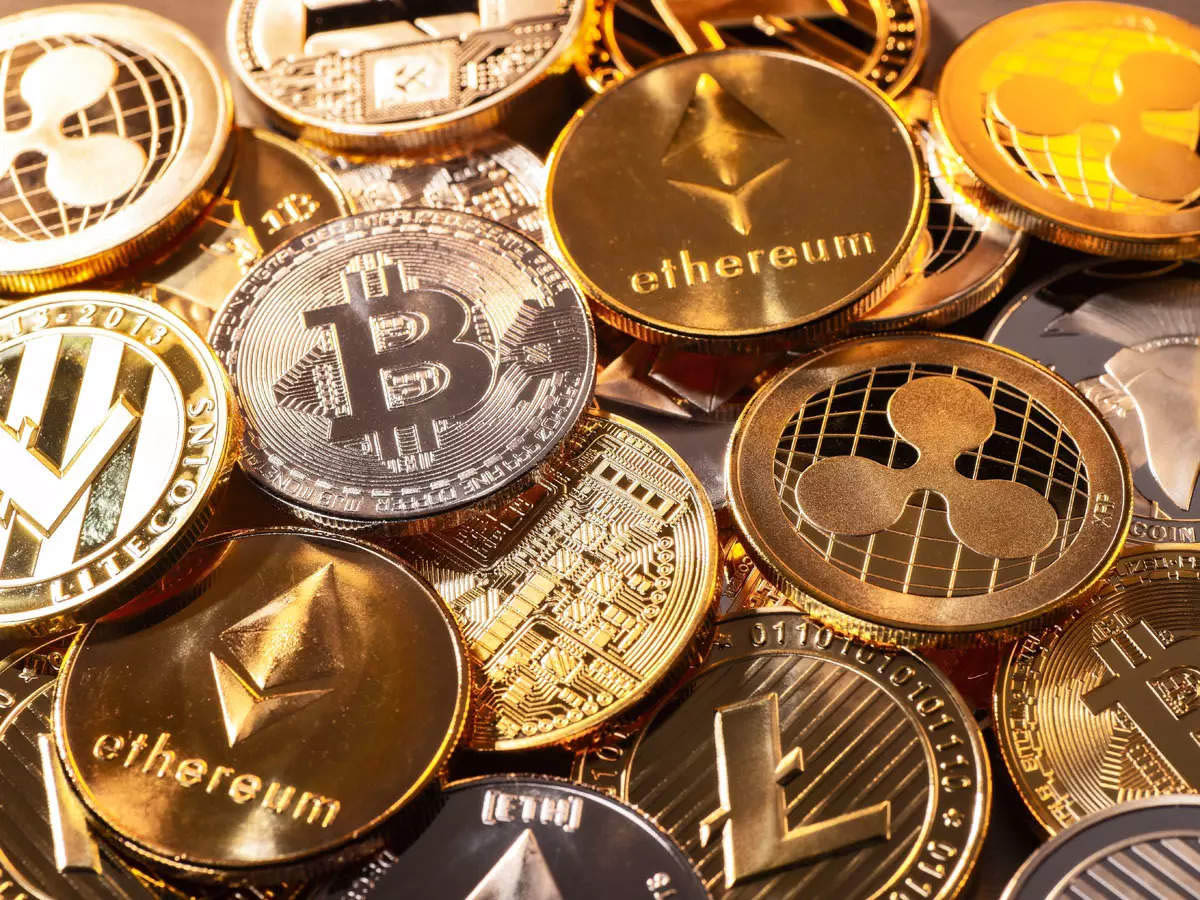 Swapin's Dedicated IBANs: Available for Businesses and Individuals in EEA, UK, and Switzerland
Tallinn, Estonia, Sept. 06, 2023 (GLOBE NEWSWIRE) — Swapin, a leading crypto-to-banks payment provider, has unveiled an upgrade to its platform that brings convenience and efficiency to businesses and individuals in SEPA. This latest update introduces crypto friendly payments in your name that won't attract red flags from banks. This works by offering Dedicated IBANs for payouts, ensuring seamless crypto-to-fiat transactions.
Following an initial rollout in the EEA for private customers only, and drawing from the positive feedback of its customers, Swapin's Dedicated IBANs are notable for eliminating friction in crypto payments. Evald-Hannes Kree, CEO at Swapin, highlighted the customer-centric approach that underpins the latest product offering. He stated:
"We understand the challenges and complexities our customers face when navigating the world of crypto payouts. With Dedicated IBANs, we simplify the crypto-to-fiat experience for all of our users by helping them to make payments on behalf of their names or business names."
Swapin's Dedicated IBANs directly allay regulatory hiccups that commonly affect the settlement of crypto payments via banks. By providing customers with the benefit of transacting in their own names, the process becomes more transparent, making banks less likely to flag such crypto payments as suspicious.
Benefits for Businesses
With Dedicated IBANs, Swapin empowers both businesses and individuals to make cryptocurrency to EUR or GBP payouts into bank accounts in their own names or their business' names. Bank payments are more crypto-friendly with Swapin when compared to virtual asset service providers that do not process payments in the name of an actual sender. This feature underscores Swapin's commitment to improving the standard of crypto-to-banks payment services.
For businesses, Dedicated IBANs streamline operations and simplify accounting processes. By eliminating intermediaries on bank statements, this gives businesses greater transparency and accuracy in financial transactions. Additionally, this update empowers businesses with the ability to seamlessly integrate cryptocurrency payments into their operations.
There are two verification levels which businesses can apply for and secure approval within two business days. Once approved, Dedicated IBANs for businesses are set to enable hassle-free salary payments, enhance efficiency for transactions by merchants, and allow for the direct settlement of business invoices with cryptocurrency.
Benefits for Individuals
Individual users in SEPA also stand to benefit from this service enhancement. Dedicated IBANs enable customers to effortlessly convert cryptocurrency holdings into fiat currency and direct these payouts into their bank accounts under their own name with SwapinGet. Users can also send crypto to any bank account and pay any EUR or GBP invoice using cryptocurrencies, with the receiver getting money into their bank account in the depositor's name through SwapinPay. To utilize this feature, individual users will require Basic or Full verification level.
The launch of Dedicated IBANs aligns with Swapin's broader mission to simplify the crypto-to-fiat experience. By offering a bridge between the digital and traditional financial landscapes, Swapin's Dedicated IBANs empower customers to transact with cryptocurrencies in their own name, powering a transparent and compliant model for individuals and businesses.
About Swapin
Swapin is a leading crypto-to-banks payment provider, offering a user-friendly platform that enables seamless conversion of cryptocurrency assets into fiat currency. With a global presence and a commitment to user satisfaction, Swapin empowers individuals and businesses in SEPA to navigate the world of digital finance with confidence and ease.
For further information, media inquiries, or interviews, please contact us on social media or send us an email.
Note to Editors:
For more information about Swapin and its Dedicated IBANs feature, please visit this link
CONTACT: Alexandra Lartey
CMO
Swapin
alexandra-at-swapin.com