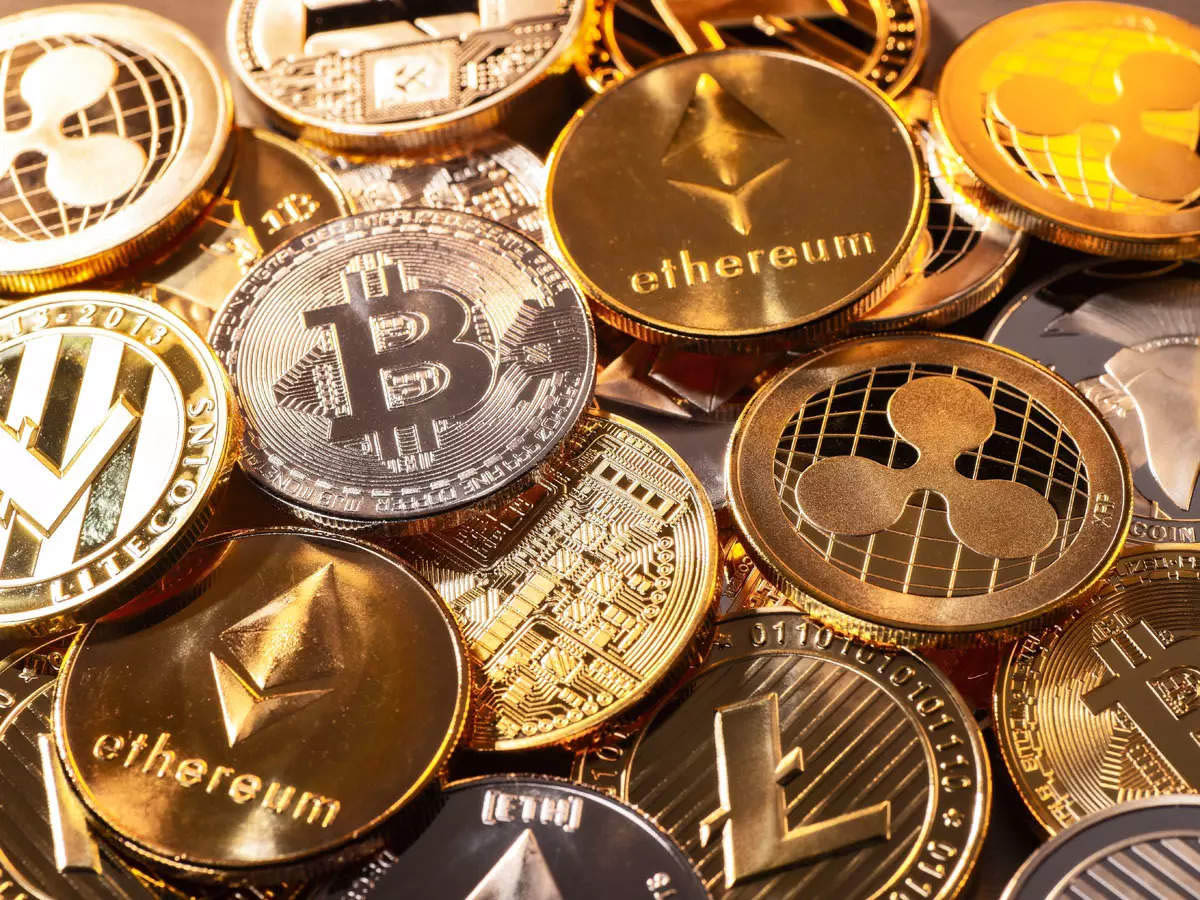 Graph Blockchain Announces New Board Member
Toronto, Ontario–(Newsfile Corp. – August 29, 2023) – Graph Blockchain Inc. (CSE: GBLC) (OTC Pink: REGRF) (FSE: RT50) ("GBLC" or "Graph Blockchain" or the "Company") is pleased to announce the appointment of Mr. Richard Yoon to its board of directors. With a distinguished career and exceptional expertise in the technology and telecommunications sectors, Mr. Yoon brings a wealth of strategic insights and innovation to further propel the Company towards success.
Mr. Yoon's journey began when he joined ZTE Canada Inc., a telecommunications company in 2015, as the Director of Business Development. His strategic acumen, coupled with a strong team-oriented approach, led to rapid advancements in ZTE Canada's growth. Over time, Mr. Yoon's dedication and visionary leadership led him to become the Chief Executive Officer of ZTE Canada and Redline Communications.
Drawing from his extensive experience, Mr. Yoon has demonstrated an innate ability to drive innovation and achieve results that resonate with the global business arena. Prior to his tenure at ZTE Canada, Mr. Yoon held pivotal roles at renowned original equipment manufacturers such as Huawei and Palm. Furthermore, Mr. Yoon has experience in management roles with TELUS, Bell, and Clearnet underscoring his proficiency in navigating dynamic and competitive market landscapes.
"We are thrilled to welcome Richard Yoon to our board of directors. Mr. Yoon's presence will undoubtedly play a pivotal role in driving the Company to new heights in the business landscape," said Paul Haber Chief Executive Officer and Chairman of the Company.
About Graph Blockchain
Graph Blockchain provides exposure to various areas of Decentralized Finance (DeFi). Focusing on altcoins through its wholly-owned subsidiaries Babbage Mining Corp., a Proof of Stake ("POS") miner, and Beyond the Moon Inc. an IDO-focused company, Graph gives investors exposure to the vast emerging market of cryptocurrencies with the significant technological disruption and potential gains altcoins represent. Through its strategic acquisitions, Graph is assembling a collection of products and technologies that will lead the DeFi market and offer an unprecedented investment for shareholders.
For additional information on Graph Blockchain and other corporate information, please visit the Company website at www.graphblockchain.com.
For further information, please contact:
Paul Haber, Chief Executive Officer, and Chairman of the Company
Phone: (416) 318- 6501
Email: [email protected]
Forward-Looking Statements
This news release contains "forward-looking statements" within the meaning of applicable securities laws. All statements contained herein that are not clearly historical in nature may constitute forward-looking statements.
Generally, such forward-looking information or forward-looking statements can be identified by the use of forward-looking terminology such as "plans", "expects" or "does not expect", "is expected", "budget", "scheduled", "estimates", "forecasts", "intends", "anticipates" or "does not anticipate", or "believes", or variations of such words and phrases or may contain statements that certain actions, events or results "may", "could", "would", "might" or "will be taken", "will continue", "will occur" or "will be achieved". Forward-looking information in this news release are based on certain assumptions and expected future events. These statements involve known and unknown risks, uncertainties, and other factors, which may cause actual results, performance, or achievements to differ materially from those expressed or implied by such statements, including but not limited to: the potential inability of the Company to continue as a going concern; the risks associated with the blockchain in general. Readers are cautioned that the foregoing list is not exhaustive. Readers are further cautioned not to place undue reliance on forward-looking statements, as there can be no assurance that the plans, intentions, or expectations upon which they are placed will occur. Such information, although considered reasonable by management at the time of preparation, may prove to be incorrect and actual results may differ materially from those anticipated.
Forward-looking statements contained in this news release are expressly qualified by this cautionary statement and reflect the Company's expectations as of the date hereof and are subject to change thereafter. The Company undertakes no obligation to update or revise any forward-looking statements, whether as a result of new information, estimates or opinions, future events or results, or otherwise or to explain any material difference between subsequent actual events and such forward-looking information, except as required by applicable law.
The CSE does not accept responsibility for the adequacy or accuracy of this release.
Neither the Canadian Securities Exchange nor its Market Regulator (as that term is defined in the policies of the Canadian Securities Exchange) accepts responsibility for the adequacy or accuracy of this release.
###
To view the source version of this press release, please visit https://www.newsfilecorp.com/release/178920