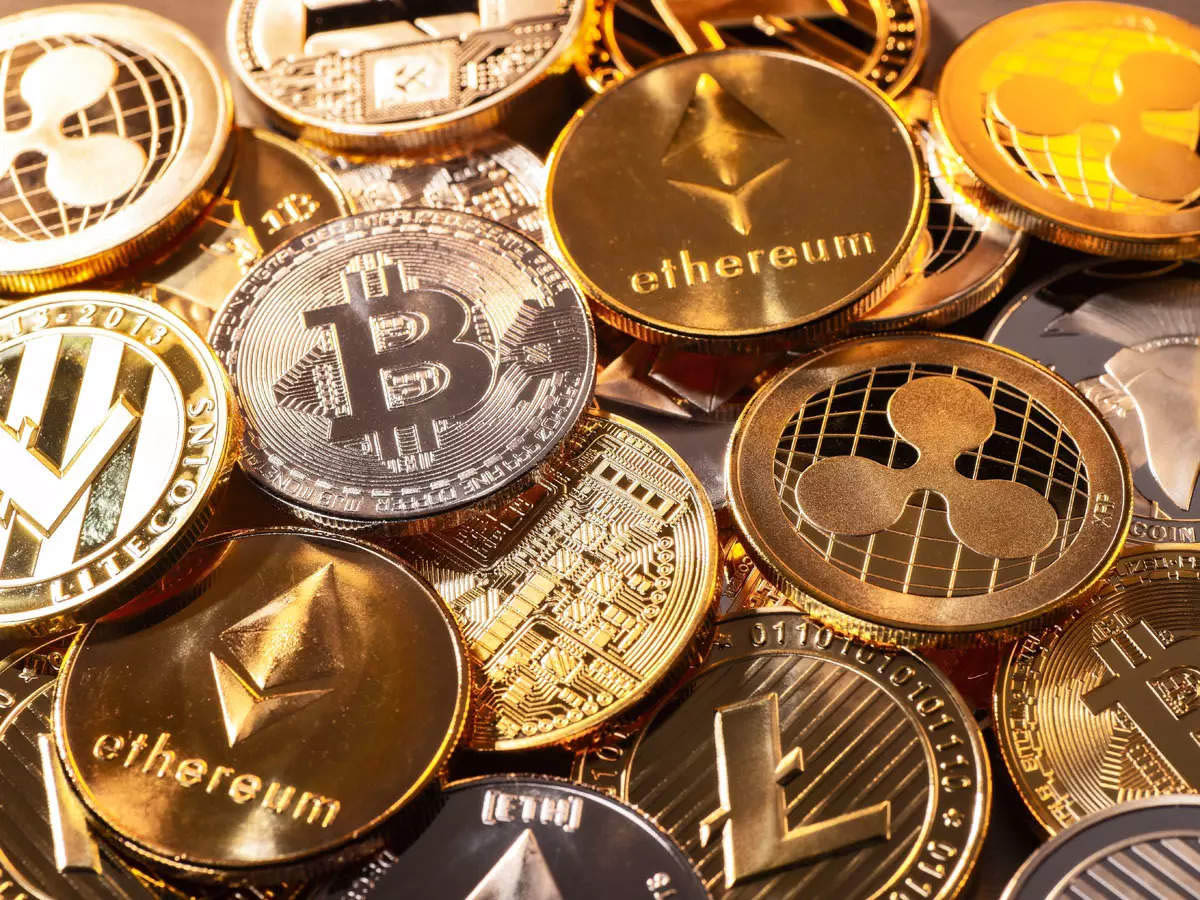 LBank Exchange Will List Vanilla (BUM) on August 10, 2023
Road Town, British Virgin Islands–(Newsfile Corp. – August 9, 2023) – LBank Exchange, a global digital asset trading platform, will list Vanilla (BUM) on August 10, 2023. For all users of LBank Exchange, the BUM/USDT trading pair will be officially available for trading at 4:00 UTC on August 10, 2023.
BUM Listing Banner
To view an enhanced version of this graphic, please visit:
https://images.newsfilecorp.com/files/8831/176601_c594d6d1c4091991_001full.jpg
Introducing Vanilla
LBank Exchange is thrilled to announce the upcoming listing of Vanilla (BUM), a platform service that provides deposit, lock-up and boosting services using the platform native token BUM, and NFT collateral loan service through NFT reinforcement.
Vanilla introduces a novel approach to NFTs, addressing their inherent liquidity limitations. Despite the NFT market's rapid growth, low liquidity remains a challenge, leading to high slippage and undervaluation. Vanilla seeks to enhance NFT utility and liquidity by offering a platform for deposit, lock-up, and boosting using the Vanilla token, and NFT collateral loan services. Unlike the ERC-20 tokens, most NFTs are ERC-721 based, lacking distinct identities and suffering from low liquidity. Vanilla aims to overcome these issues through a variety of services.
Vanilla offers a range of functionalities: auctions, trading, tickets, staking, boosting, reinforcing (amplifying) NFTs, borrowing, and its VV2E (Vanilla Virtual To Everything) platform. The auction feature allows users to bid BUM to trade NFTs, while trading offers enable NFTs to be traded for BUM. Staking ETH and USDT yields BUM, and boosting involves locking BUM or amplified NFTs. The platform's innovative approach also includes amplifying NFTs using Chainlink's VRF, allowing users to enhance their NFTs' weight. Borrowing BUM is possible by collateralizing amplified NFTs, providing liquidity without peer-to-peer lending. Furthermore, Vanilla's upcoming VV2E platform bridges the gap between NFTs, DeFi, and blockchain, creating interaction between virtual and real space through technologies like VR and MR.
In summary, Vanilla tackles NFT liquidity concerns by introducing various mechanisms such as boosting, amplifying, staking, and borrowing, aiming to revolutionize the NFT market. Their vision extends to the development of the VV2E platform, fostering interaction between virtual and real-world spaces through innovative technologies.
About BUM Token
Based on ERC20, BUM has a total supply of 10 billion (i.e. 10,000,000,000). The token distribution includes 10% for sales, 50% for the community reserve, 10% for the foundation treasury, 5% for staking rewards, 15% for marketing and development, and 10% for investors. It will be listed on LBank Exchange at 4:00 UTC on August 10, 2023, investors who are interested in BUM can easily buy and sell it on LBank Exchange by then.
Learn More about BUM Token:
Official Website: https://bumup.io/
Contract: https://etherscan.io/token/0xbfca2e04fbba91f035cd8215f696dcb1d5933d7c
Telegram: https://t.me/BumOfficial
Twitter: https://twitter.com/BUM_Coin
YouTube: https://www.youtube.com/@VanillaGlobal
Medium: https://bumup.medium.com/
About LBank
LBank is one of the top crypto exchanges, established in 2015. It offers specialized financial derivatives, expert asset management services, and safe crypto trading to its users. The platform holds over 9 million users from more than 210 regions across the world. LBank is a cutting-edge growing platform that ensures the integrity of users' funds and aims to contribute to the global adoption of cryptocurrencies.
Start Trading Now: lbank.com
Community & Social Media:
l Telegram
l Twitter
l Facebook
l LinkedIn
l Instagram
l YouTube
Press contact:
[email protected]
Business Contact:
LBK Blockchain Co. Limited
LBank Exchange
[email protected]
[email protected]
To view the source version of this press release, please visit https://www.newsfilecorp.com/release/176601