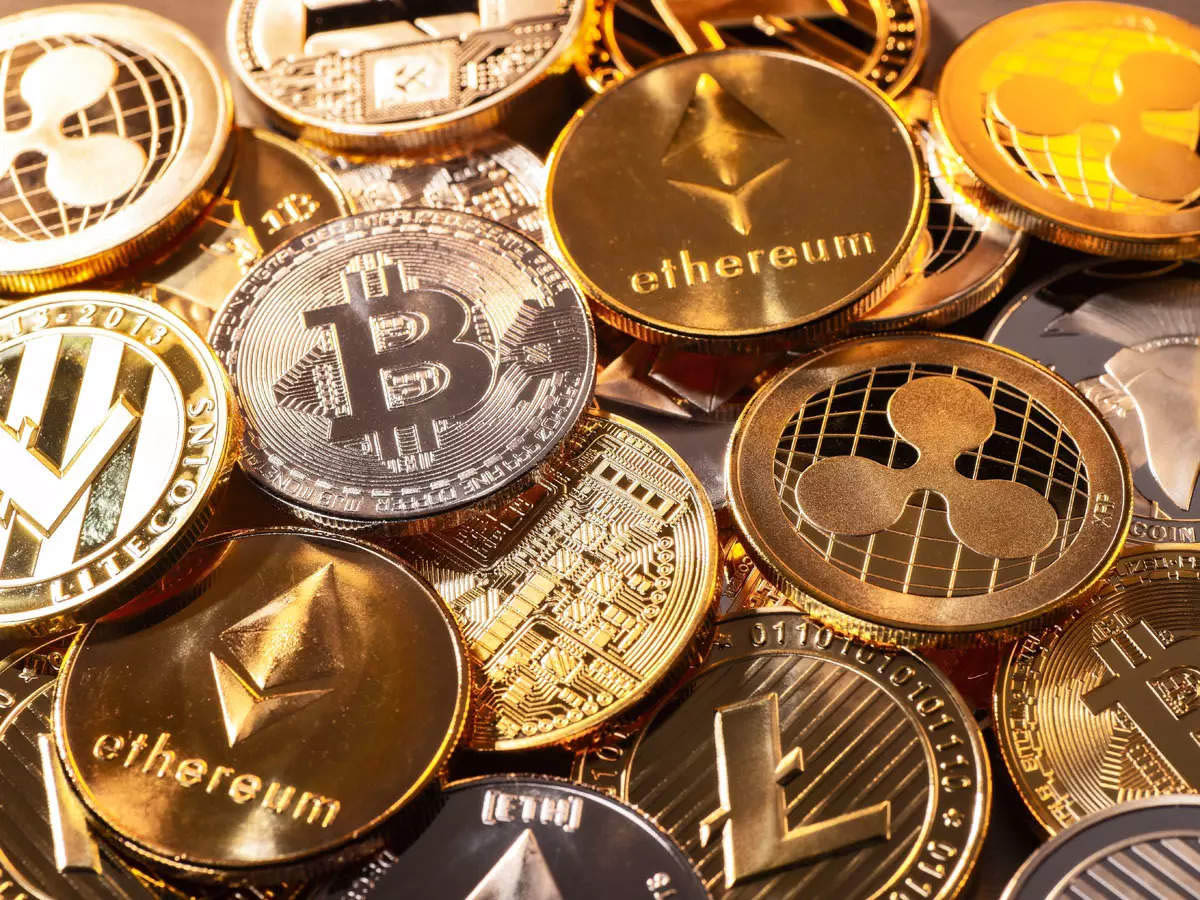 Parent Assist Link Solutions Introduces a Groundbreaking Cloud Platform for Early Childhood Intervention: Empowering Children, Enlightening Parents, and Educating Care Providers
HAMILTON, N.J., July 31, 2023 /PRNewswire/ — Parent Assist Link Solutions Corp is thrilled to unveil their revolutionary cloud platform, a cutting-edge software product meticulously designed to revolutionize early childhood intervention for children aged 0 to 5 years. This remarkable innovation lies at the heart of identifying and supporting children struggling with developmental and behavioral challenges while providing invaluable insights for parents and educators.
More than just a product, Parent Assist Link Solutions Corp's software represents the pinnacle of the latest advancements in child development research. By embodying the esteemed guidelines of the American Academy of Family Physicians (AAFP) and the Centers for Disease Control and Prevention (CDC), it ensures children's growth trajectory remains uncompromised. As Benjamin Franklin once wisely stated, "An ounce of prevention is worth a pound of cure." This principle forms the foundation of the software's objective, empowering governments to redirect their healthcare investments towards prevention and potentially saving a lifetime of treatment costs (IDEA act in the US).
At the core of the software's capabilities are AI and Machine Learning-powered digital bots, seamlessly compatible with a wide range of devices, including Amazon Echo, Apple Watch, and more, providing essential parental support. Moreover, the text/web-based service simplifies information requests on children's growth milestones and potential developmental issue triggers, offering a user-friendly experience. In addition, the permissioned private Hyperledger blockchain-based cloud platform facilitates the effortless flow of information among parents and care providers, such as speech therapists, physical therapists, ENT specialists, pediatricians, and others.
One remarkable feature of the cloud platform is its ability to track a child's progress over time, enabling parents and educators to gain a comprehensive understanding and intervene when necessary. As Whitney M. Young aptly expressed, "It is better to be prepared for an opportunity and not have one than to have an opportunity and not be prepared." The company's software ensures preparedness by providing valuable resources and tips for parents and educators to effectively support their child's development.
Parent Assist Link Solutions Corp firmly believes in the extraordinary potential of the cloud platform to shape the future of young children and their families. It is with great pleasure that the company extends an invitation to experience firsthand its exceptional capabilities and to address any inquiries. Those interested are encouraged to reach out to arrange a personalized demonstration.
About Parent Assist Link Solutions Corp
Parent Assist Link Solutions Corp is a trailblazing technology company dedicated to transforming the landscape of early childhood intervention. Parent Assist Link Solutions Corp strives to empower children, enlighten parents, and educate care providers through cutting-edge software solutions. By leveraging the latest advancements in AI, Machine Learning, and blockchain technologies, we aim to make a lasting impact on the well-being and development of young minds.
For media inquiries, please contact:
Steve Popple
Vice President
609-716-6991
[email protected] 
For more information about Parent Assist Link Solutions and our cloud platform, please visit:
https://parentassistlink.com
View original content:https://www.prnewswire.com/news-releases/parent-assist-link-solutions-introduces-a-groundbreaking-cloud-platform-for-early-childhood-intervention-empowering-children-enlightening-parents-and-educating-care-providers-301888432.html
SOURCE Parent Assist Link Solutions Corp