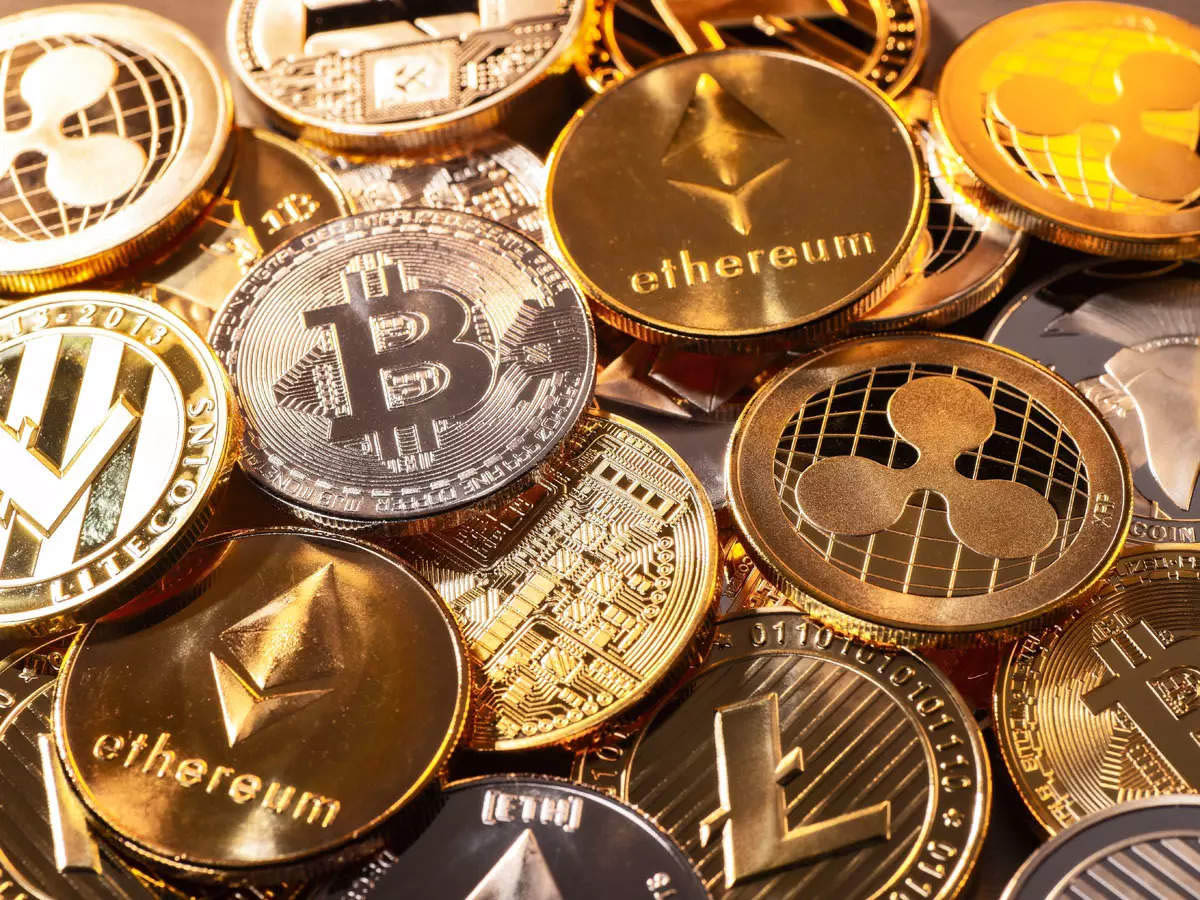 Unicorn Ultra introduces a new approach and presents Blockchain in a new way.
Unicorn Ultra, a cutting-edge blockchain ecosystem based on the Venture Builder model, has been newly launched in the cryptocurrency industry by capitalizing on the current downtrend market.
Singapore, Singapore , May 28, 2023 (GLOBE NEWSWIRE) —
Singapore City, Singapore – In the most recent development, Unicorn Ultra has taken advantage of changing market conditions to construct a strong ecosystem that assists builders.
By establishing a "startup cradle," Unicorn Ultra provides incubation, acceleration, investment, and critical tools such as company strategy, branding, and a specialized marketing team. It allows builders to focus solely on product development.
The launch of Unicorn Ultra's Testnet is a huge step forward in the project's development. The U2U Chain, which serves as the main infrastructure, the U2U Wallet, a non-custodial crypto wallet, and the U2NFT marketplace are all introduced on the Testnet. The Testnet's success is reflected in impressive numbers, with over 34 million transactions and 1.2 million wallet addresses logged.
The project has made significant investments in comprehensive technical publications and whitepapers. Unicorn Ultra's transparent and well-documented methodology indicates its dedication to industry best practices and seeks useful community feedback to help improve the project.
Furthermore, Unicorn Ultra is a full-fledged environment for building a layer-1 hybrid chain, with comprehensive support for centralized and decentralized projects. The fundamental infrastructure is the U2U Chain, which features performance-optimized smart contracts. The open-source, proof-of-stake public ledger focuses on virtual voting to support network transactions, guaranteeing project developers a healthy and stable environment.
Unicorn Ultra intends to grow its full ecosystem by developing new layer-2 solutions and protocols based on the U2U Chain. Unicorn Ultra touts itself as the optimal atmosphere for turning ideas into reality by diversifying technical components and attracting top technology expertise.
Consequently, Unicorn Ultra emerges as a new enterprise amid the current market downturn. The community is invited to investigate the project's publicly available information, test its products, and create an informed opinion.
About the Company – Unicorn Ultra:
Unicorn Ultra is a pioneering blockchain ecosystem based on the Venture Builder model. By providing comprehensive support and essential resources to builders, Unicorn Ultra revolutionizes the process of developing and launching blockchain projects. Unicorn Ultra is poised to alter the blockchain landscape with a commitment to openness, a portfolio of actual products, and a focus on establishing a robust layer-1 hybrid chain.
For further information, intending users can visit the following links:
Website | YouTube | LinkedIn | Discord | Twitter
Media Contact:
Contact name: Austin Taylor (Mr.)
Email: [email protected]
Website: http://Uniultra.xyz
This press release may contain forward-looking statements. Forward-looking statements describe future expectations, plans, results, or strategies (including product offerings, regulatory plans and business plans) and may change without notice. You are cautioned that such statements are subject to a multitude of risks and uncertainties that could cause future circumstances, events, or results to differ materially from those projected in the forward-looking statements, including the risks that actual results may differ materially from those projected in the forward-looking statements.