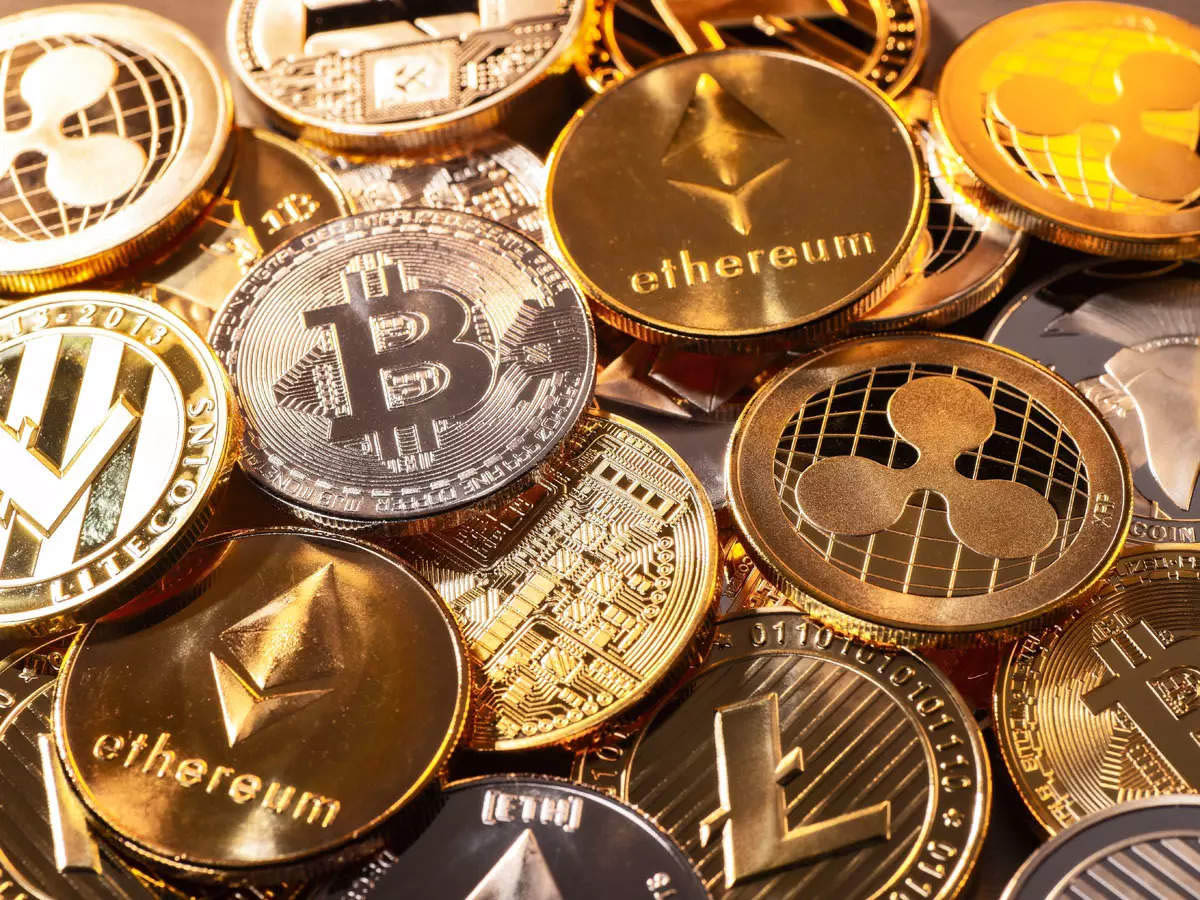 Com2uS Group Shares Insights into Sustainable Web3 Gaming at GDC 2023
Kyu Lee, President of Com2uS USA, led a session about sustainable tokenomics sharing insights into shaping Play-to-Own(P2O) era with an enhanced tokenomics structure from Summoners War: Chronicles
LOS ANGELES, March 22, 2023 /PRNewswire/ — Com2uS Group has announced that Kyu Lee, President of Com2uS USA, shared insights and expertise on leading blockchain technology as well as Web 3 games at this year's Game Developers Conference (GDC).
Kyu Lee gave an overview of how Com2uS, the global gaming company, has been taking a leadership role in the Web3 era through blockchain platform and games. He presented key features of an enhanced tokenomics model and how to build a stable in-game ecosystem for Summoners War: Chronicles, a AAA game which will be launched on the XPLA mainnet. Summoners War: Chronicles, a Summon RPG game, generated more than KRW 10 billion in sales within a week of its global launch. This game ranked as the No.1 in sales generating mobile titles in the Apple App Store in Thailand, while also achieving high revenue in various regions across the world including Japan, France, USA, Taiwan, and Germany.
"Tokenomics of the existing Play-to-Earn (P2E) games is structured to focus on players' inflow with a simple token reward system. It attracts a large number of players who are not really interested in games. The tokens they acquire are not utilized to activate the in-game economy but are taken outside the game causing a collapse of exchange rate between the token and in-game currency." said Kyu Lee.
He took Summoners War: Chronicles as an example of an ideal tokenomics, saying "Unlike P2E games, the Play-to-Own (P2O) model is designed to build a sustainable tokenomics. P2O is about creating core gaming content for genuine players so that they can produce valuable in-game items by spending their time and effort, and then encourages continuous circulation of those within the in-game economy. Summoners War: Chronicles will be the first case in which a AAA game is linked to a blockchain mainnet and will be the milestone for sustainable Web3 gaming."
GDC, the world's largest event for professionals of the gaming industry, opened up its 37th edition this year. Taking place in San Francisco, this year's conference started out on March 20 and will continue until March 24, offering deep dives into emerging opportunities of blockchain technology and the future of gaming.
Com2uS Group is a global company leading Web3 paradigm based on cultural content including games. Com2uS Group consists of Com2uS Holdings, Com2uS, Com2uS Platform, WYSIWYG STUDIOS, Com2Verse, and 50 affiliates. As a key partner of XPLA, the next generation of Web3 mainnet, Com2uS Group has been shaping a new Web3 era.
To learn more about Com2uS Group, please visit www.com2us.com.
About Com2uS Holdings
Since its establishment in 2000, Com2uS Holdings (known as Gamevil until 2021) has published games optimized for mobile devices enjoyed by over 115 million players with more than 70 top studios around the world. Com2uS Holdings is part of Com2uS Group, the leaders of the mobile gaming industry in South Korea which pursues innovation and creativity through engaging content and award-winning games and globally beloved IPs. With offices in Los Angeles, Berlin, Tokyo, Bangkok, Singapore, Taipei, Hanoi, and headquartered in Seoul, Com2uS Holdings has been able to craft numerous award-winning games with a diverse background and a deep understanding of the industry in each region. With newly added focus on creating an independent blockchain ecosystem, Com2uS Holdings continues to lead the sector with a commitment to establishing mobile gaming as a way of life.
CONTACT: [email protected]
View original content:https://www.prnewswire.com/news-releases/com2us-group-shares-insights-into-sustainable-web3-gaming-at-gdc-2023-301778715.html
SOURCE XPLA