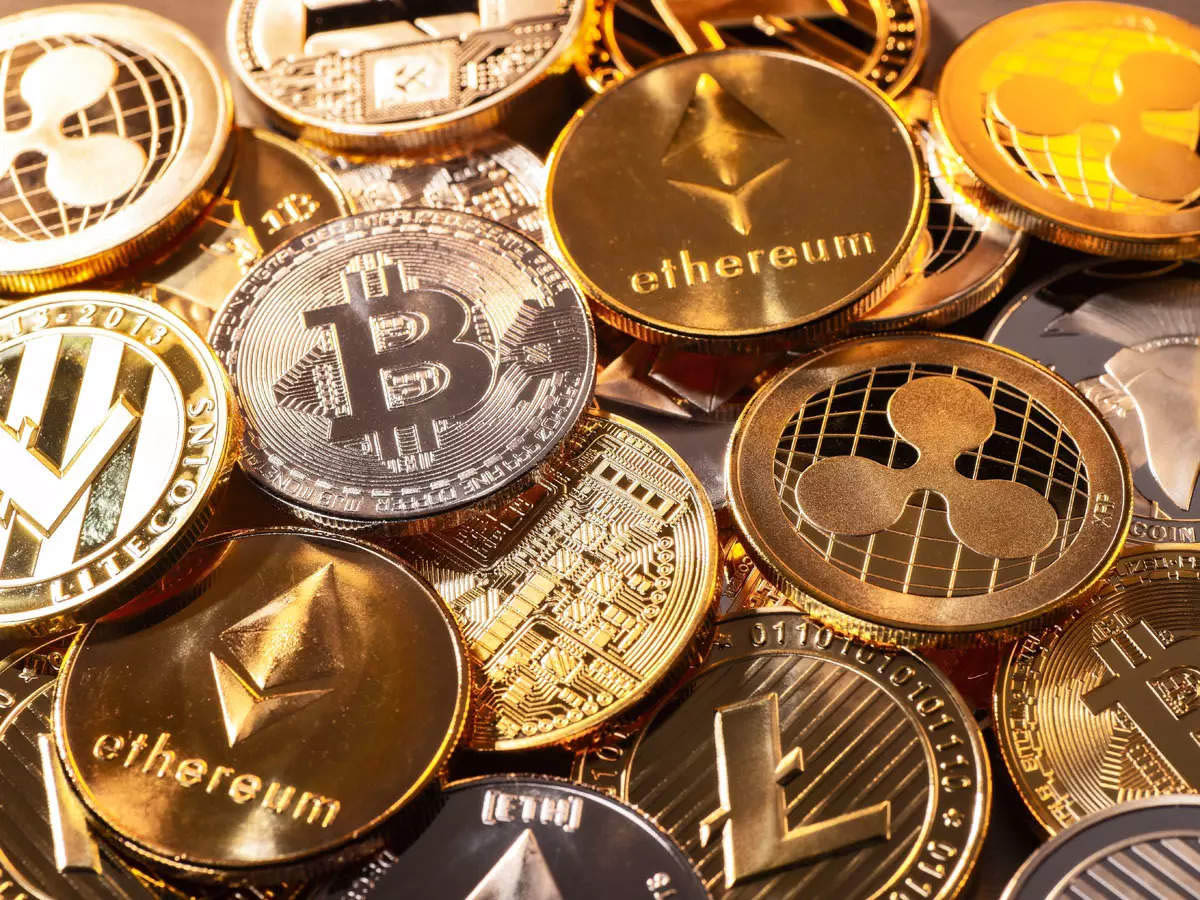 CBI Releases the Whitepaper and the Roadmap for its digital world AlphaVerse
CBI Releases the Whitepaper and the Roadmap for its digital world AlphaVerse
The whitepaper details the technology and vision behind AlphaVerse
It also includes a roadmap outlining key milestones and partnerships for the development and growth of the AlphaVerse ecosystem
CRYPTO BLOCKCHAIN INDUSTRIES (CBI, Euronext Growth Paris : FR0014007LW0, ALCBI) is proud to announce the release of its comprehensive whitepaper and roadmap for AlphaVerse. The whitepaper details the technology and vision behind AlphaVerse, a blockchain-based digital world that aims to become "THE" gateway to the worlds of metaverses. The roadmap outlines key milestones and partnerships for the development and growth of the AlphaVerse ecosystem.
The complete whitepaper and roadmap can be found here.
The roadmap highlights key milestones and partnerships, including the release of the Hub Season 2 on February 8, 2023.
AlphaVerse is a digital world developed on the blockchain and is designed around a central place, the "Hub," which connects many universes in the field of games and entertainment. AlphaVerse operates in real currencies or cryptocurrencies.
AlphaVerse has recently announced the development of a universe dedicated to football, developed with leading clubs. Operated by CBI under club licensing with revenue sharing, these digital worlds are based on Free-to-Play and Play-to-Earn models. Each digital world reproduces the club's stadium in 3D and is rich in numerous experiences and mini-games. Every seat in these digital stadiums is an NFT that offers real-life benefits. CBI offers these partner football clubs leading access to Web3 and intends to offer each supporter a unique online experience.
Learn more about AlphaVerse and its whitepaper by visiting our website at www.alphaverse.com
Disclaimer
The realisation of projects, as well as their operational budget and financing plan, remain fundamentally subject to uncertainties, and the non-realisation of the underlying assumptions may have a significant impact on the value of assets and liabilities.
About CRYPTO BLOCKCHAIN INDUSTRIES
CRYPTO BLOCKCHAIN INDUSTRIES ("CBI") is a French company that develops, operates and invests in video games, business applications and selected projects relating to the blockchain, non-fungible tokens ("NFTs") and cryptocurrencies. Founded by Frédéric Chesnais, a renowned gaming industry entrepreneur and blockchain pioneer, CBI aims to develop and unlock value from a portfolio of blockchain activities across multiple industries (video games, finance, logistics, etc.) with a view to capitalizing on this technology, either directly or through partnerships. CBI has already made several investments and is currently launching AlphaVerse, a blockchain technology-based virtual world, or metaverse. CBI shares are listed on the E2 compartment (Public offer) of the Euronext Growth Paris stock exchange. Learn more at www.cbicorp.io and www.alphaverse.com.
Contact
Attachment