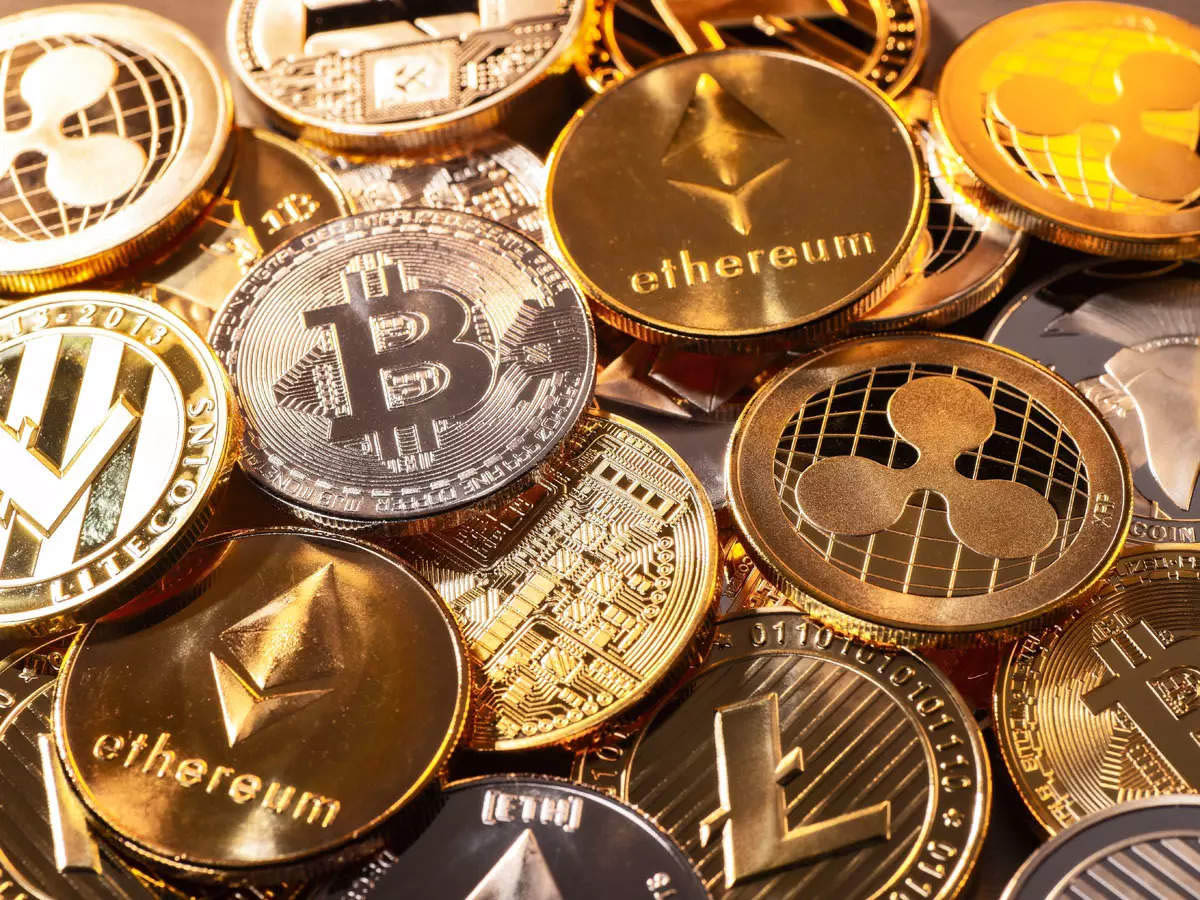 Crypto Wallet Market Poised to Grow Strong, Fairfield Market Research Expects New Wallets to Debut
London, Jan. 02, 2023 (GLOBE NEWSWIRE) — While the retail world has embraces digital currency as a preferred, futuristic means of transaction, the digital currency has been gaining ground as a faster, and affordable way of money transfer. The crypto wallet has been one of the key beneficiaries of rapid expansion of the digital currency space. Fairfield Market Research in a new upcoming study intends to reveal the growth projection of global crypto wallet market over the next few years. Global crypto wallet market is expected to largely benefit from unprecedented e-commerce expansion, and a paradigm shift to digital transactions. Increasing reliance on digital currencies, and growing preference for crypto payments tend to stimulate demand for both cold and hot crypto wallets, in turn driving the crypto wallet market forward. Increasing adoption of cryptocurrency for trading, and exchange activities is also likely to push the growth prospects of the crypto wallet market up, say the initial report findings.
Get Sample Copy/TOC of Crypto Wallet Market at: https://www.fairfieldmarketresearch.com/report/crypto-wallet-market/request-toc
Insights into Segmental Analysis
Newer cryptocurrency wallets continue to be available on the market, such as Coinbase Wallet, Exodus Wallet, Electrum Bitcoin Wallet, MetaMask Wallet, and Mycelium Bitcoin Wallet, which will continue to be the strongest factor driving the market ahead. The analysis of crypto wallet market by type shows that hot wallets will remain the significant revenue contributor to the market value on the back of their most desirable user-friendly feature. Consumers' growing preference for hot crypto wallets downloaded on desktops, laptops, as well as smartphones underlines their superior convenience quo. Moreover, they are more suitable for trading when compared with their cold counterparts, which upholds the key positioning of the hot wallets segment in crypto wallet market.
Insights into Regional Analysis
The expansion of cryptocurrency has been phenomenal across North America. Reliance on crypto wallets has also been higher, which continues to be the strongest factor earning the top performing position for North America in global crypto wallet market. In addition to Bitcoin mining, a constantly rising risk of cryptocurrency hacking is likely to shape crypto wallet market of North America. The US market for crypto wallets especially stands strong because of the presence of globally leading players like Coinbase Global Inc., Bit Pay, and Bit Go. A popular name like PayPal has also opened doors to cryptocurrency transactions since 2022. Such crucial developments are likely to add value to the overall crypto ecosystem of the US, in turn North America's.
Key Players in Global Crypto Wallet Market
Exodus Movement Inc., BitPay, Gemini Trust Company LLC, BitMex, BitLox, ZenGo Ltd., Coinkite Inc., Coinbase Global Inc., Bittrex Global GmbH, and Sofitto NV are some of the top players steering the competitive landscape of global crypto wallet market. The report intends to offer valued insights into the strategic information that would aid in comprehending the overall competition scenario in the crypto wallet market space.
Do You Have Any Query or Specific Requirement? Request for Custom Research: https://www.fairfieldmarketresearch.com/report/crypto-wallet-market/request-customization
The Global Crypto Wallet Market is Segmented as Below:
By Type
Hot Wallet

Desktop Wallet
Web Wallet
Mobile Wallet

Cold Wallet

Hardware Wallets
Paper Wallets
By Application
E-commerce and Retail
Peer-to-Peer Payments
Trading
Remittance
By End Use
By Operating System
By Industry
Retail Industry
BFSI
Automotive
Telecommunication
Media and Entertainment
Others
By Region
North America
Europe

UK
France
Germany
Russia
Rest of Europe

Asia Pacific

Japan
South Korea
India
China
Rest of Asia-Pacific

LAMEA

Latin America
Middle East
Africa
Report Inclusions
Market Estimates and Forecast
Market Dynamics
Industry Trends
Competition Landscape
Type-wise Analysis
Application-wise Analysis
End Use-wise Analysis
Industry-wise Analysis
Operating System-wise Analysis
Region-wise Analysis
Country-wise Analysis
Key Trends Analysis
COVID-19 Impact Analysis
About Us
Fairfield Market Research is a UK-based market research provider. Fairfield offers a wide spectrum of services, ranging from customized reports to consulting solutions. With a strong European footprint, Fairfield operates globally and helps businesses navigate through business cycles, with quick responses and multi-pronged approaches. The company values an eye for insightful take on global matters, ably backed by a team of exceptionally experienced researchers. With a strong repository of syndicated market research reports that are continuously published & updated to ensure the ever-changing needs of customers are met with absolute promptness.
Contact
Fairfield Market Research
London, UK
UK +44 (0)20 30025888   
USA (Toll-free) +1 (844) 3829746 
Web: https://www.fairfieldmarketresearch.com/
Email: [email protected]