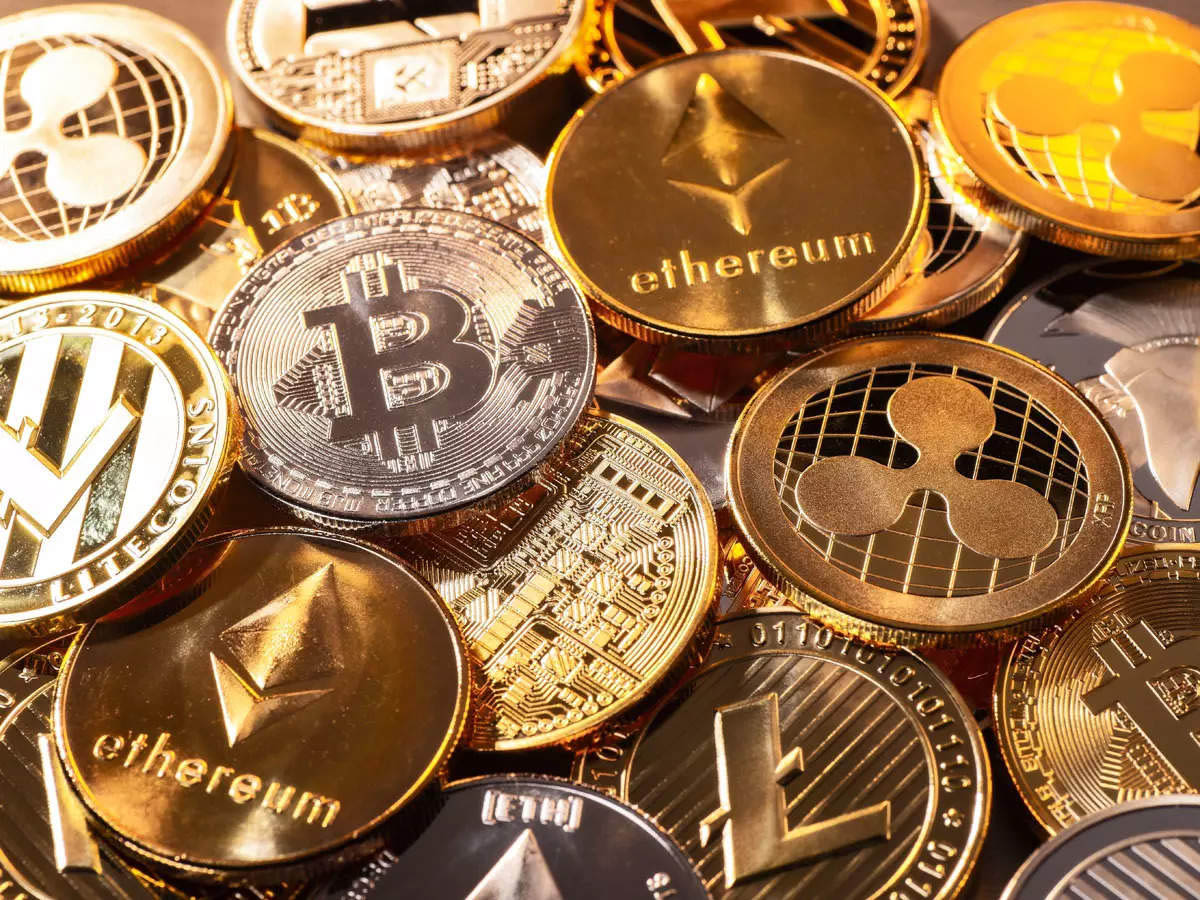 $DEQI Announces Name Change to Metaverse, Inc. and New Business Model
The name change is part of the company's new strategy to develop and market AI, Web3, social media, and augmented reality products.
West Lake Village, Feb. 21, 2023 (GLOBE NEWSWIRE) — Metaverse, Inc. (OTC: DEQI), a leading provider of product development and digital marketing services, today announced that it has officially changed its name from Direct Equity International, Inc. to Metaverse, Inc. as part of the company's new strategy to develop and market innovative artificial intelligence, social media, Web3, and augmented reality products.
The company is also excited to unveil its new website, which features information and video demonstrations of current and upcoming product offerings:
https://www.metaverseincorp.com/
Artificial Intelligence
Metaverse, Inc. is currently developing software that allows users to interact with an AI-based generative chat bot while they browse the web. The chat bot utilizes AI to generate a response to the user's input, and offers a menu of personalities that have unique behavioral patterns. The bot also provides pre-selected options that allow the user to interact with the website they are currently viewing, such as generating a summary, opening a multiuser chat room, accessing a comment section, and indicating if the site is down.
Social Media
Metaverse, Inc. is poised to shake up the social media industry with a revolutionary new decentralized platform. The platform enables users to create and choose from different sub-sections, each with its own set of rules established by the users themselves. This innovative approach provides a marketplace for moderation and allows individuals to select their desired level of restriction.
Web3
Metaverse, Inc. is also developing Web3 products that incorporate blockchain, cryptocurrencies, and non-fungible tokens to generate new potential revenue streams and business models that are independent of traditional advertising and data harvesting methods.
Augmented Reality
As part of our new roadmap, Metaverse, Inc. plans to incorporate AR into our social media and Web3 offerings in the form of a new AR-based social platform and a "Move-to-Earn" AR game, which will leverage this technology to create more immersive and engaging user experiences.
Full Press Release
An expanded version of this press release containing addition information can be found at:
https://www.otcmarkets.com/stock/DEQI/news/DEQI-Announces-New-Business-Model-and-Name-Change-to-Metaverse-Inc?id=390455
About Metaverse, Inc.
Metaverse, Inc. is a provider of software development, digital marketing, branding and asset management services in the AI, social media, Web3, and augmented reality sectors. The Company also develops NFTs and virtual real estate products. www.metaverseincorp.com
Forward-Looking Statements
Certain statements in this press release contain forward-looking statements that are based on management's expectations. These statements are not guarantees of future performance and involve certain risks and uncertainties, which are difficult to predict.
CONTACT: Investor Relations:
3835 East Thousand Oaks Blvd
Suite 158
West Lake Village, CA 91362
386-588-9962
[email protected]
Tweets by metaverseincorp
https://tipestry.com/group/Metaverse-Official