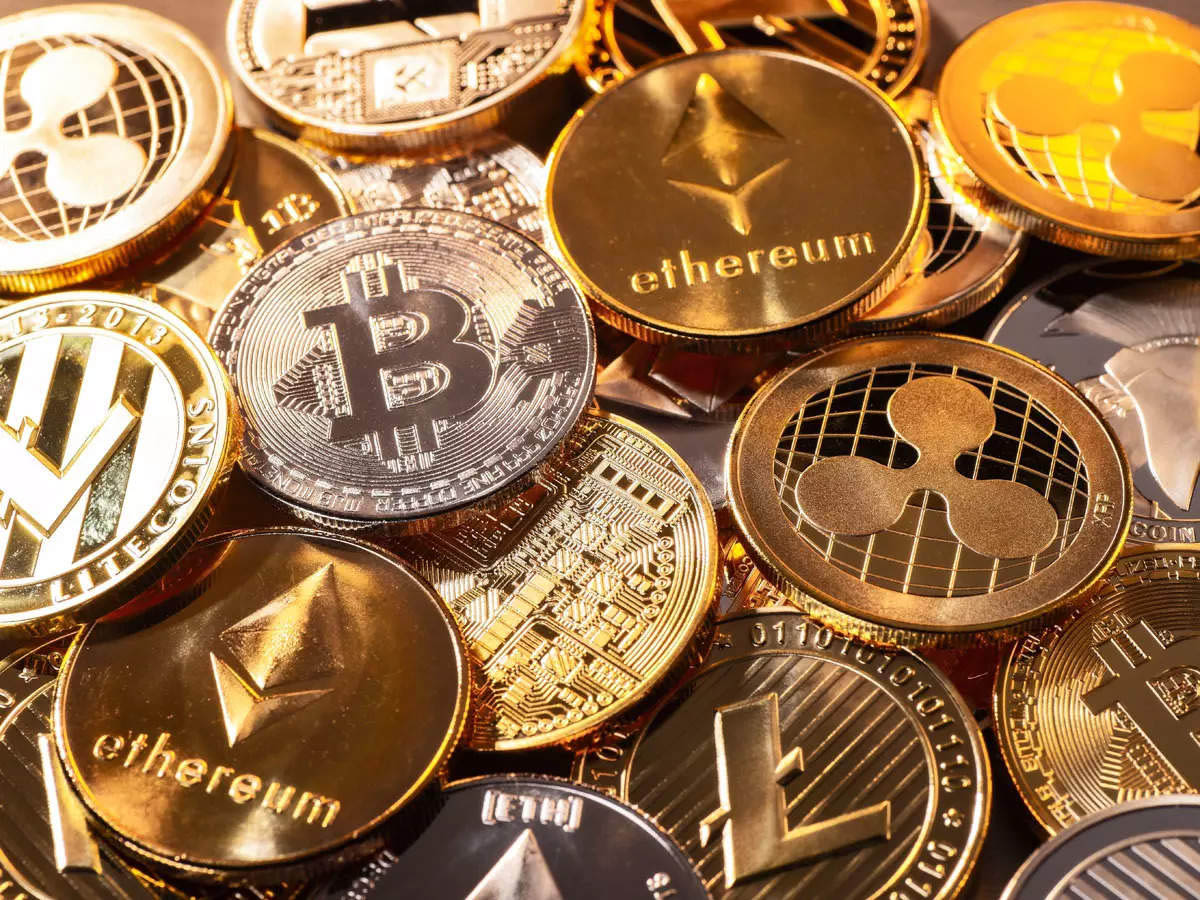 The Puerto Rico Blockchain Trade Association and Blockchain Foundation Partner to Promote Digital & Financial Literacy
San Juan, Puerto Rico, Feb. 10, 2023 (GLOBE NEWSWIRE) — The Puerto Rico Blockchain Trade Association (PRBTA), is announcing a community partnership with Blockchain Foundation to promote education and increase access to web3. Financial literacy is the first line of defense against digital asset scams and is key to empowering consumers to mitigate risk.
"Our children are not being educated on financial fundamentals nor its evolution into digital assets," said Keiko Yoshino, Executive Director for the Puerto Rico Blockchain Trade Association. "Through this joint effort we hope to bring the discussion of financial and digital literacy front and center not only in Puerto Rico but across the United States." 
Regardless of socioeconomic status or race, most Americans struggle with basic financial understanding. In 2020 financial illiteracy cost Americans more than $415 billion. 
"Blockchain Foundation is thrilled to partner with the Puerto Rico Blockchain Trade Association to help advance web3 education in Puerto Rico," said Cleve Mesidor, Executive Director of the Blockchain Foundation. "We need to ensure consumers can navigate the complexities of traditional and decentralized finance so they have access to trusted content from reputable sources in order to make informed decisions."
This partnership is particularly timely. The White House recently released their "Roadmap to Mitigate Cryptocurrencies' Risks." Last month, Blockchain Foundation released their inaugural report titled "Infusing Digital Assets & Jumpstarting Financial Literacy in America's K-12 Education System." Additionally, the Puerto Rico Blockchain Trade Association's CryptoCurious education program has been onboarding Puerto Ricans into web3 for over a year.
To learn more about the Puerto Rico Blockchain Trade Association and its CryptoCurious education program, visit www.prblockchain.org or their social media pages: Facebook, Instagram, Twitter or LinkedIn.
###
About the Puerto Rico Blockchain Trade Association
The Puerto Rico Blockchain Trade Association exists to connect blockchain entrepreneurs to communities and peers contributing to make positive changes in Puerto Rico, while representing members' interests on and off the island. For more information, visit www.prblockchain.org
About Blockchain Foundation
A 501c3 nonprofit organization, Blockchain Foundation is leading an industry-wide education campaign to demystify crypto, foster understanding, and expand accessibility. The Foundation's programming and initiatives are intended to educate the public about web3, digital assets, blockchain, cryptocurrency. Learn more at The Blockchain Foundation – Home (theblockfound.com)
CONTACT: Karen Garnik
Public Relations
Puerto Rico Blockchain Trade Association
787-502-2424
karen.garnik-at-gmail.com