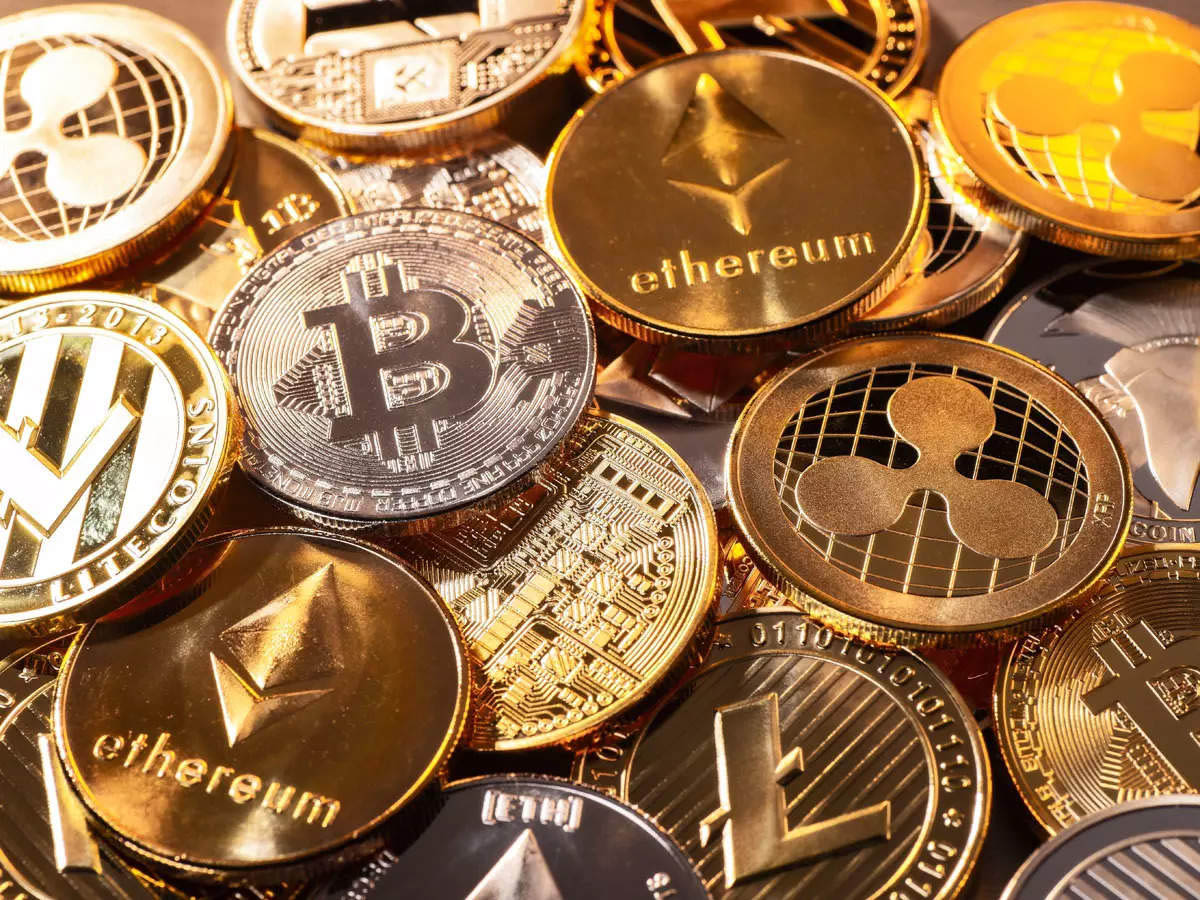 SI INVESTOR ALERT: Kaplan Fox & Kilshiemer LLP Notifies Silvergate Investors of a Class Action Lawsuit and Upcoming Deadline
NEW YORK, Jan. 05, 2023 (GLOBE NEWSWIRE) — Kaplan Fox & Kilsheimer LLP (www.kaplanfox.com) notifies investors in Silvergate Capital Corporation ("Silvergate" or "Company") (NYSE: SI) of a securities class action lawsuit. Click here to join investigation.
If you acquired Silvergate securities between November 9, 2021 and November 17, 2022, inclusive (the "Class Period") and would like to discuss this case or our investigation, please contact us by emailing [email protected] or by calling (646) 315-9003 or our toll free number 1 (800) 290-1952.
If you are a member of the proposed Class, you may move the court no later than February 6, 2023 to serve as a lead plaintiff for the purported class.  If you have losses, we encourage you to contact us to learn more about the lead plaintiff process. You need not seek to become a lead plaintiff in order to share in any possible recovery.
According to the complaint, on November 15, 2022, Marcus Aurelius Research tweeted that "Recently subpoenaed Silvergate bank records reveal $425 million in transfers from $SI crypto bank accounts to South American money launderers. Affidavit from investigation into crypto crime ring linked to smugglers/drug traffickers."
On November 15, 2022, Silvergate's shares fell $6.13 per share, more than 17%, to close at $29.36 per share on unusually heavy trading volume.
Then, on November 17, 2022, The Bear Cave newsletter released and article about several companies with potential exposure to recently collapsed cryptocurrency exchange FTX, including Silvergate. The article highlighted the connection linking Silvergate to a money laundering operation that transferred $425 million off cryptocurrency trading platforms.
On November 17, 2022, Silvergate shares fell $3.44 per share, about 11%, to close at $27.90 per share. Silvergate's shares declined by $3 per share the next trading day, or 10.7%, to close at $24.90 per share on November 18, 2022.
The complaint alleges that throughout the Class Period, defendants made materially false and/or misleading statements and failed to disclose to investors that (1) the Company's platform lacked sufficient controls and procedures to detect instances of money laundering, (2) Silvergate's customers engaged in money laundering in amounts exceeding $425 million, and (3) as a result of the foregoing, the Company was reasonably likely to receive regulatory scrutiny and face damages, including penalties and reputational harm, among other things.
Post-Class Period and in the wake of the collapse of the FTX cryptocurrency exchange, a December 5, 2022 letter sent by several U.S. Senators to Silvergate's CEO, as reported by Bloomberg, states "[Silvergate's] involvement in the transfer of FTX customer funds to Alameda reveals what appears to be an egregious failure of your bank's responsibility to monitor for and report suspicious activity carried out by its clients."
WHY CONTACT KAPLAN FOX – Kaplan Fox is a leading national law firm focusing on complex litigation with offices in New York, Oakland, Los Angeles, Chicago and New Jersey. With over 50 years of experience in securities litigation, Kaplan Fox offers the professional experience and track record that clients demand. Through prosecuting cases on the federal and state levels, Kaplan Fox has successfully shaped the law through winning many important decisions on behalf of our clients. For more information about Kaplan Fox & Kilsheimer LLP, you may visit our website at www.kaplanfox.com.
If you have any questions about this investigation, please contact:
Pamela A. Mayer
KAPLAN FOX & KILSHEIMER LLP
850 Third Avenue, 14th Floor
New York, New York 10022
(212) 687-1980
E-mail: [email protected]
Laurence D. King
KAPLAN FOX & KILSHEIMER LLP
1999 Harrison Street, Suite 1560
Oakland, California 94612
(415) 772-4704
Fax:  (415) 772-4707
E-mail: [email protected]